The youngest members of K-pop groups are usually very cute. BTS' Jimin, V and Jungkook are no exception!
Below is a series of extremely "heart-stopping" GIFs of the "youngest brother" of BTS.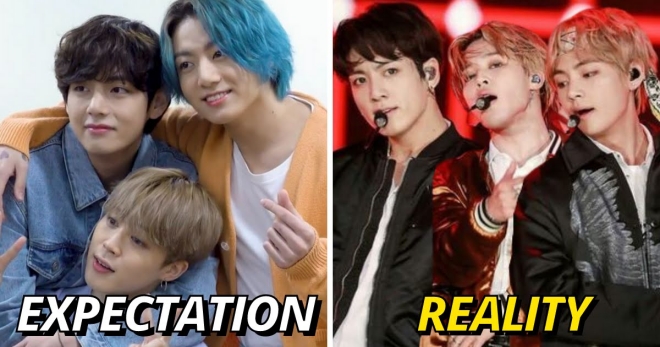 1. Being the youngest members, cuteness comes naturally to them.
2. However, they are also charming as soon as they step on the stage!
3. ARMY can imagine the moment when they fight and that's adorable.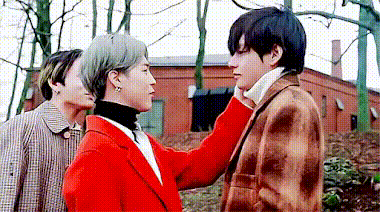 4. But when it comes time to focus, they become too hot to be serious!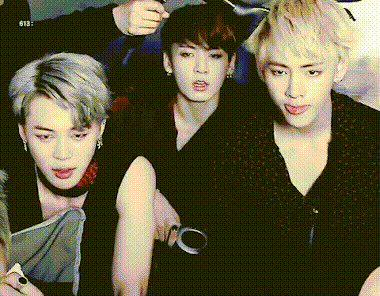 5. The boys are also very funny.
6. However, their charming side in a photo shoot is nothing to laugh at!
7. Basically, the maknae has many strengths.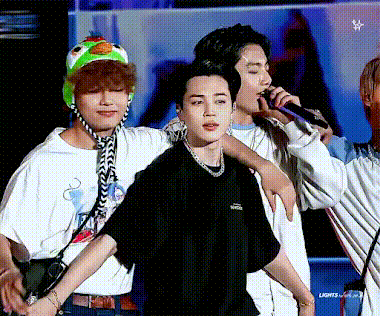 8. They are both hot and cute when they're together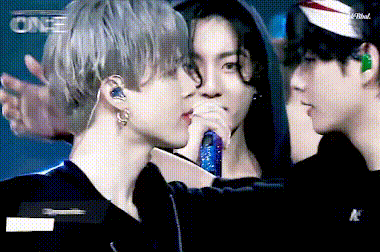 9. They're not just a visual trio…
10. And their personalities match perfectly!