A few minutes ago, Big нιт made an announcement that Suga was confirmed to be positive for ¢σνι∂ after returning from the US. The above information comes after Suga got test results after his flight back to ḳöŕệä yesterday afternoon. Currently, ARMYs are very worried about Suga's health and hope he gets well soon.
Yesterday, Suga returned home after a long vacation in the US. Suga did the procedures after entering the country, including testing for Соʋid-19 and implement self-quarantine at home according to government regulations. However, today, Big Hit has announced that Suga is tested positive for ¢σνι∂-19.
It is worth mentioning that Suga had ¢σνι∂ without any symptoms and was only known after the PCR test results. Big Hit also announced that Suga had completed the 2nd round ¢σνι∂-19 vaccination at the end of August. Thus, Suga has had 2 rounds so ARMYs can be a little less worried. Currently Suga is self-care at home and strictly following the instructions of healthcare authorities.
Big нιт also mentioned that he tested negative before coming to the US and spent time visiting many places in the US.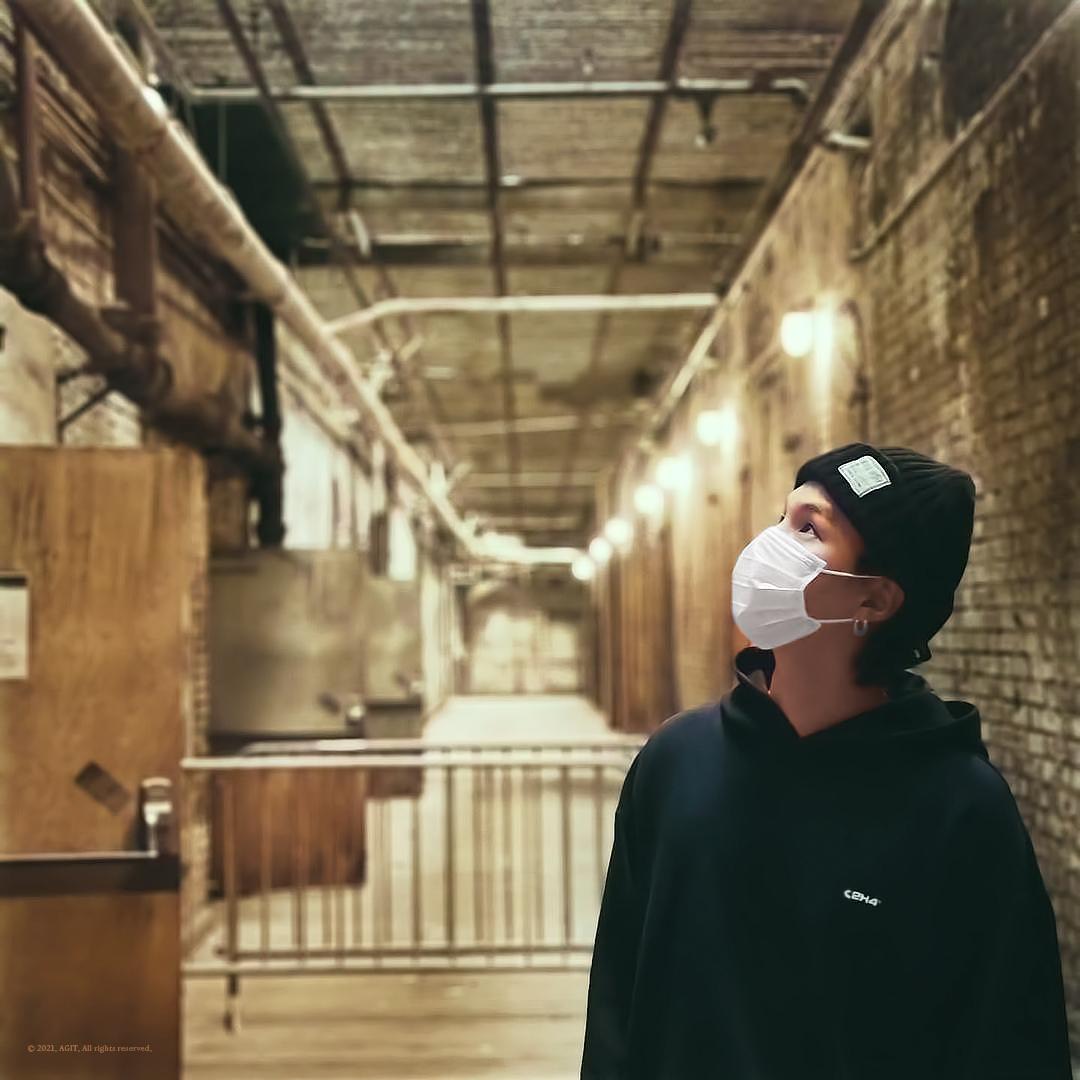 But unfortunately when returning to ḳöŕệä yesterday, during self-isolation at home Suga received a positive result. But lately he's completely out of contact with the other members.
Big нιт also reαssured ARMY that they put the members' health first and will do their best to support Suga's fastest recovery. Big нιт and Suga will fully comply with the epidemiological as well as medical requirements as prescribed by the government.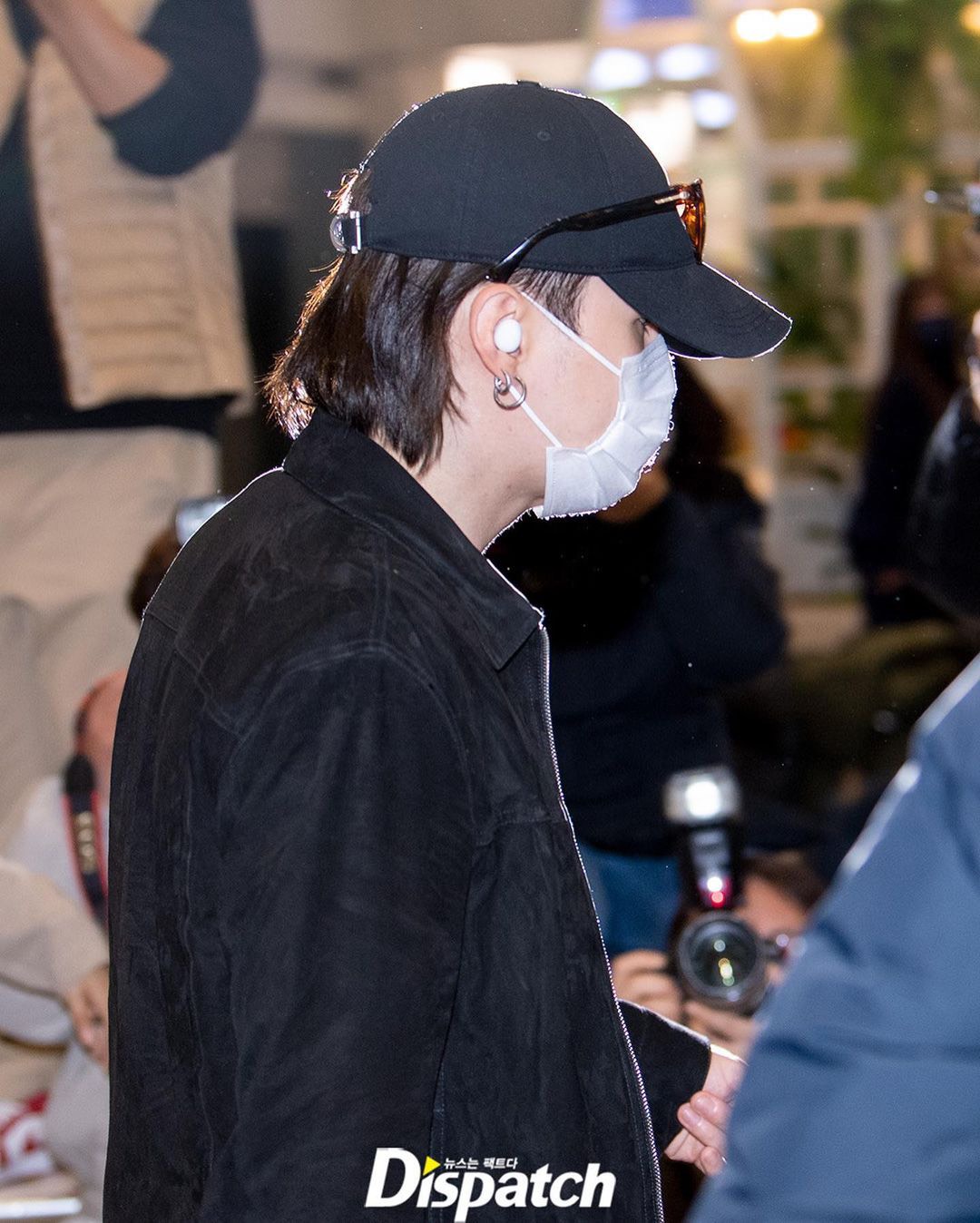 Before the information was released, ARMYs also felt extremely worried and hoped Suga didn't have a serious problem:
– get well soon yoongi
– Get well soon dear yoongi….
– Wish you a speed recovery and good health<3
– hoping he will get well soon so he can get spend his holiday with family & friends & close ones….♡
– Its heartbreaking. but yoongi is strong… i hope he get well soon and comeback healthy
– get well soon yoongi, I just got this news after waking up and was genuinely surprised, ah.. have a speed recovery suga!
– I feel like crying mt heart shattered i m so sad rn plz god suga get well soon
– In Shaa Allah he will be alright. Our prayers are with him
– OMG no hope he is doing well get well so baby