The rumors about BTS members have not been verified but are still enough to make fans talk for a long time.
The public is always curious about the real person, the life behind the limelight of K-pop idols. Especially the 7 members of BTS, extremely talented and famous around the world.
Here are the rumors about BTS that many ARMYs are talking about.
1. BTS is very much loved by the staff. In general, the group members are all well-mannered, hardworking and polite.
2. Big Hit chose staff to work with BTS extremely strictly, especially committed to not being close to avoid developing feelings for the group. There was once a female staff member who had a crush on Jin so she was fired.
3. Jimin, J-Hope and RM are often hospitalized or treated at home due to injuries and overwork.
Especially Jimin, with tons of dangerous choreography!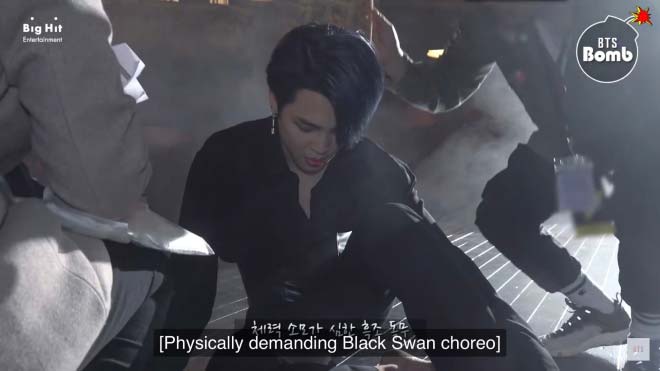 4. Jin moved out to live separately in an apartment near BTS's dormitory but Big Hit wanted ARMYs to think they were still living together so he didn't announce it.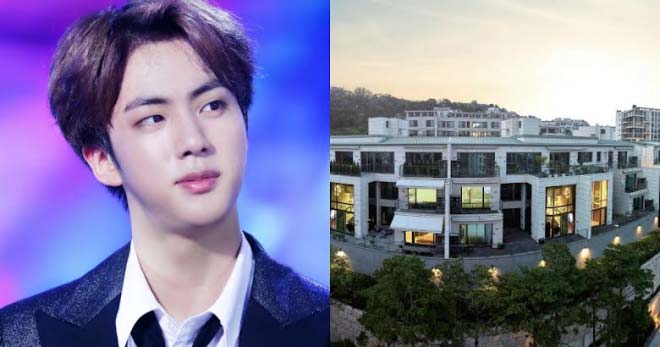 5. The group's residence was abandoned for about 4 years, then rebuilt. Jin once had to turn off all the lights in his dorm room at night because someone had died in that room because the light bulb burned down, leading to the room being burned down.
6. V was criticized for waking up late many times. He even slept until 11am.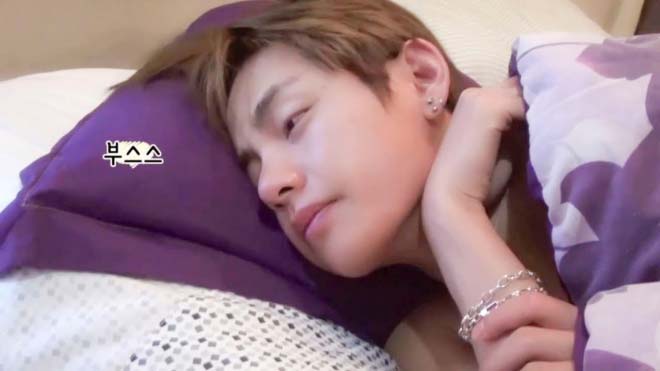 7. Jimin is someone who likes to dress "comfortably". He usually only wears underwear in the house.
8. J-Hope has always been afraid of dolls and dummies.