–When it comes to BTS' stage outfits, Suga has no trouble making them look glamorous.
Even so, Suga has an appearance that always makes fans crazy and makes no effort to show that look.
While fans shared their excitement for BTS's new season of In The SOOP , many ARMYs still can't forget Suga's sexy image on the show.
Suga looks super sexy in a simple white t-shirt. Between the deep and slightly loose neckline, the t-shirt highlights Suga's slim figure and toned arms.
Luckily, fans won't have to wait long to see more of this look of Suga.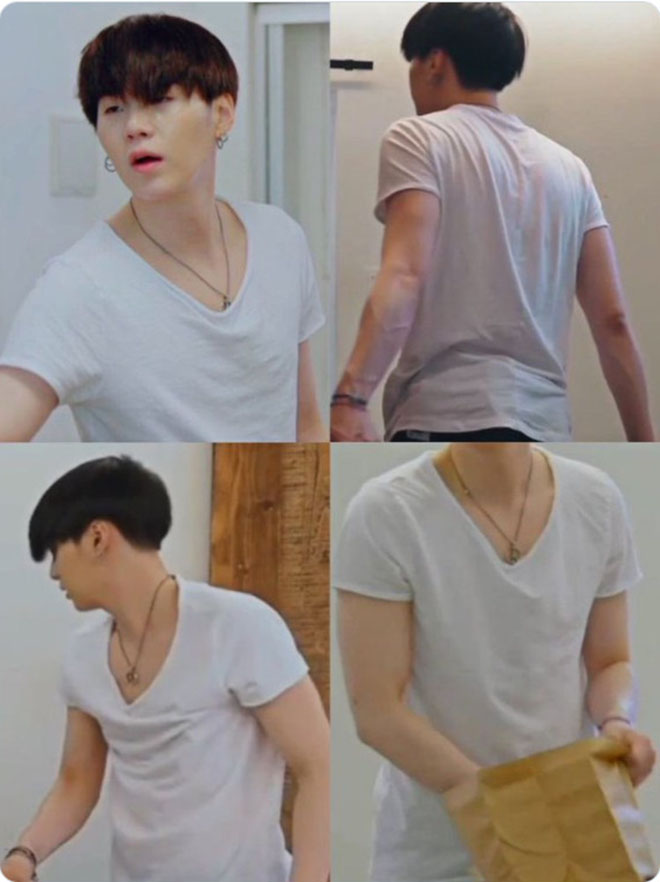 In the teaser photos for the upcoming season of In The SOOP 2 , Suga has brought back the look with his blonde hair.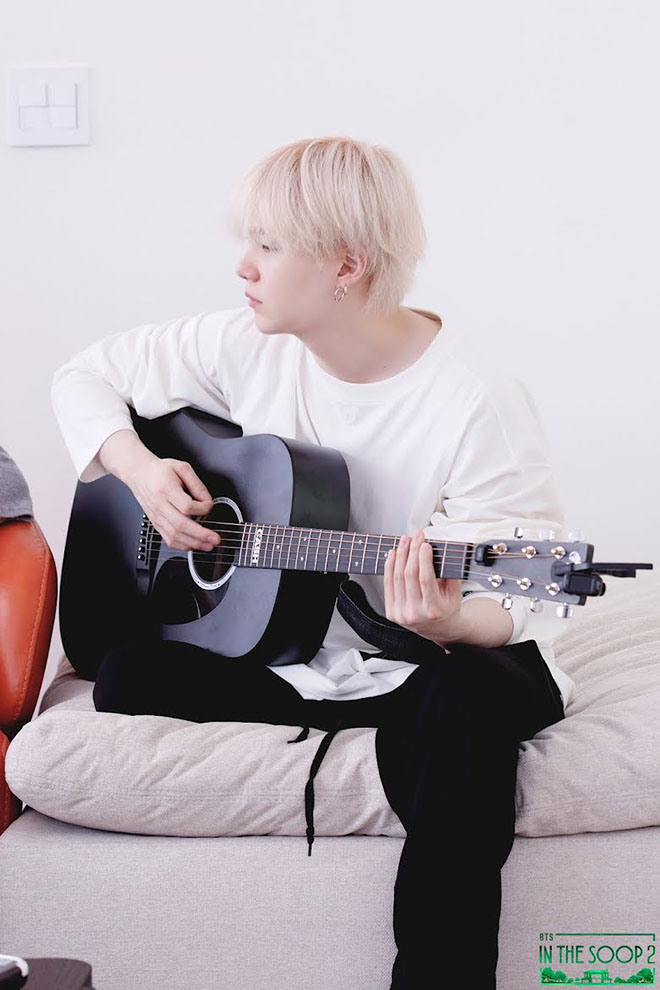 Suga will definitely make everyone "look forward" to see his simple but sexy look.