Even when they are simply relaxing at home, the BTS members still express their individual style through their unique looks.
Check out the boys' favorite home fashion styles.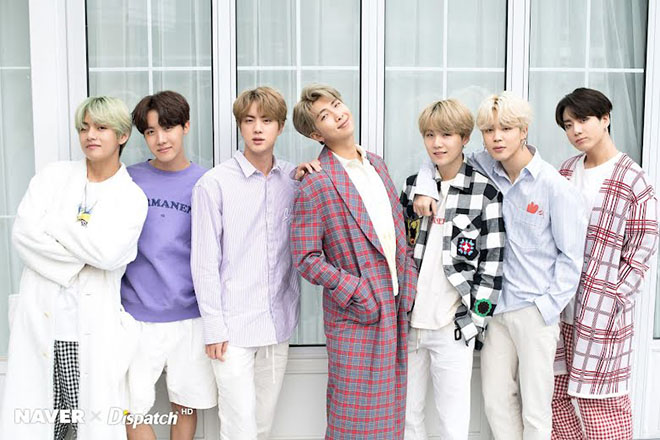 1. RM
RM opted for his trusty black HYBE t-shirt that fans have come to love (for obvious reasons).
He can wear a sweater, shorts, a hat, and let his hair down.
2. Jin
As many fans might have guessed, Jin is a fan of matching pajamas. At home, he keeps his hairstyle untidy.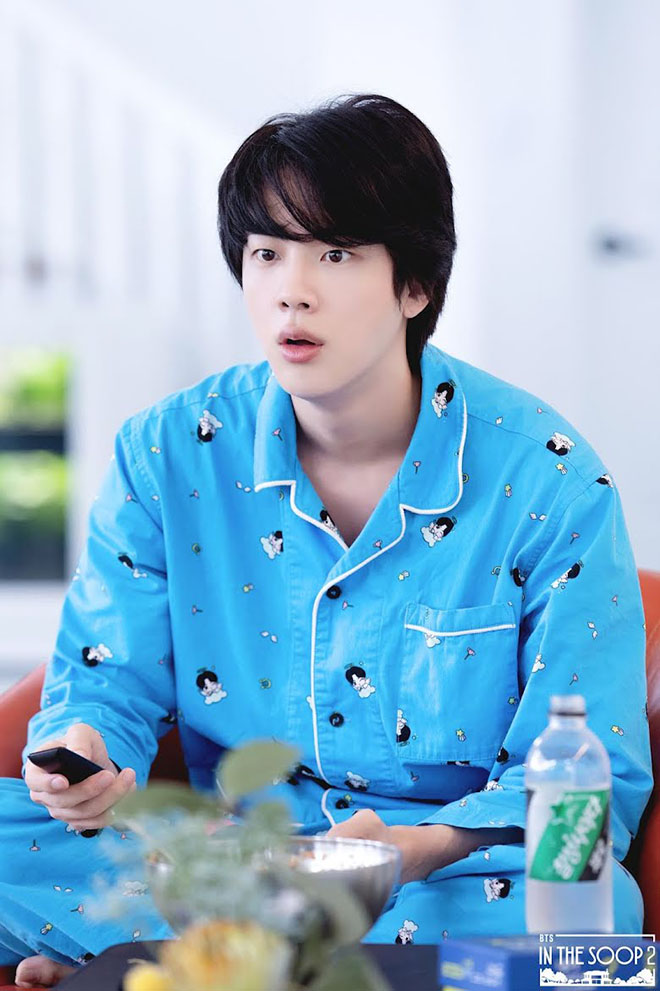 3. Suga
Suga chooses the perfect relaxing outfit, which usually includes pajamas, sweatpants, and slippers.
4. J-Hope
With only a cape and slippers, J-Hope said he likes to leave his "bare body" at home.
Also, you can see him with his natural messy hairstyle.
5. Jimin
Jimin keeps the classic style. In a black t-shirt and jeans, he created a dashing look with neat hair.
6. DRAW
V likes pajamas and slippers with uncombed hair. Most of all, though, he loves his Hawaiian shirts, often brown and green, paired with a pair of shorts.
7. Jungkook
Jungkook simply wrote 'underwear'. Looks like he's leaving it up to ARMY's imagination.