RM gave an insight into his world!
Each member of BTS has always had a distinct and unique personality, making them stand out from each other, and it usually involves their hobbies. In particular, BTS's leader RM has always been known for his love of art and visiting museums.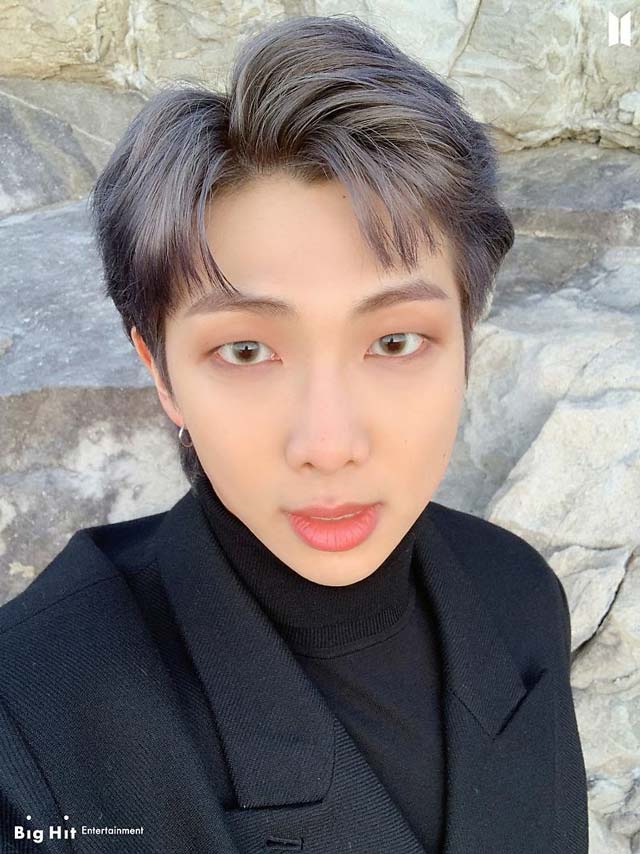 Since the members created their own Instagram accounts, this love for art has been public as RM has shared memories with ARMYs of his travels, which have involved a lot of visits to art galleries and museums.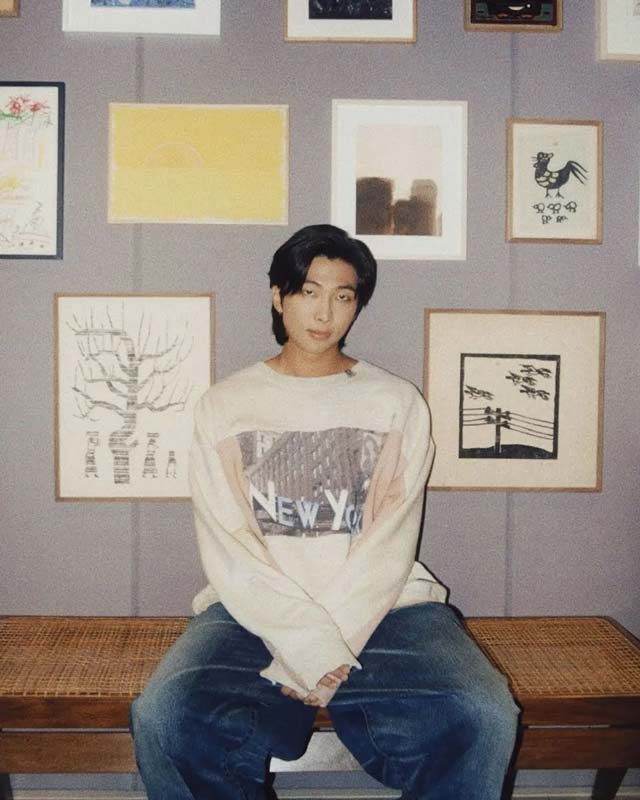 Well, it seems like ARMYs have been treated to even more of RM's passions, and it comes after getting a glimpse of the idol's beautiful home.
To celebrate his birthday, RM went onto Weverse and started a live broadcast with fans.
During the live broadcast, as well as chatting to ARMYs, he wanted to give them more of an insight into his world and home. In the midst of the broadcast, RM suddenly started showing ARMYs around the room he was sitting in.
From the decorations to the way everything was organized, it definitely seemed like so much thought went into it. It also truly reflected RM's personality.
Looking around, it seems like the house could pass as a museum with beautiful pieces of artwork and sculptures placed in a way that doesn't seem too crowded.
Although he didn't show us everything, he specifically shared a part of his house that meant a lot to him. Getting up from his seat, he walked over to the other side of the room to show a table full of books. RM might have joked that he was too lazy to read them, but with his busy schedule, it isn't surprising he hasn't had time.
Yet, the simple decor and placement of the books added to the ambiance of the room.
However, although ARMYs have only ever dreamed about seeing inside RM's house, it seems like BTS have given us pretty good descriptions in the past.
Earlier in the year, to celebrate the group's anniversary, the members hosted a special broadcast looking back on their time as a group.
In the video, the members chatted about each other's homes, and the group couldn't stop praising RM's beautiful house. V explained that considering RM's love for art, it wasn't surprising that his home "Looked like it's from Busan Art Fair."
The other members agreed, with Suga and Jin explaining that it looked like something out of a museum.
Yet, it isn't the first time RM has wowed netizens with glimpses of his house. Back in August, RM shared some pictures of parts of his luxurious house, and it gave ARMYs just a glimpse of the beauty and details in each room.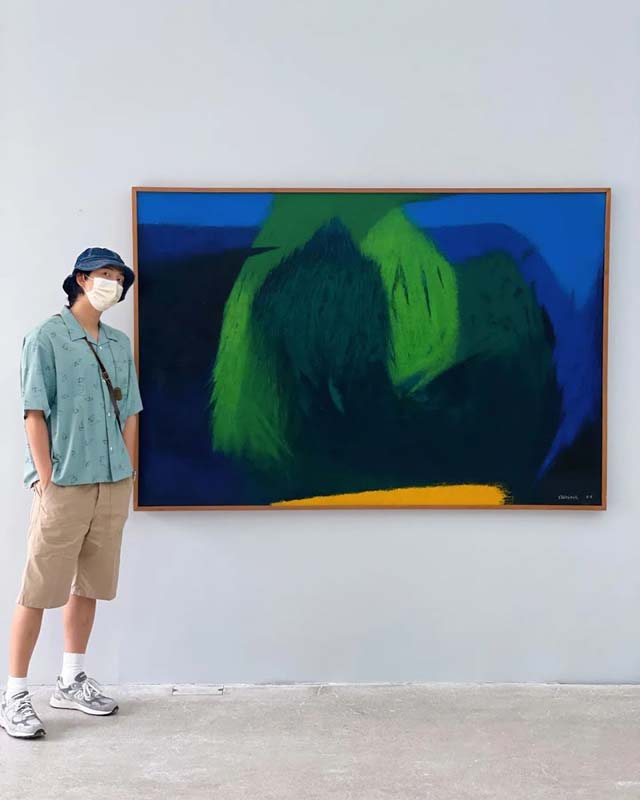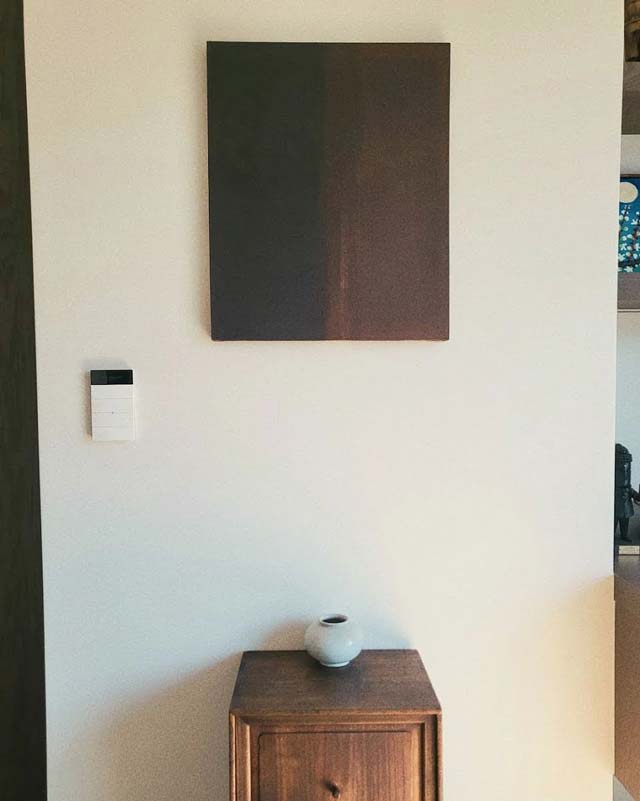 By showing off his beautiful home, RM has shown his trust and appreciation for ARMYs by giving them a glimpse of his safe space. RM has always showcased a creative side and it isn't surprising that his personality is reflected in his home and the decor of each room.
You can read more about RM's beautiful home below.