During the regular press conference on October 18, a representative of the Korean Ministry of National Defense responded to the fact that boy group BTS decided to perform their mandatory military service starting at the end of the month. ten.
The ministry official stated, "If it is for the national good, or for national events or performances that benefit the nation, BTS will have the opportunity to participate in performances and activities. move if they want to."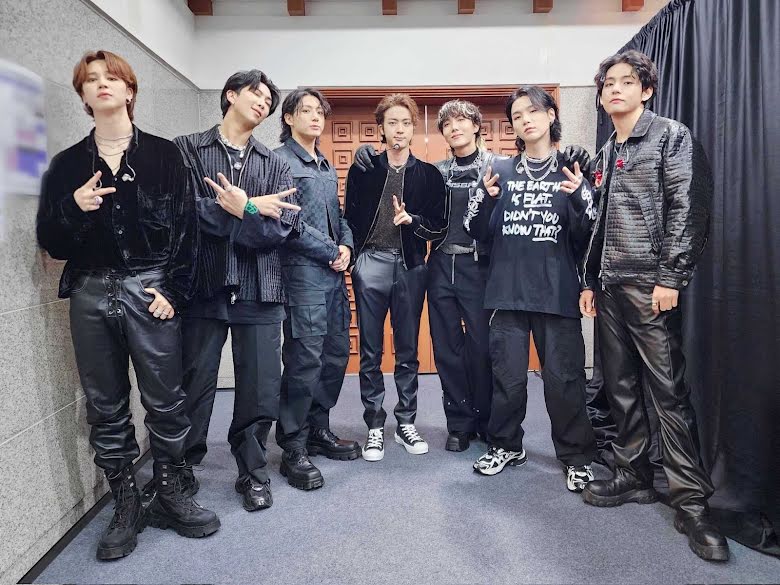 The official added: "This opportunity has been opened to a number of enlisted soldiers" and "We are not referring to any specific events or promotions at this time."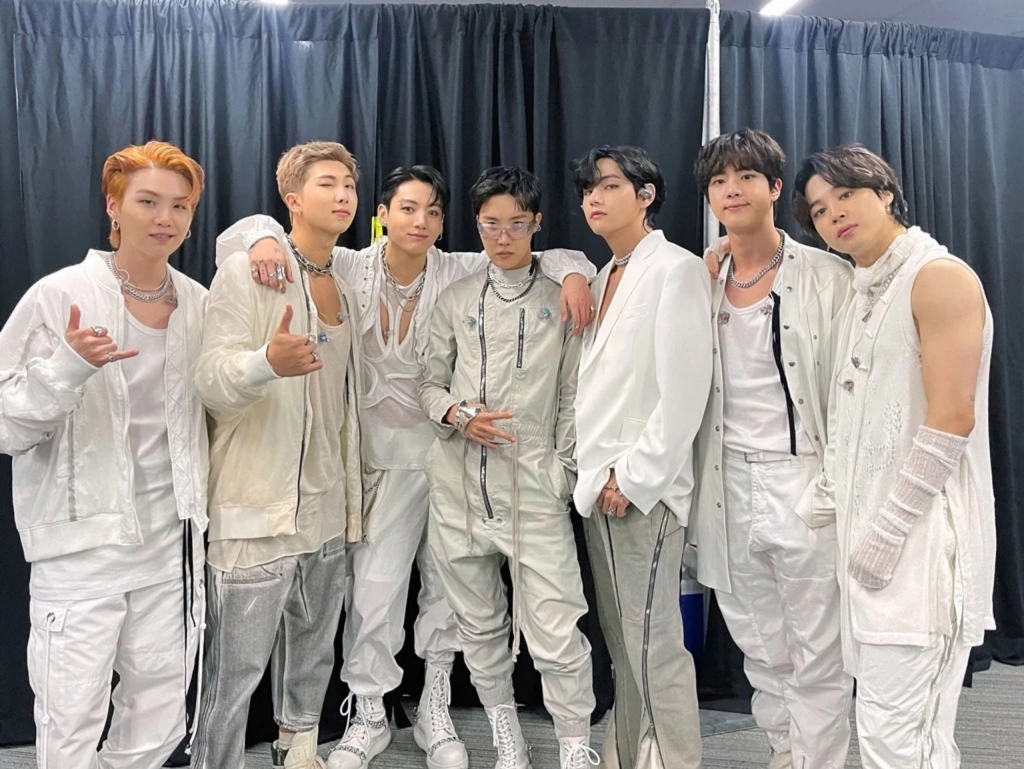 Meanwhile, earlier this week, Big Hit Music announced plans for BTS to begin their age-based mandatory military service.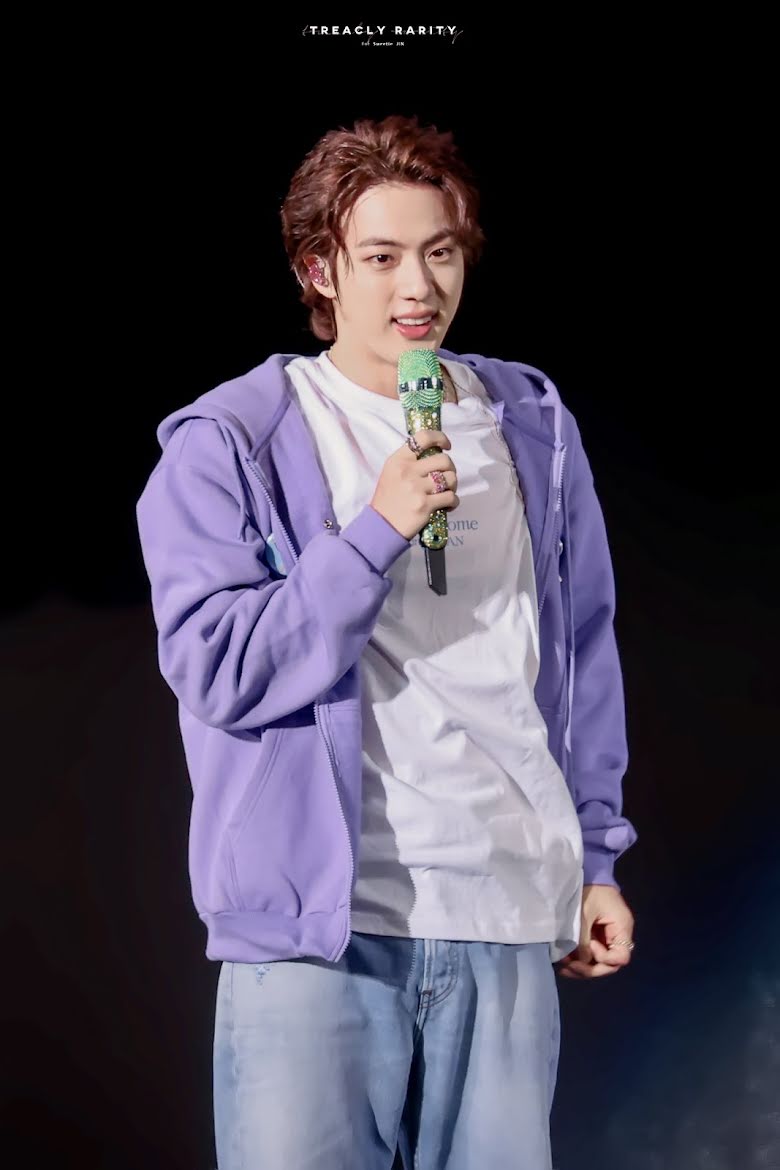 In particular, member Jin will withdraw his request to postpone his service at the end of October. After that, Jin's military summons will be issued within 3 months.