BTS's 3-day Permission To Dance On Stage concert in Seoul took place with many surprises, including new tattoos.
On the first day of the concert (March 10), fans discovered brand new "body art" on Jimin: a crescent moon on the nape of his neck.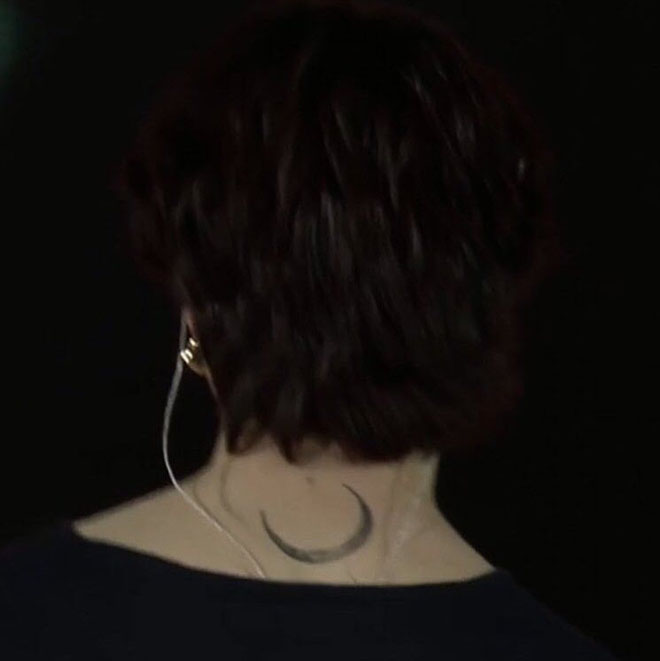 And a difficult word to decipher behind his ears. At the time, some ARMYs speculated that the word might be "Love".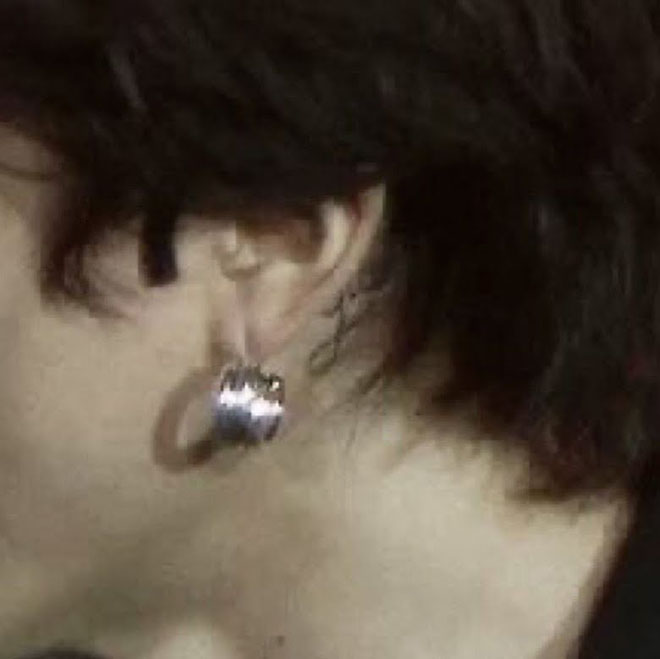 The secret hour has finally been revealed. Jimin's new tattoo reads "Youth" and it's also the name of an upcoming BTS-inspired drama.
Like many of Jimin's tattoos, "Youth" addresses the coming-of-age theme in BTS' work but that's not all.
If you take a closer look at Jimin's tattoo, it appears to be a perceptual ambigram: the word is designed to be read as two different words. One of those words is "Youth" and the other is…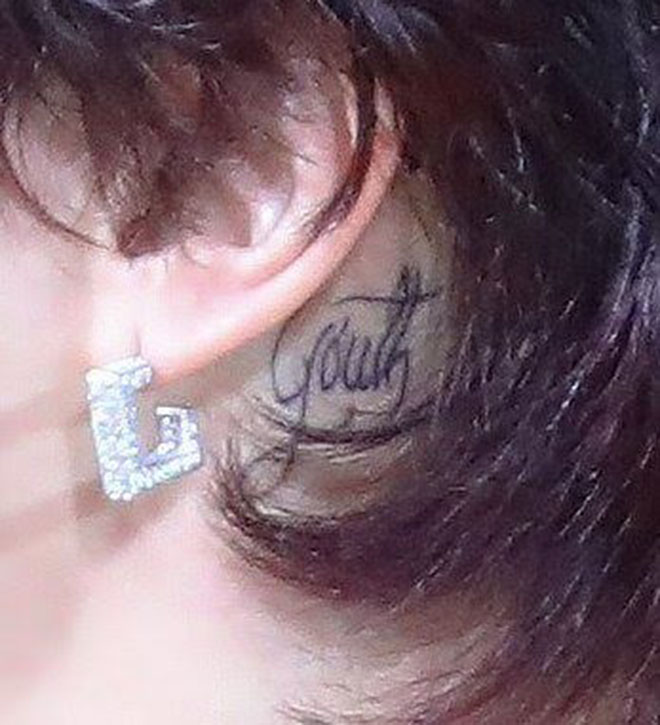 … "Growth". Both words reflect Jimin's journey as an artist and as an individual over his 9 years of career.
In addition to "youth/growth" and the crescent moon, Jimin also has tattoos of the numbers "13" (BTS's debut date), "Young Forever" (named after BTS's song EPILOGUE: Young Forever ) and "Nevermind." .
Jimin's "Nevermind" tattoo, allegedly inspired by the 2015 song – Intro: Never Mind by BTS, started as a temporary tattoo in 2014.
By 2019, it was back on Jimin's chest and on the internet with a debate titled "Is it real or not?".
Is Jimin's latest tattoo real or temporary? Time will answer.