Hard to blame this thief. Who could not be moved by those two brilliant beauties?
Put on your detective hat, ARMY! It's time to solve "The mysterious case of the missing Taekook photo".
On December 8, V BTS posted a photo of him and the youngest Jungkook on Instagram. The self-portrait "Taekook," taken when BTS was a guest on The Late Late Show With James Corden, was pinned to Corden's guest wall.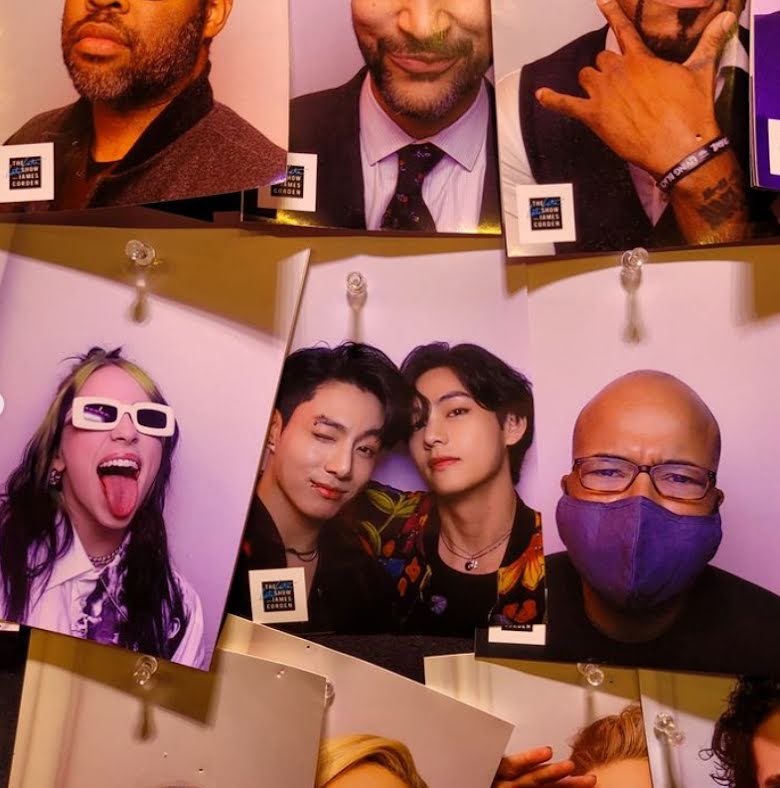 Because there are not many selfies of Taekook, every time they appear, it is a hot topic and is highly appreciated in ARMY's photo collection. This time is no exception.
Unfortunately, a week ago, the photo disappeared! On Weverse, one fan shared a photo of the wall with the caption, "Who stole the photo?"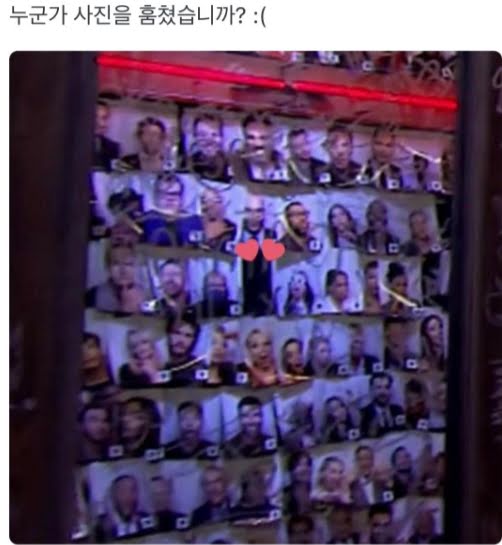 "Who is the thief", "Selfie Taekook" and many related phrases immediately became trending topics. Some fans are determined to track down the thief, but V reacts differently.
"Haha, it's okay" – V commented. "I just need to take another picture when I get back there."
It's really easy for V – who always takes pictures in one shot! But wait. A new Taekook selfie? In this case, maybe ARMY should thank the lucky thief!