This year, BTS' Jungkook has successfully dominated more social media platforms, adding Pinterest and Quora.
Specifically, Jungkook is the most searched Kpop idol of 2021 on Pinterest. Following the youngest member of BTS is V in 2nd place; while Jimin (BTS) and Lisa (Blackpink) ranked 3rd and 4th respectively.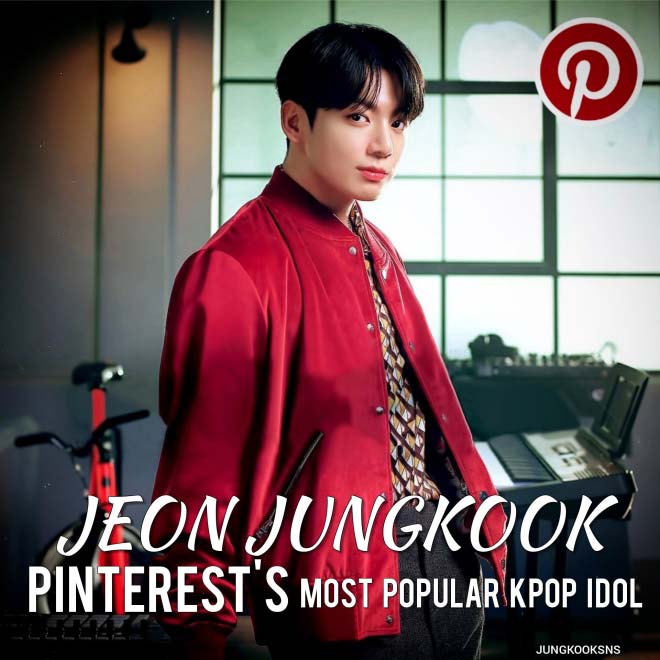 Pinterest is a website for sharing photos in the form of social networks, posting and categorizing them in the form of photo stickers (or attached with pins). In 2011, Time magazine listed Pinterest as one of the "50 Most Popular Websites of the Year".
Not only that, the topic of Jungkook on Quora is also the topic of the most followed K-pop idol (412,000 times). Following him are BTS teammates including Jimin (410,000), Suga (406,000), V (404,000), J-Hope (354,000), Jin (338,000) and RM (317,000).
Quora is a popular American question and answer website that gets 300 million monthly visitors. In addition, Jungkook also dominates TikTok – which has now surpassed Google to become the most visited website in the world.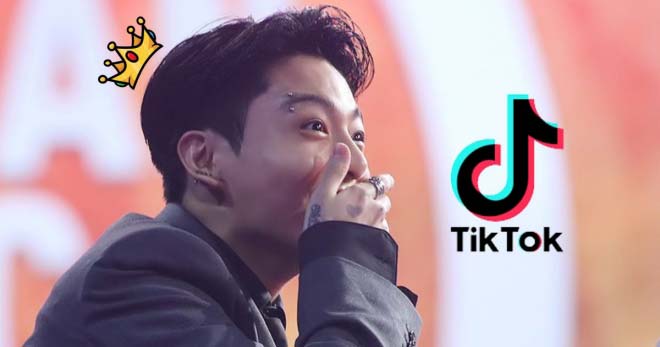 Currently, the individual keyword with the most total views TikTok belongs to Jungkook with 92 billion views. Followed by Jimin (80 billion), V (64 billion), Lisa (47 billion) and Harry Styles (46 billion).
Congratulations Jungkook! Surely ARMYs can't wait to see what other records he and BTS will break in 2022!