ARMY is known to be creative when it comes to editing BTS's new hairstyles (and BTS guys themselves see it).
1. V with "undercut" style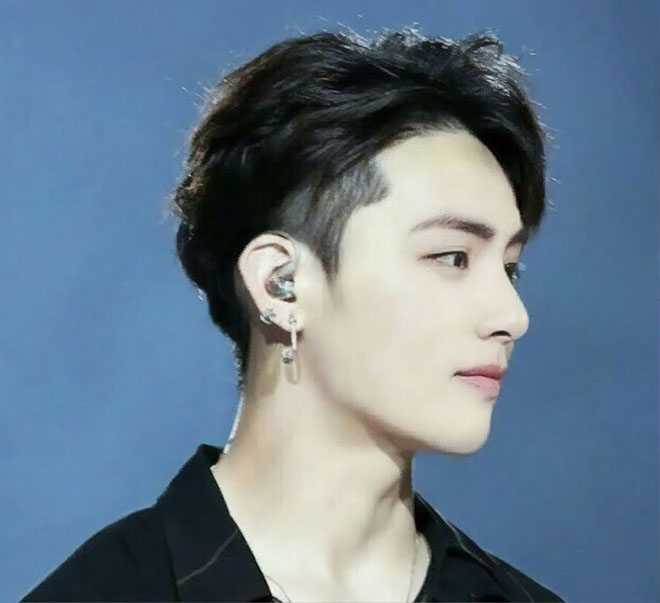 2. Jimin with the "man bun" style (tie or tuck neatly on the top of his head) but what about some other colors?
3.… Or what about J-Hope with his high bun?
4. Jungkook with platinum hair – the hairstyle always wants to see in "Golden maknae"
5. Look at Jin with long hair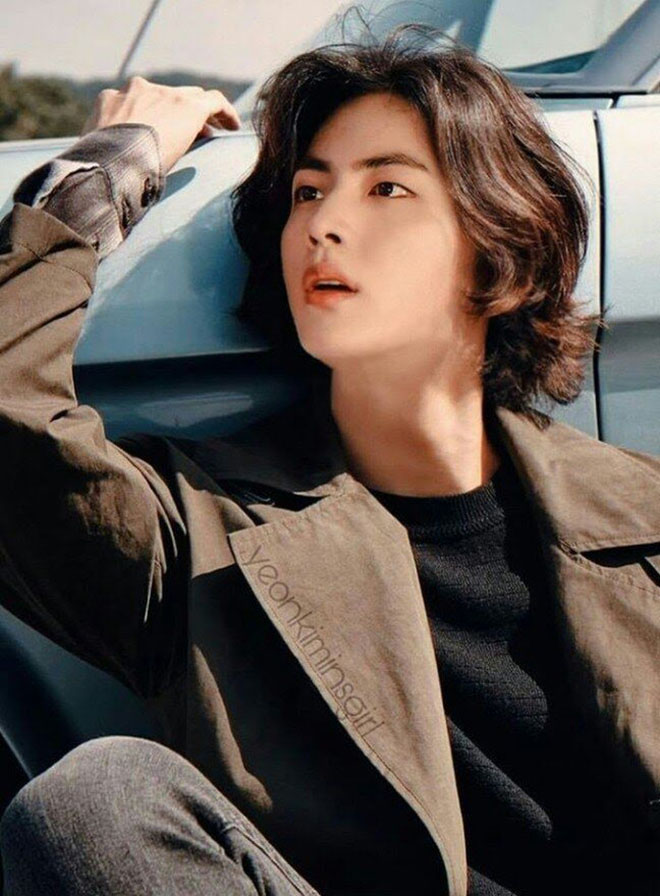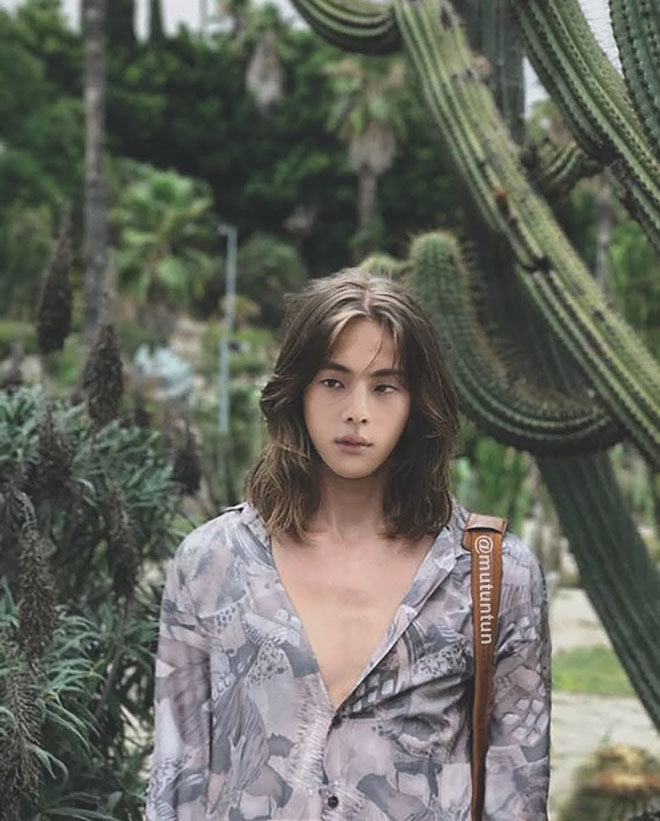 6. RM is no stranger to dark red hair but fiery orange red looks sexier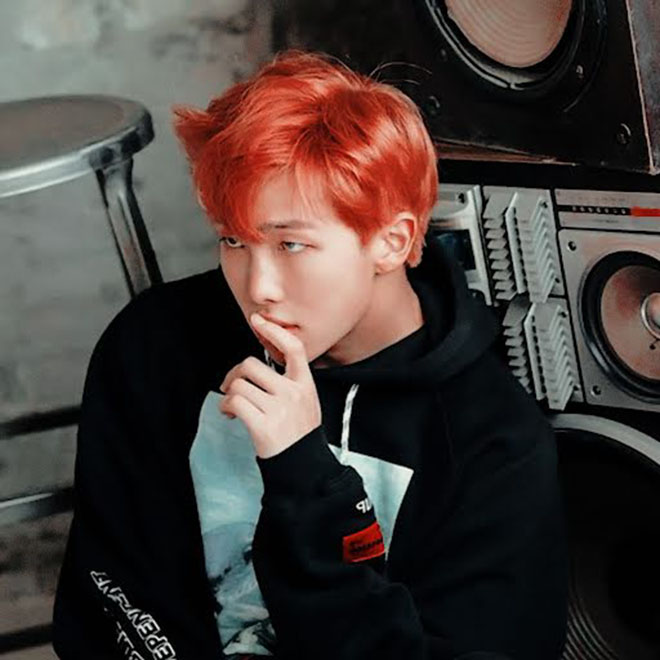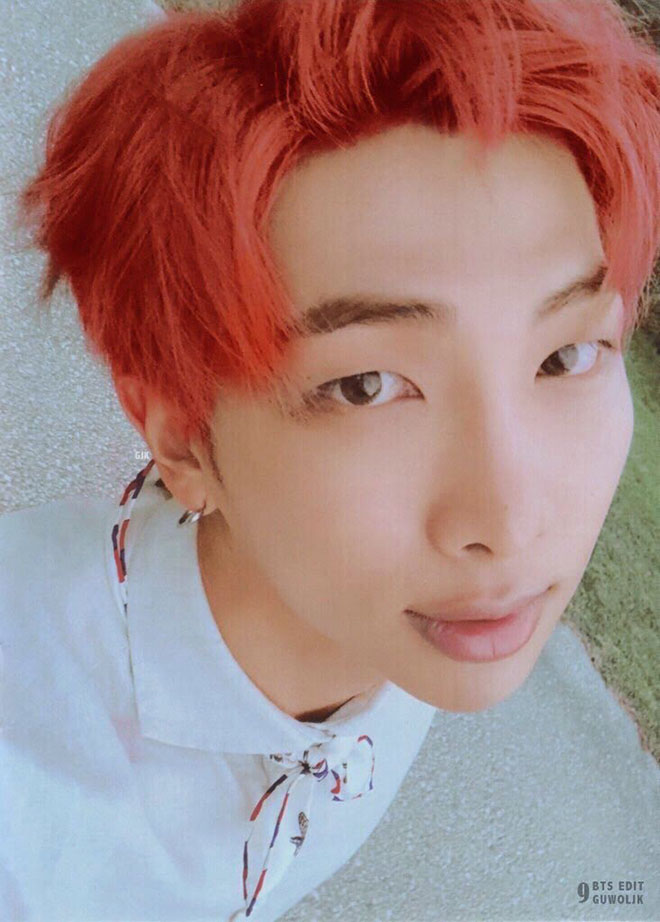 7. Cruella de Vil Suga? Yes, please
8. J-Hope with medium length hair is a dream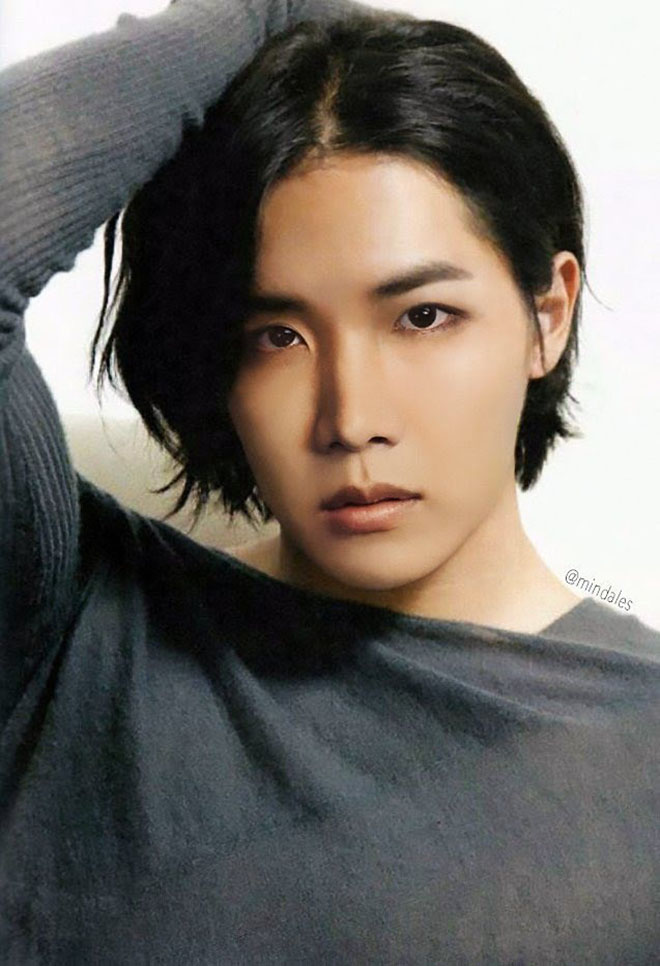 9. Imagine Jimin's modern dance with this hairstyle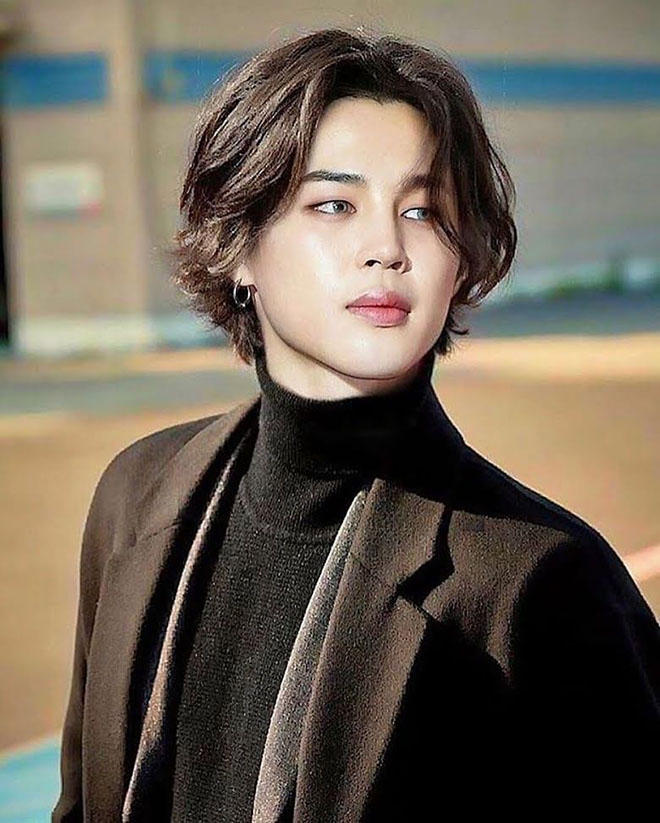 10. It doesn't matter if it's blonde or black, Suga looks great with short hair like this
11. V with bandana and long hair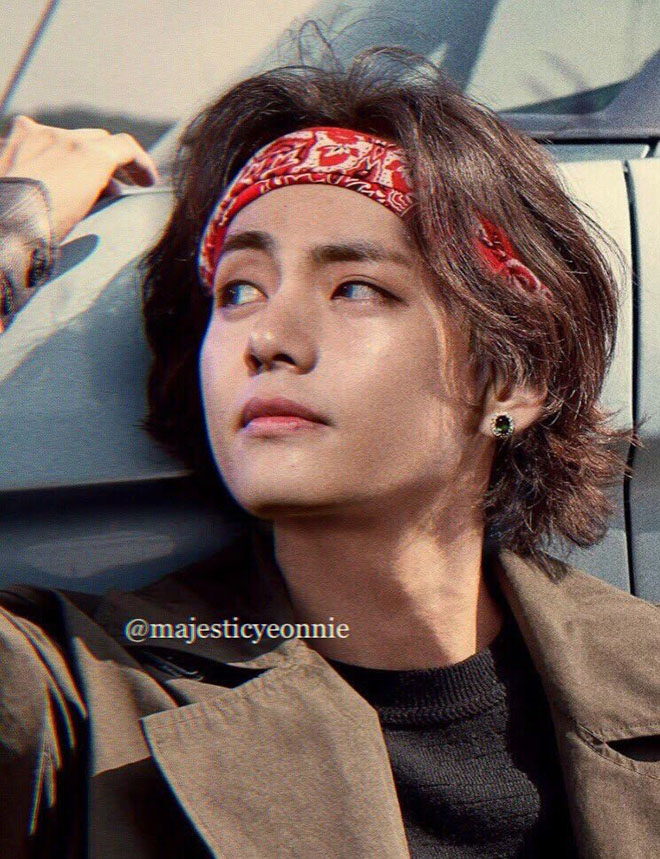 12. What could have been…
13. No thinking, empty head
14. There's nothing sweeter than Jin's "cotton candy"