As the youngest members of two big groups, Jungkook and Lisa have become top sought-after faces when working solo.
Same age, both youngest siblings
Jungkook was born in 1997 in Busan (South Korea), is the youngest member of BTS, and is nicknamed "Golden maknae" (golden youngest). Besides singing, he is also talented in painting, guitar, and hip hop dancing.
Lisa was also born in 1997, is a foreign member and the youngest member of Blackpink. Since 2011, Lisa moved to Korea to begin training and debuted with Blackpink after 5 years.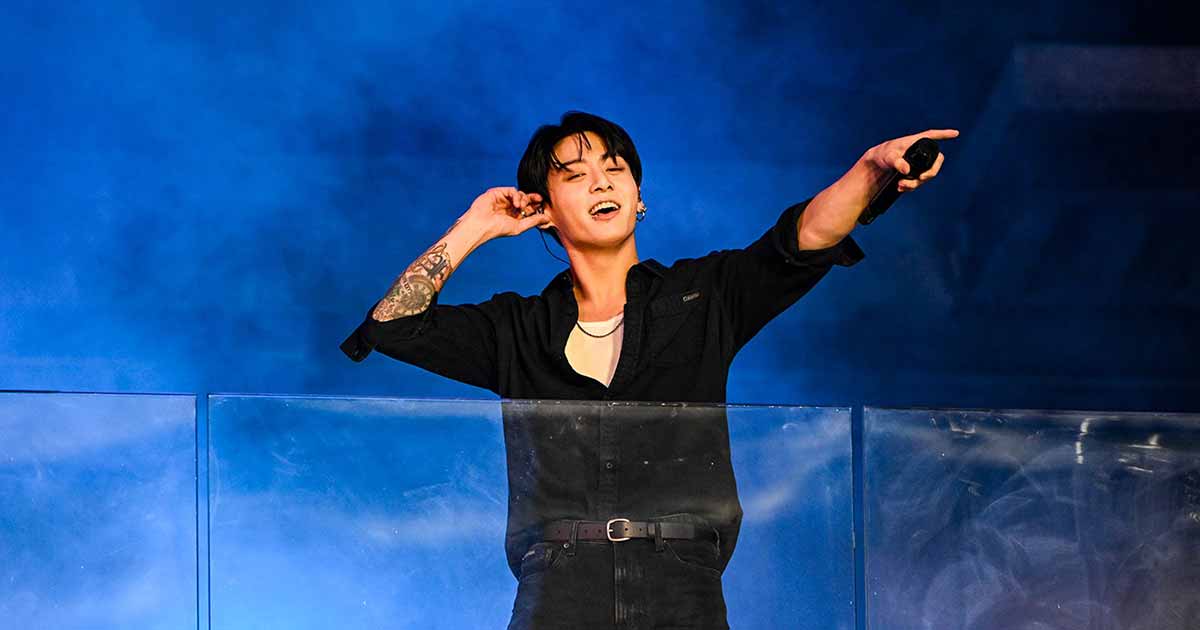 The group's most successful solo career
It can be said that Jungkook is the member with the best solo record in BTS. He has the song "Seven" that is a global sensation and two famous songs, "Left and Right" in collaboration with Charlie Puth and the song for the 2022 FIFA World Cup "Dreamers".
Jungkook's first solo album "Golden" reached the first week sales mark of 2.4 million copies. This number surpasses "Layover" by V (BTS), helping Jungkook become the best-selling Kpop solo artist in the first week.
The Recording Industry Association of America (RIAA) announced that BTS's Jungkook received platinum certification for his solo single "Seven" (ie the product sold more than 1 million copies).
This is Jungkook's second gold certification after the song "Left and Right" in collaboration with Charlie Puth. This proves Jungkook's huge influence in the US market.
"Seven" Jungkook (featuring rapper Latto) only took 109 days to reach 1 billion streams on Spotify. According to Guinness World Records, Jungkook broke the record for the shortest time to reach 1 billion streams.
Meanwhile, as the last solo debutant, Lisa exploded with the songs "Money" and "Lalisa". The female idol has 8 Guinness Records, including outstanding categories such as "First Kpop solo song to reach 1 billion streams on Spotify" (Money), "Fastest Kpop female solo artist to reach 1 billion streams on Spotify ", "Kpop artist with the most followers on Instagram".
YouTube also confirmed that Lalisa is the solo artist's MV with the highest views in the first 24 hours on this platform, surpassing the record of MV "Me!" by Taylor Swift in 2019.
In 2022, Lisa made history when she became the first female artist to win the "Best Kpop" category at the VMAs.
Lisa also entered the fashion industry and achieved much success. She is a global ambassador for big brands such as Celine, Bulgari, MAC as well as some brands in her home country of Thailand.
Korean media estimates that Lisa receives at least $300,000 for each performance, $600,000 for each collaboration, and $200,000 for each sponsored post on Instagram.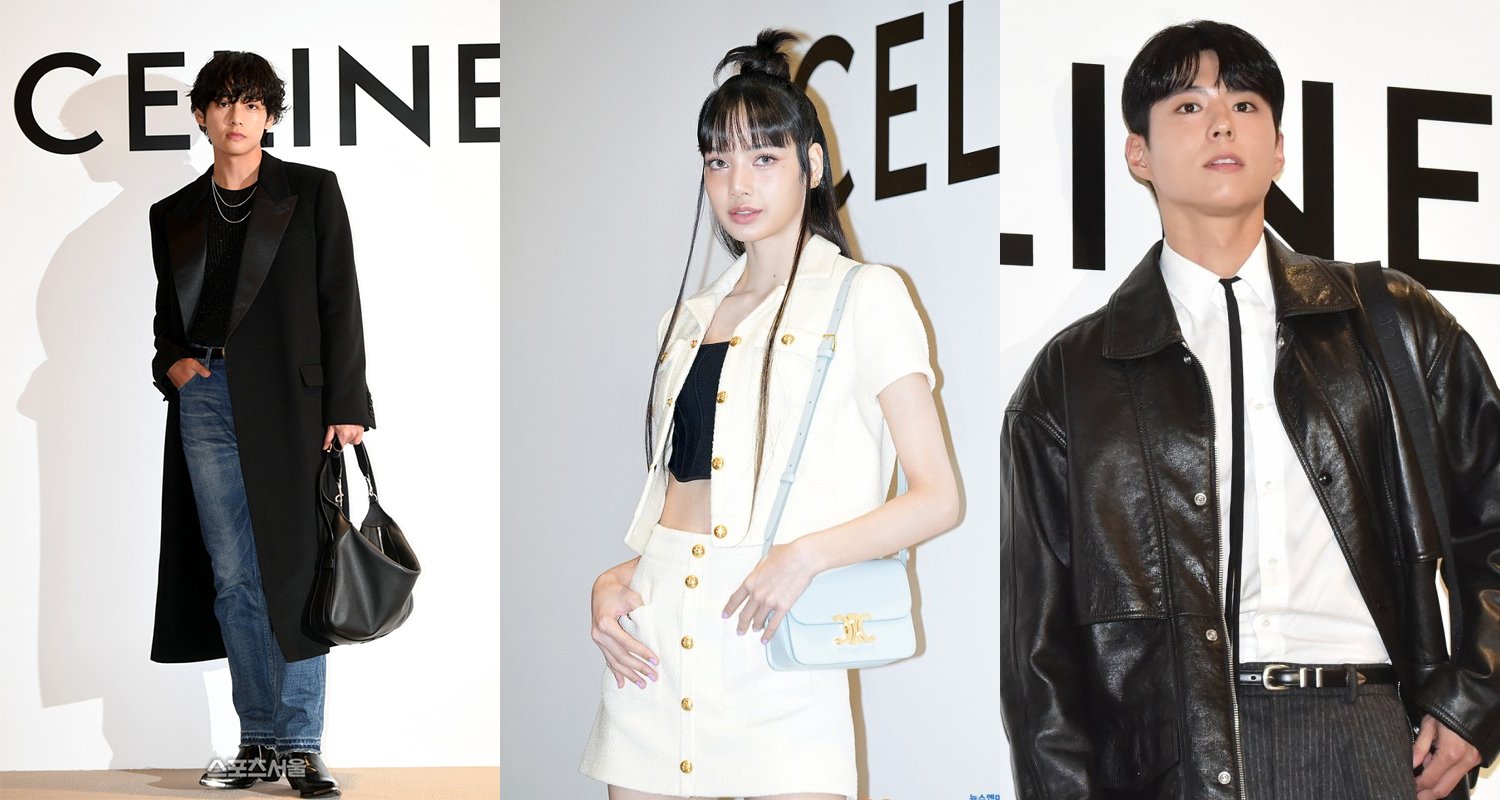 Image controversy
Recently, Lisa faced a wave of intense controversy because she agreed to perform at the Crazy Horse Paris strip nightclub. She performed a total of 5 shows and disappointed many audiences, especially Chinese fans.
Lisa's decision to perform at a nightclub in Paris is said to have a negative influence on young people, creating a bad precedent and causing many young fans to misunderstand.
According to Kbizoom, if Lisa is "assassinated" in China, activities supporting Lisa will certainly be limited. The number of Lisa's fans will change significantly, and it will be even more difficult for her when she is about to go solo but has a large number of "anti fans".
As for Jungkook, he once got into controversy because of tattoos and smoking in Los Angeles. A part of the audience disagreed with the male idol's actions and asked him to quit smoking and maintain a healthy lifestyle.
Previously, during a livestream, the audience discovered Jungkook using e-cigarettes at home. Some people question whether Jungkook threw his cigarette butts in the right place or whether the idol's smoking creates a bad image for young people…
When a fan asked a question about removing the tattoos on his hands, Jungkook replied: "If I remove the tattoo, it means I'm denying my past self. That past self is also me. So I don't think it's right (for me) to get rid of them."