This is why V chose these two songs to illustrate his career journey.
BTS just posted the first video of their Proof of Inspiration series as part of their promotion for their upcoming compilation album Proof .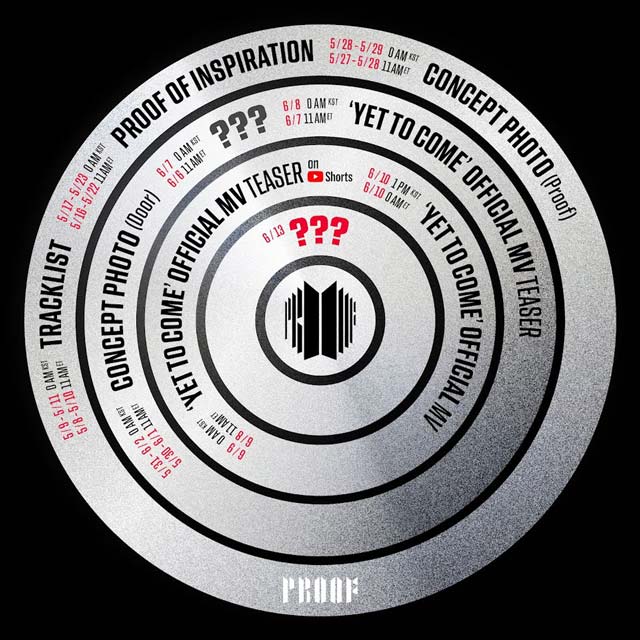 The first video is about V – who shared why he chose two solo songs Singularity as well as 00:00 (Zero O'Clock) in the anthology.
"I chose Singularity and 00:00 (Zero O'Clock) for this album" – V.
ARMYs are not surprised that Singularity is a song that means a lot to V. He told Weverse in an interview: "Because I thought in advance of the accompanying performance, Singularity ended up being a song with full syllables and no syllables. space. Without that performance, the song would have been very different."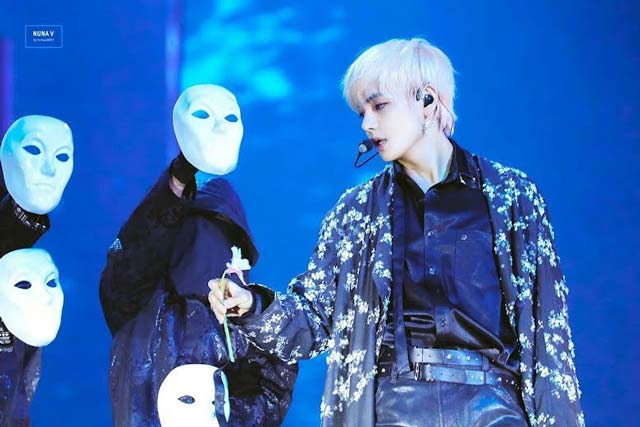 Recording engineer Pdogg revealed that to capture the perfect mood for the song, which is rhythmically complex, V sang in the dark.
In the Proof of Inspiration video , V goes deeper into what Singularity means : "I tend to separate Kim Taehyung and artist V, and that I have to choose one or the other, as visually depicted in the Singularity MV. . That's when I reflect on who I am. I feel a bit confused" – V.
Meanwhile, 00:00 (Zero O'Clock) shows how V confronts two separate parts of himself.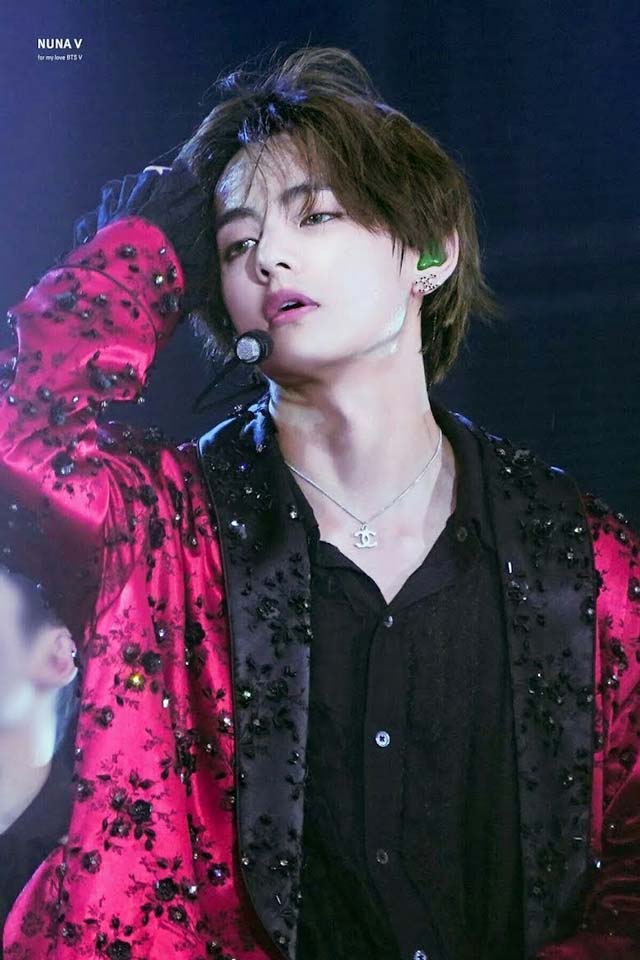 "Artist V performs on stage, mingles with ARMY, but Kim Taehyung spends his weekdays with family and friends. Now I can accept both sides of myself but keep them separate." – V.
Thanks to the song. "I also have less thoughts, like how the day resets at midnight."
To tie the explanation to the entire Proof anthology – which shows BTS' growth and how they got to where they are today – V concluded that the two songs both represent his journey into artistry.
"But I think all the time I spend pondering is the proof (Proof) that makes me the person I am today" – V.
  Fans were touched by V's video and cherished both sides of him.
Proof
 BTS anthology album will be released on June 10. Let's look forward to new teasers.