BTS's Jimin is so handsome!
While Jimin always looks great in magazine photoshoots and official photos, he looks even better in person. Here are 10 fan photos that prove just how handsome Jimin is in real life!
1. His smile is everything
Jimin looks so happy to be with ARMY!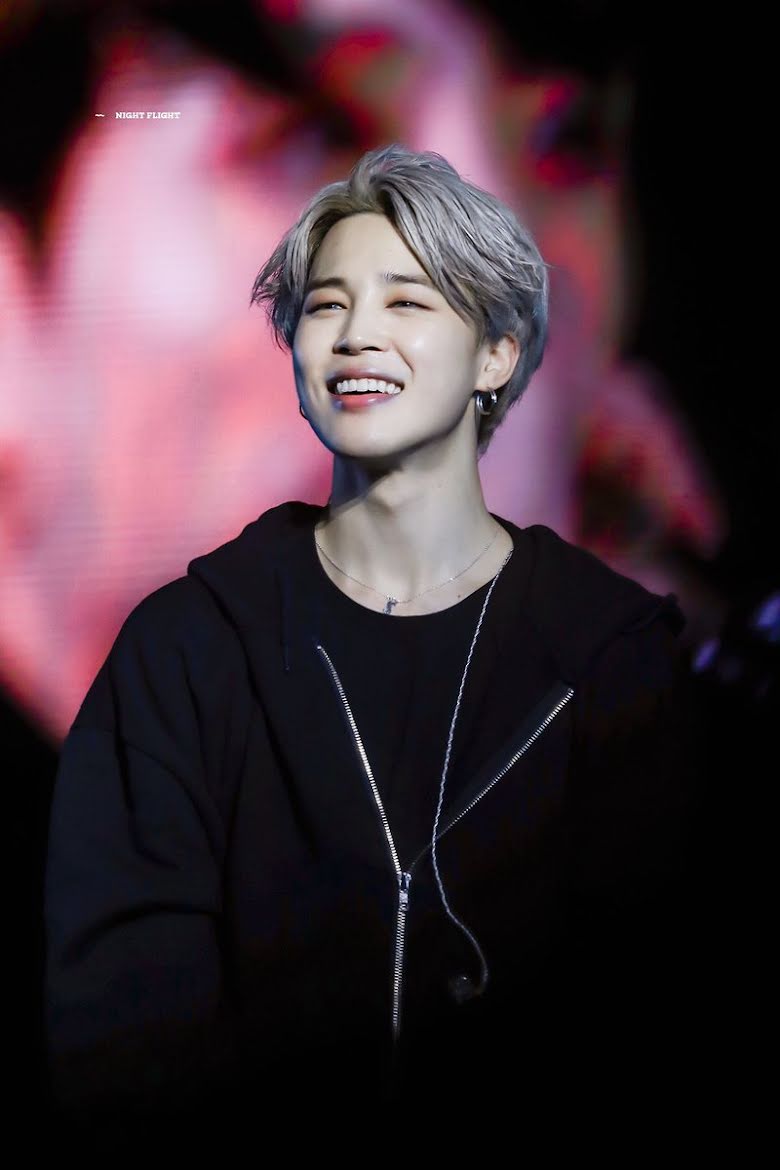 2. We have no words for this
This photo of Jimin is beyond gorgeous!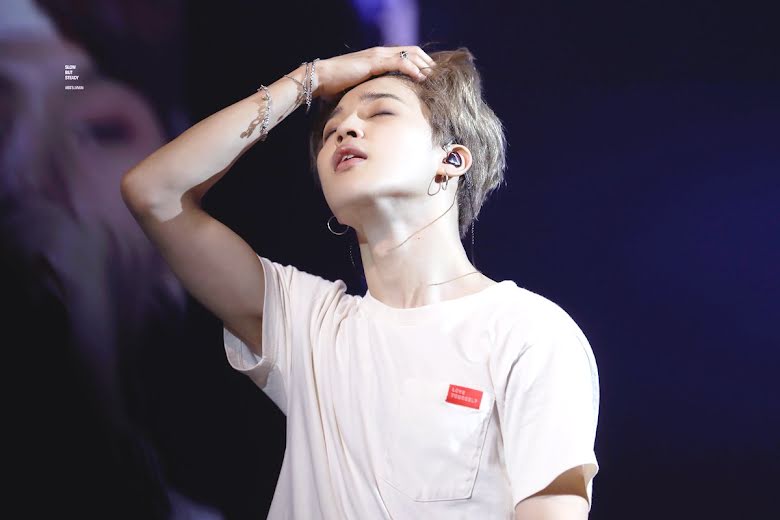 3. Sharpest jawline ever
Jimin's side profile is so beautiful!
4. He's so ethereal
Jimin is breathtakingly handsome!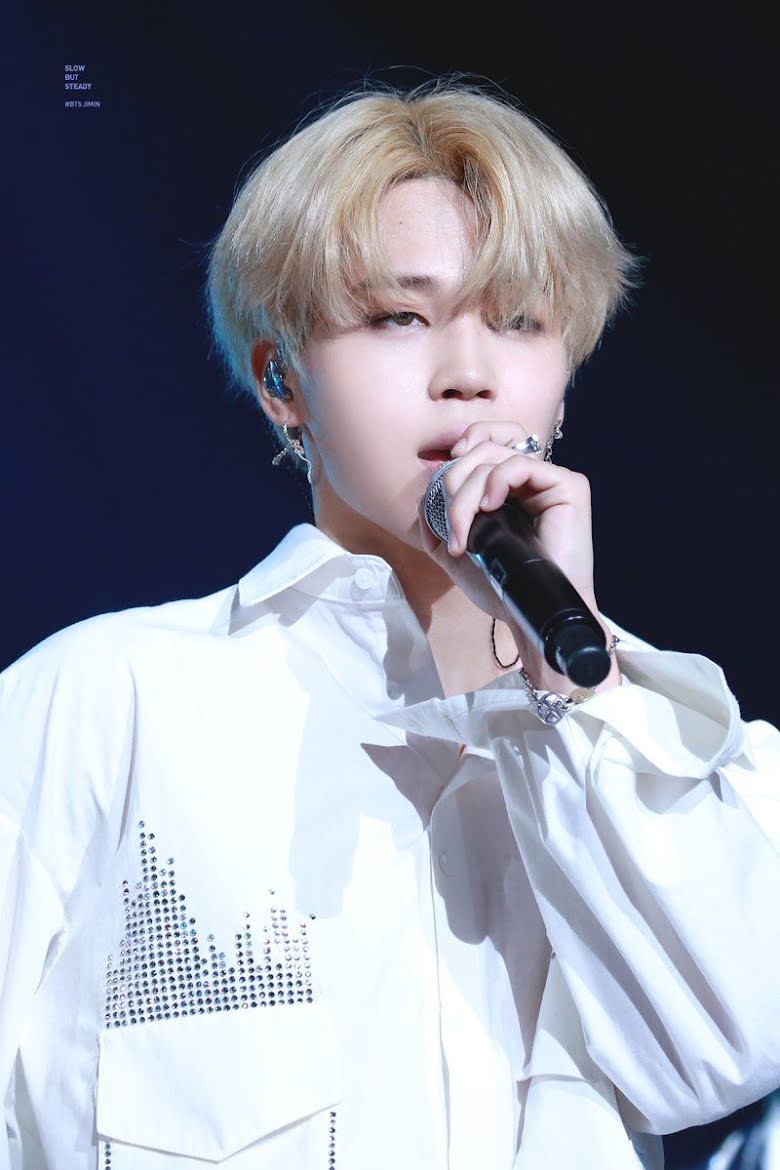 5. Pink-haired Jimin will forever be iconic
He's just too cute!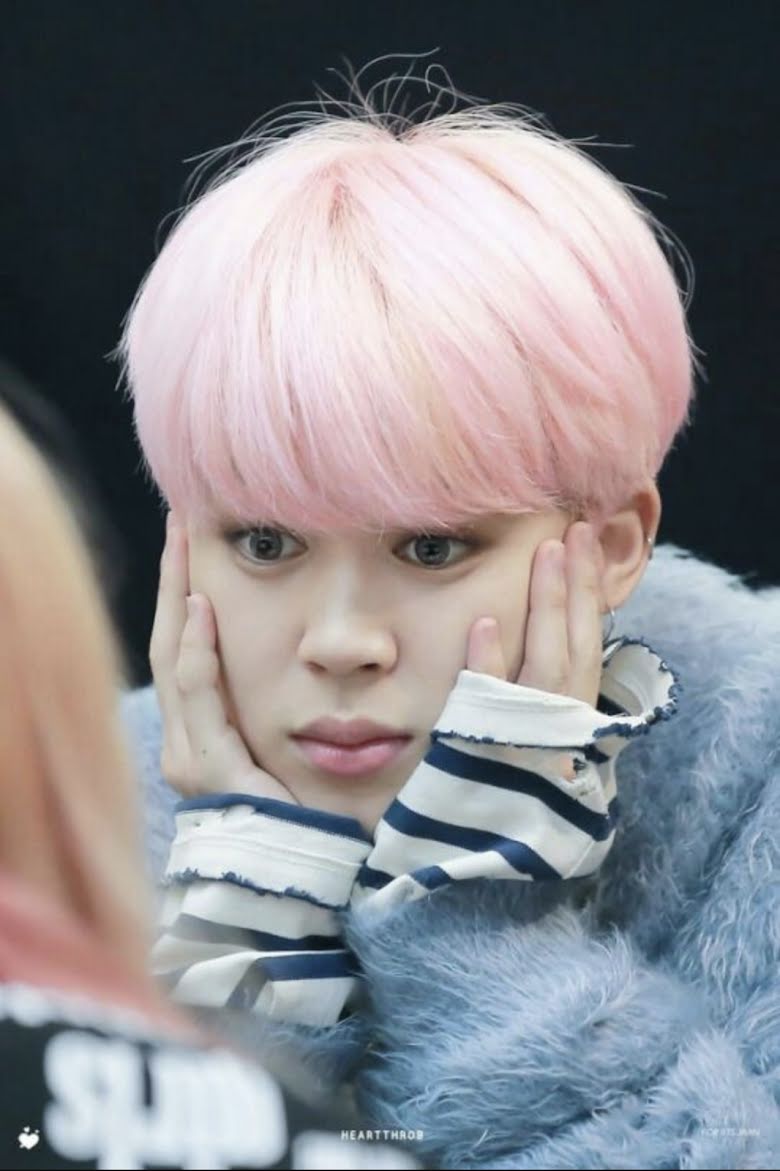 6. Radiating hot CEO vibes
His visuals in this photo are blowing our minds!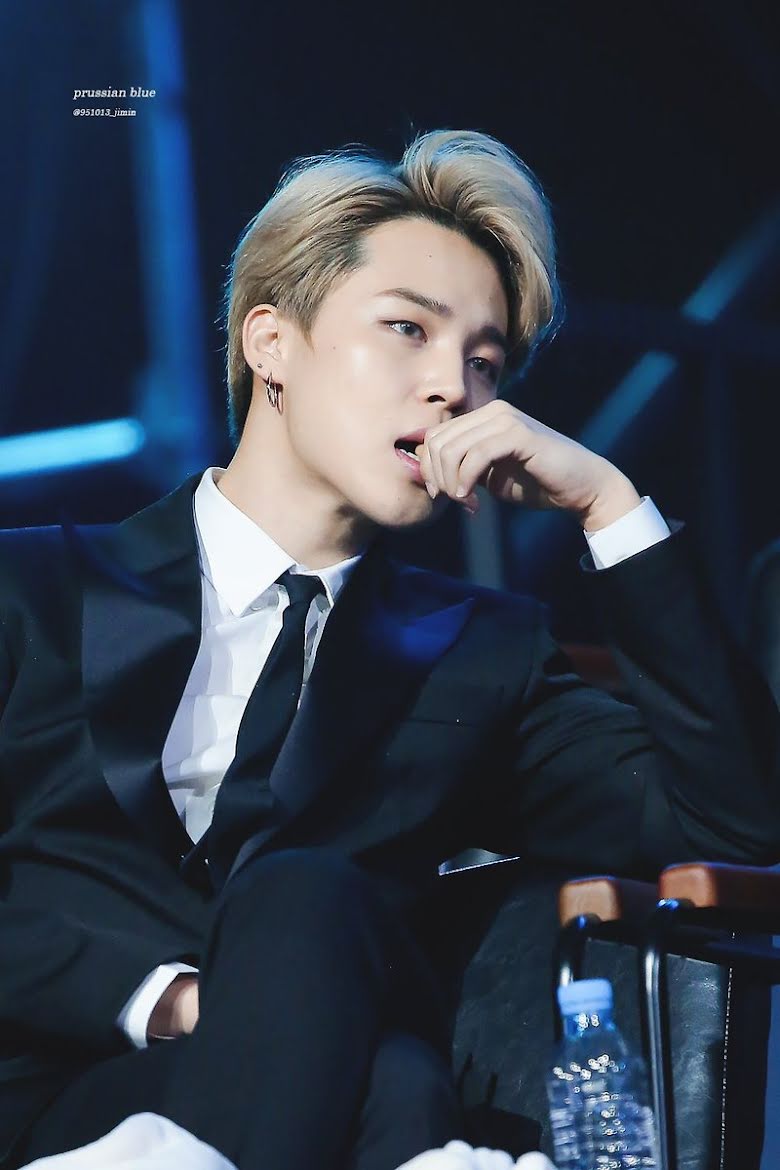 7. We will never stop talking about his eye smile
Happiness looks so good on Jimin!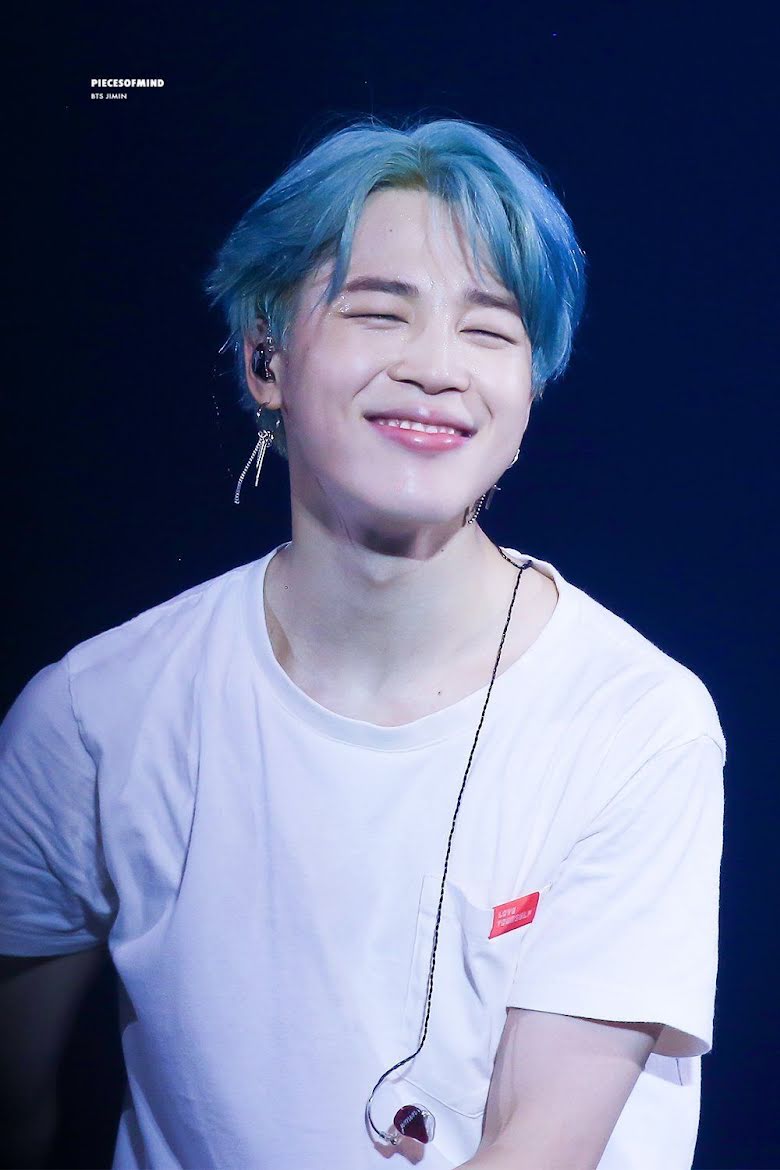 8. He looks like a prince
Are we absolutely certain Jimin isn't royalty??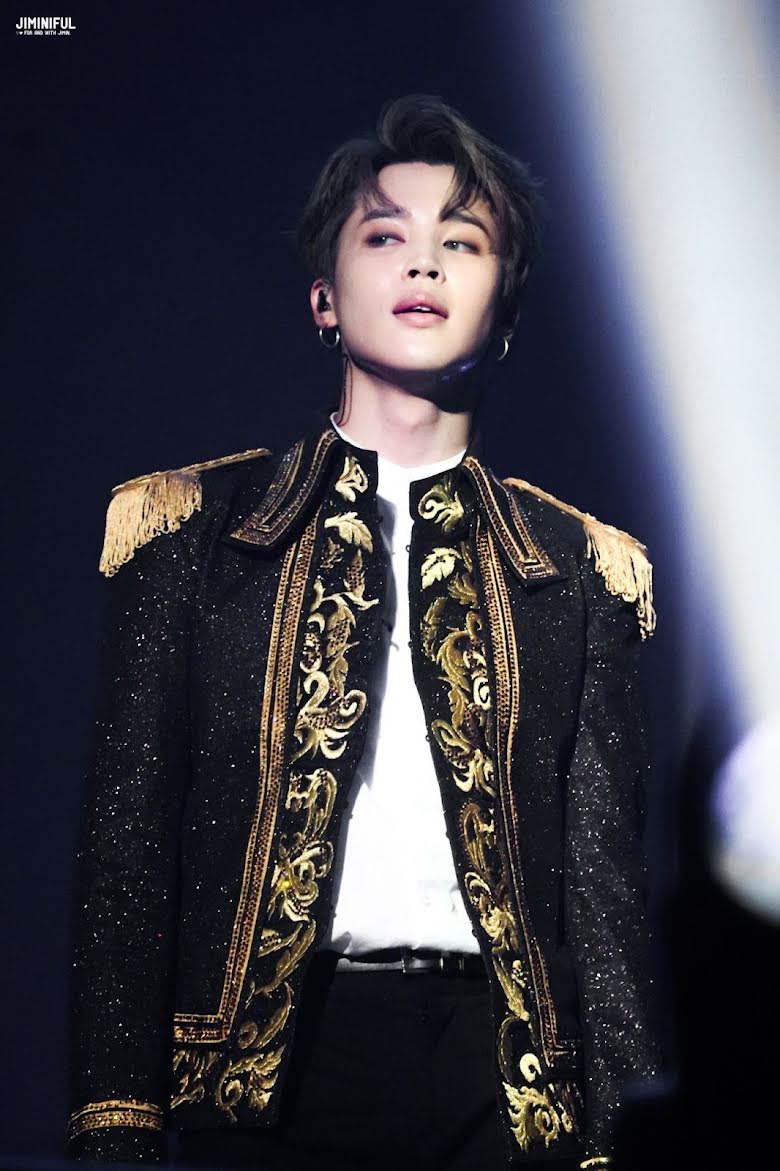 9. Never getting over this photo
Jimin is a living, breathing work of art!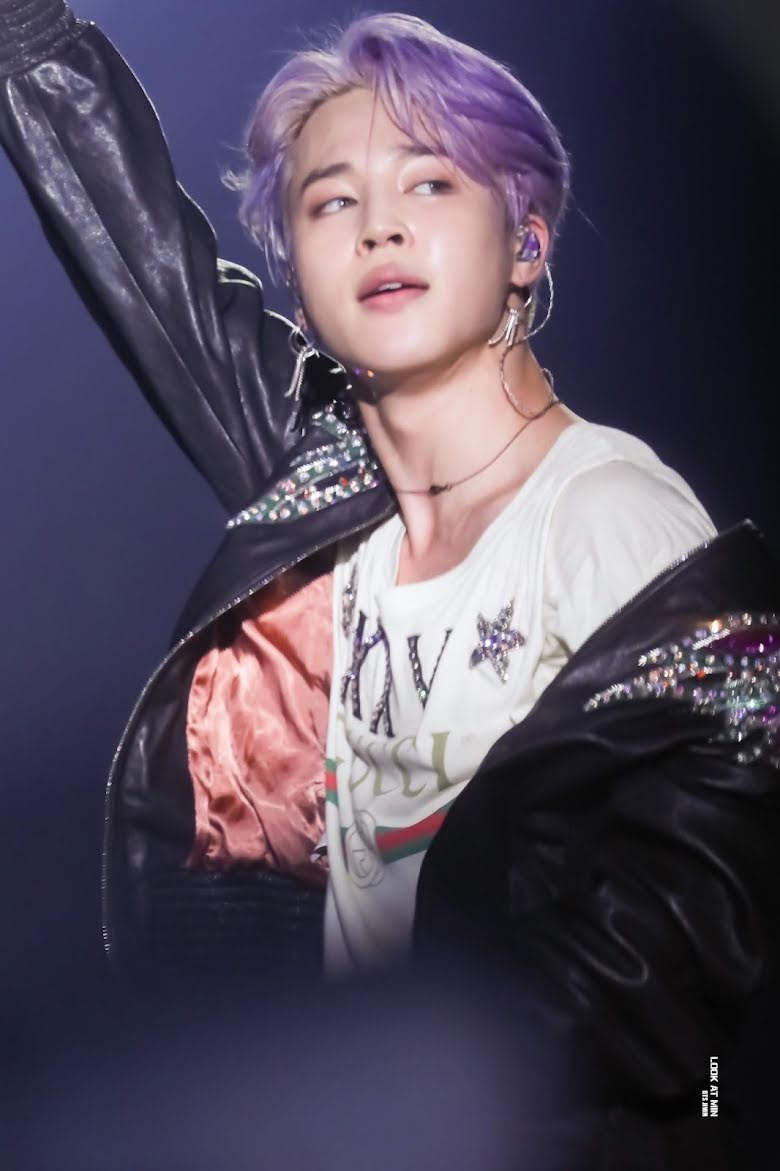 10. Imagine seeing this Jimin in person
We would not survive this!