The eyes of the male god Jimin of BTS must have made many ARMYs fall in love!
Here are 10 moments of eye contact with Jimin that made fans "collapse".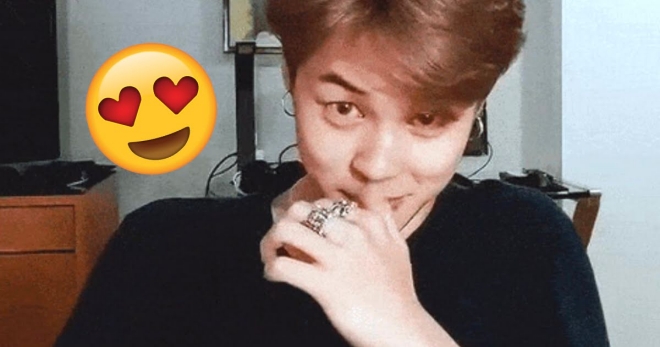 1. A Jimin with dreamy eyes
2. Are ARMYs okay?
3. Jimin knows he's cute
4. When performing on stage
5. Will this scene make ARMY's heart stop?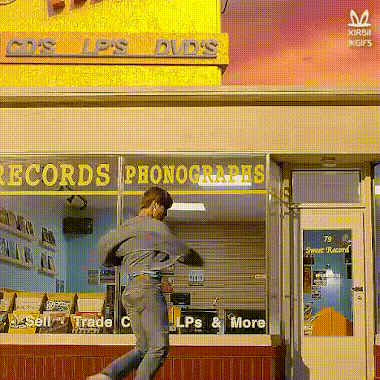 6. Is he a Disney prince?
7. Jimin's eyes and smile make everyone feel impressed
8. ARMYs blushing when they see this photo?
9. He's so handsome!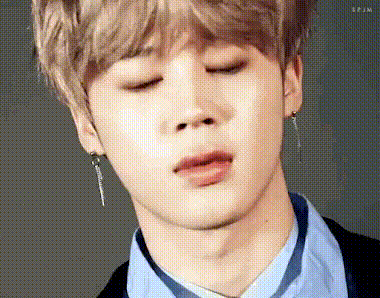 10. Conclusion: All ARMYs "fallen down" because of Jimin