He practically invented the boyfriend look!
BTS's Jimin is talented, fashionable, and 100% boyfriend material!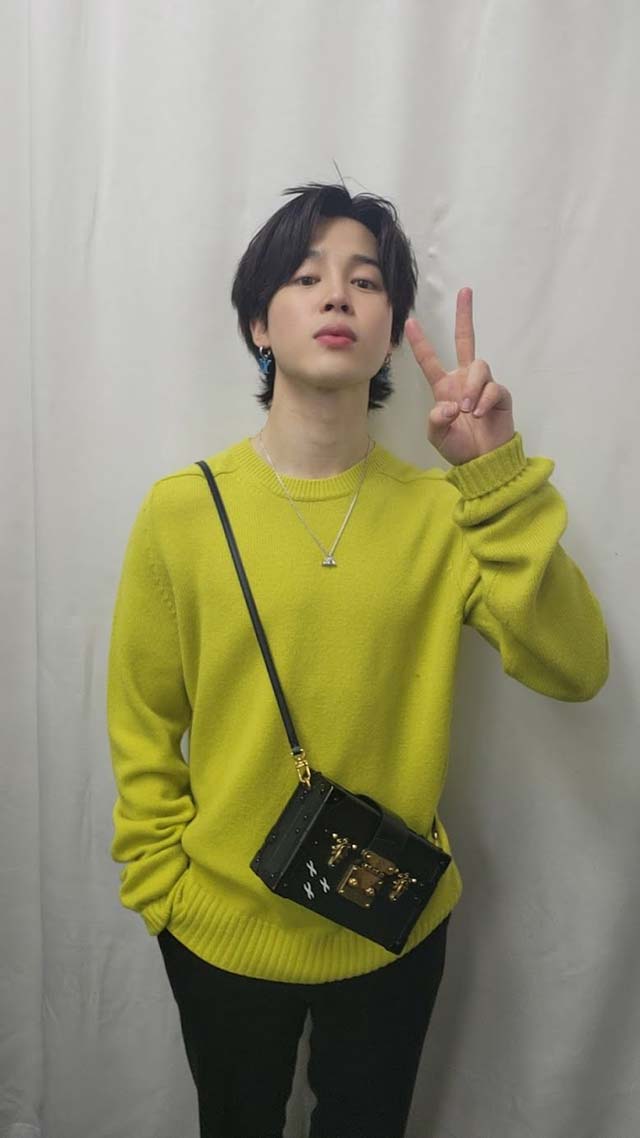 Netizens use the term "perfect boyfriend look" to describe how they'd like their current or future boyfriends to dress. With his great fashion sense, Jimin is often hailed as an example of the perfect boyfriend look.
Here are 10 of Jimin's best boyfriend looks!
1. Guitarist boyfriend
Jimin looked so handsome in his T-shirt and jeans while he played the guitar!
2. Disney prince boyfriend
Jimin is often compared to The Little Mermaid's Prince Eric, but he looks even more gorgeous than the prince in his white shirt and black pants! He pulls off the hoop earrings wayyyy better than Prince Eric ever could.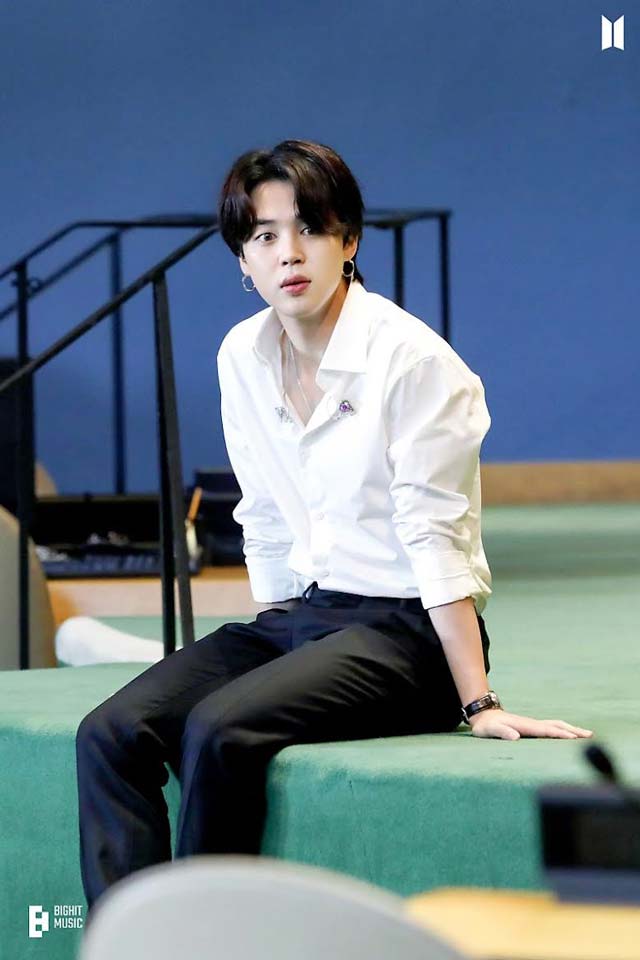 3. Dressed in black boyfriend
Jimin rocked this all-black outfit!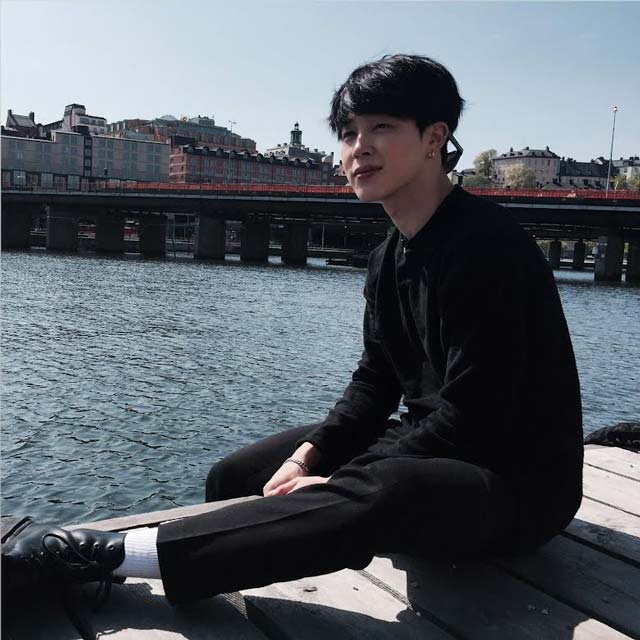 4. Jet-setting boyfriend
Jimin looks so adorable in this snazzy coat! His bag adds the perfect finishing touch to the look.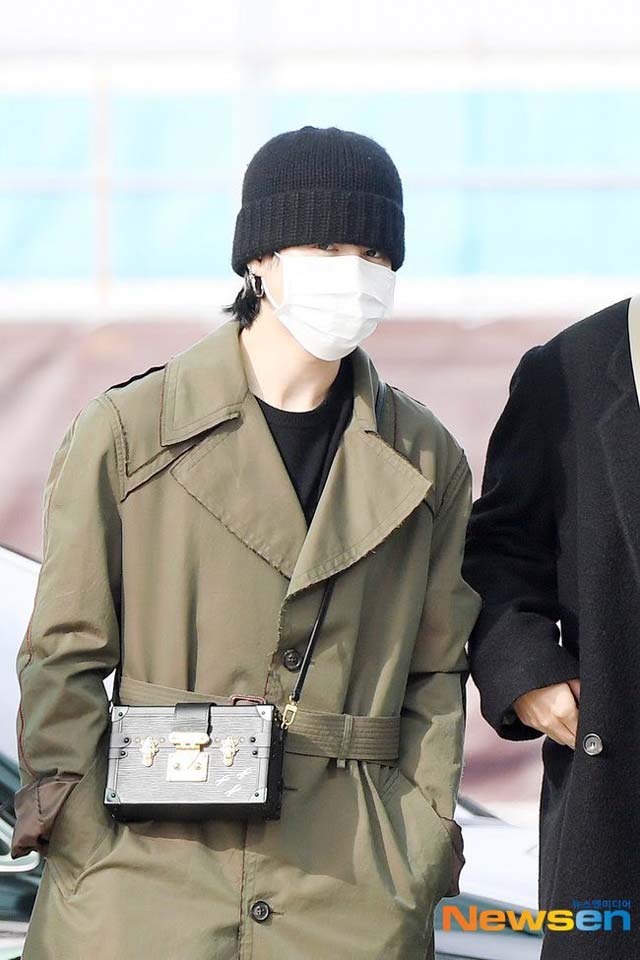 5. Bundled up boyfriend
He looks ready for a cute winter date in the park!
6. Vacation boyfriend
Even when he's on vacation, Jimin still serves looks!
7. Denim boyfriend
Jimin looks like he was born to be famous in this denim outfit!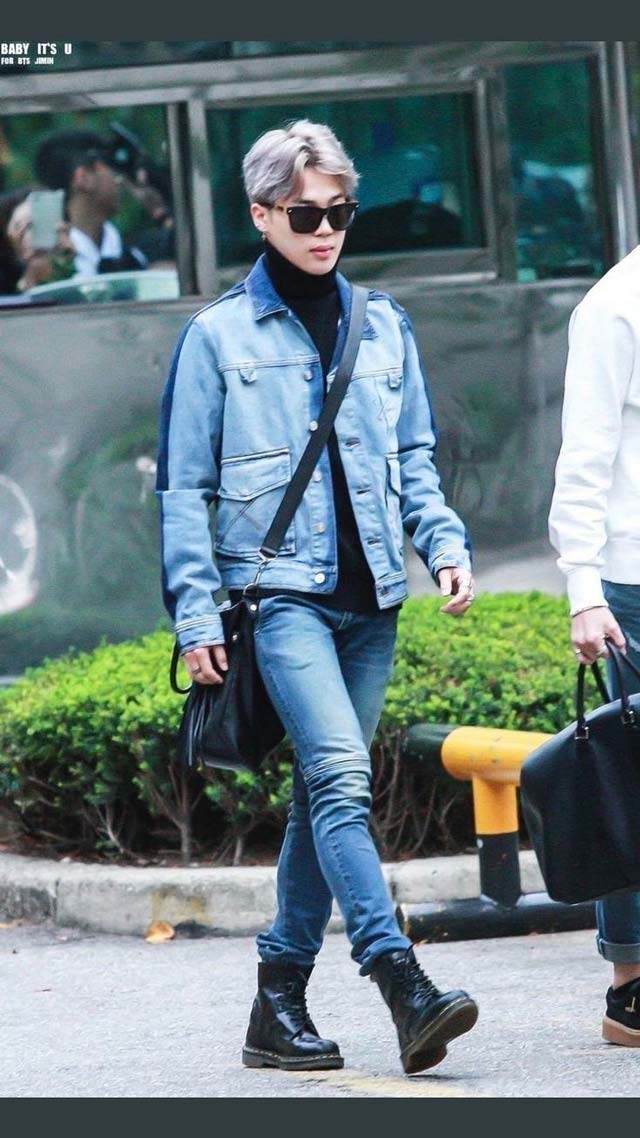 8. Hoodie-rocking boyfriend
He looks ready for a super casual date at home!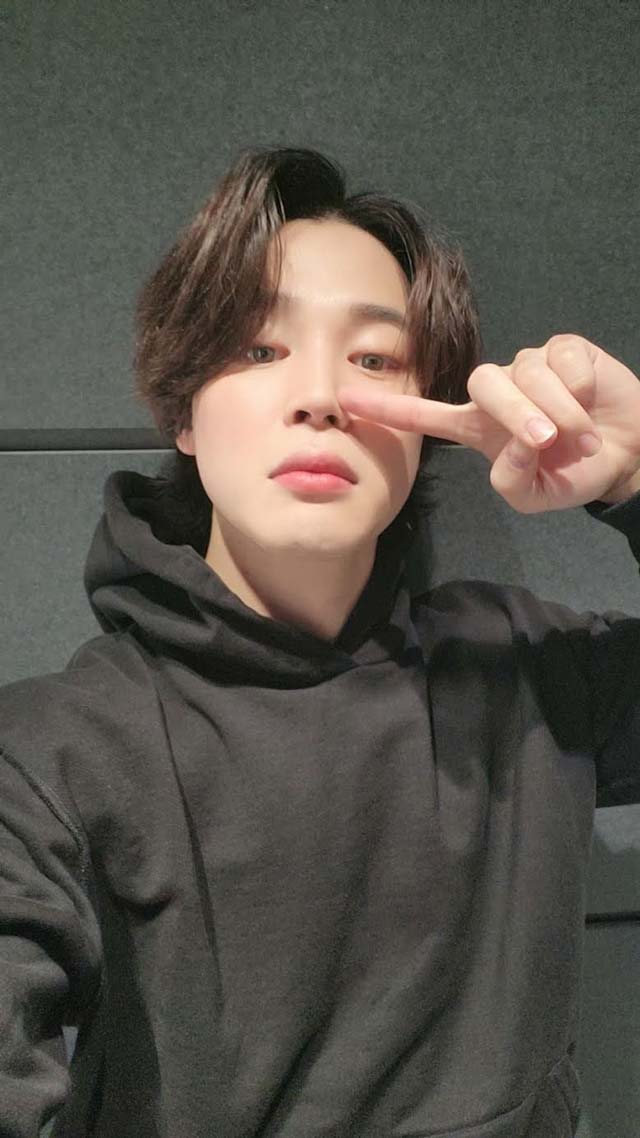 9. White suit boyfriend
Jimin looks good in every color, but this white suit looks amazing on him! We love how he paired it with a light purple shirt for a gorgeous pop of color.
10. Campus cutie boyfriend
Jimin looks like the most handsome man on campus in this oversized hoodie look! Although the look is very casual, he makes it look runway-ready.