Which look is your fav?
BTS's Jimin never ceases to amaze us with his airport fashion!
Here are 10+ times Jimin's airport 'fits were so good he basically turned the airport into his own runway!
1. Legendary Louis Vuitton look
Jimin rocked this head-to-toe Louis Vuitton outfit!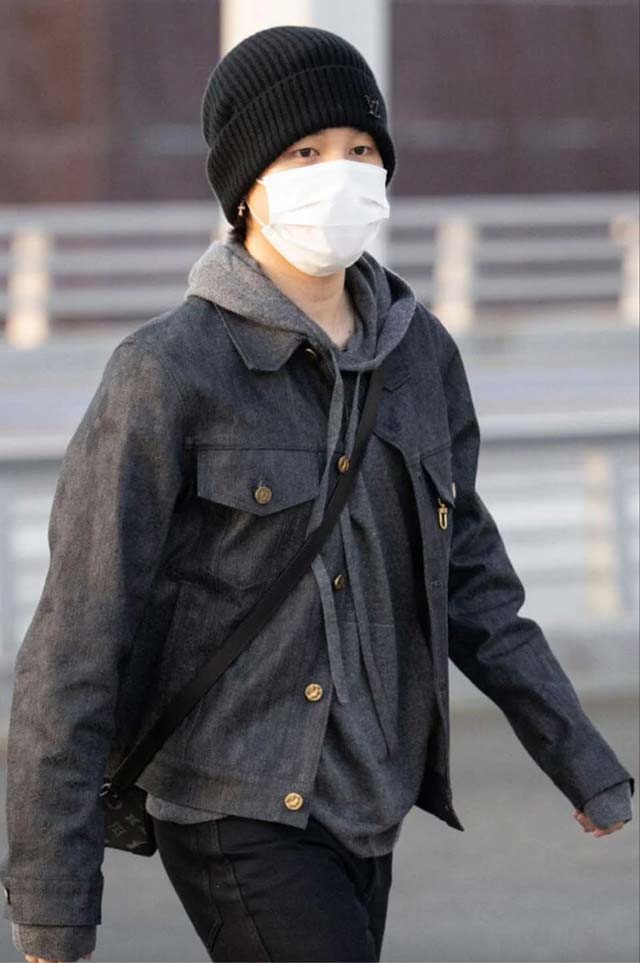 2. A little pop of color makes all the difference
Jimin's red beanie adds just the right amount of color to his otherwise all-black outfit!
3. Sweater weather
His sweater looks so soft!
4. Definition of dapper
He looks like a true gentleman with his trench coat!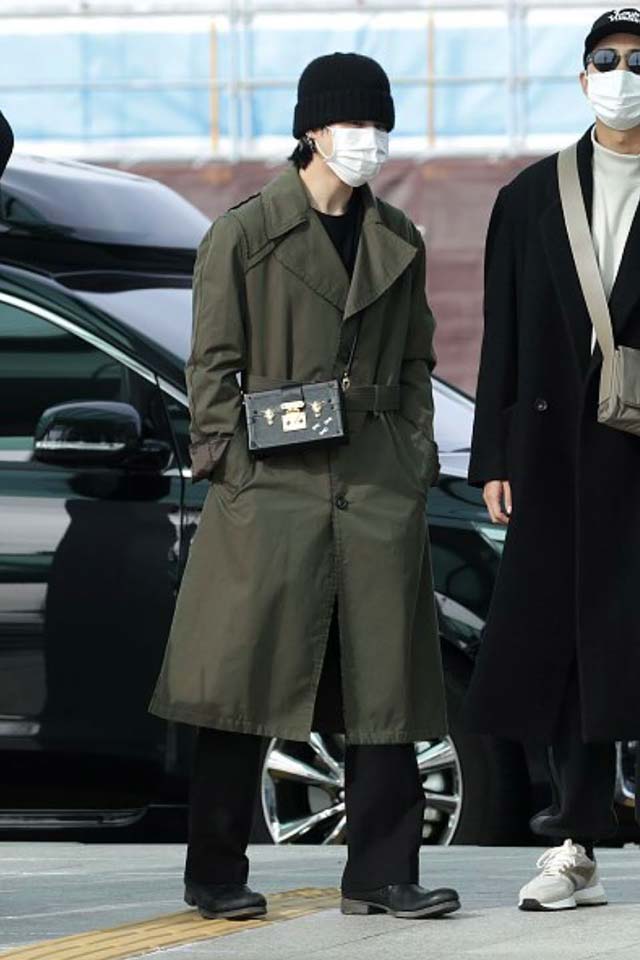 5. Everything about him screams icon
Even if we didn't know who Jimin was, we would guess he was a celebrity because of his powerful vibe!
6. He slays even in the simplest of outfits
Jimin can make even ordinary outfits look extraordinary!
7. 100% model material
Who knew a white button-down shirt and khaki shorts could look so good?
8. Even funny shirts look fashionable on him
With his good looks, Jimin can pull off anything!
9. Meet your new favorite rockstar
Jimin is rocking that leather jacket!
10. A vision in blue
Jimin looks so mysterious in his blue coat and sunglasses!
11. This look is unforgettable
This Jimin will forever be iconic!
12. Born to be iconic
Jimin constantly inspires us to level up our own fashion game!