According to KBS, these songs were deemed unsuitable for broadcast. Two other songs were also considered.
KBS has just announced that two songs from BTS's upcoming album Proof are not suitable for broadcast.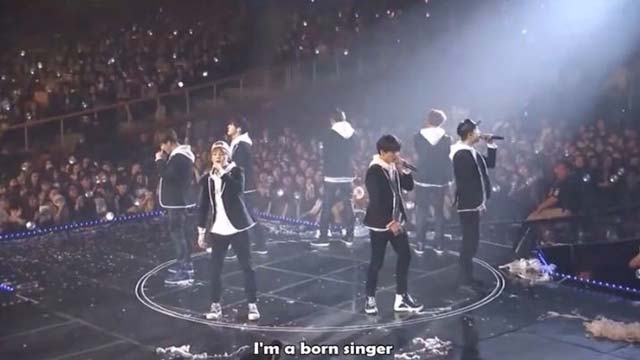 'Four tracks from the album, including Yet To Come, Run BTS, For Youth, and Born Singer were put up for consideration. According to recent results, Run BTS and Born Singer will be banned from broadcasting.
According to a KBS representative, the songs are not suitable because there are "swearing, vulgar words and crude expressions". Particularly For Youth is continuing to be considered because the lyrics in the first 30 seconds were not included.
Of the four tracks, only Yet to Come was deemed fit for broadcast.
BTS will return with the compilation album Proof and the MV Yet to Come at 11 am on June 10. To celebrate the album, they will hold a live Proof session on their YouTube channel on their June 13th anniversary.