The boy with a "violent" childhood is now a mature, mature man!
Nine years ago, Jungkook was a talented rookie with big dreams. Now, he is a 25-year-old superstar, bringing joy to millions of people.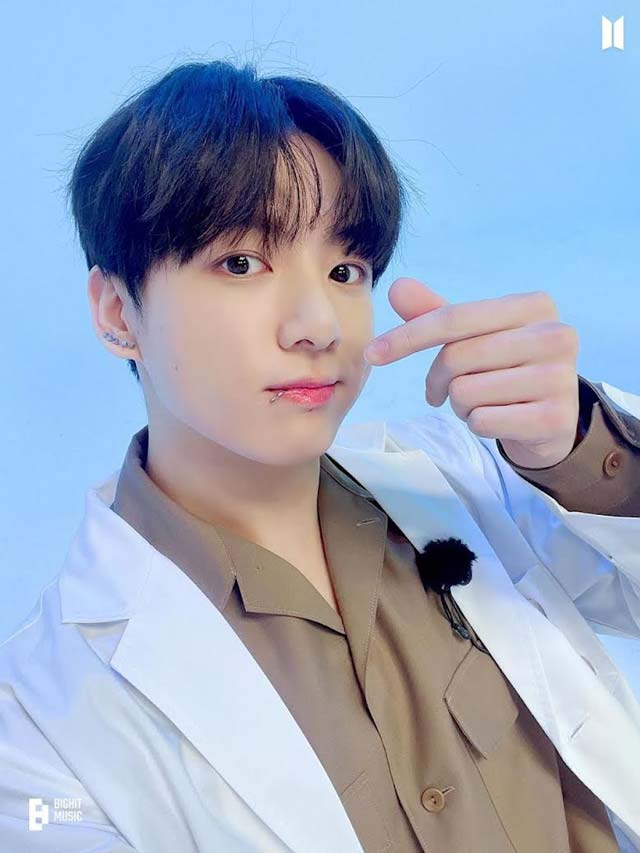 On Jungkook's birthday, let's find out 6 things ARMY may not know about his childhood:
1. I want to be Haku in Spirited Away
When he was in elementary school, Jungkook dreamed of being Haku, a dragon that turned into a human from the animated movie Spirited Away . Jungkook was only 4 years old when the movie came out.
Why Haku? "He's extremely handsome," Jungkook admitted. "And can turn into a dragon."
2. Mom taught him valuable life lessons
"When I was a kid, I cheated on a spelling test and got into a lot of trouble. I was properly punished," Jungkook shared in a livestream.
"My mom… Actually, I don't remember exactly what she said, but the gist is: I don't care if you get 100 or 0 on the test but the problem is that you cheated. I made a big mistake."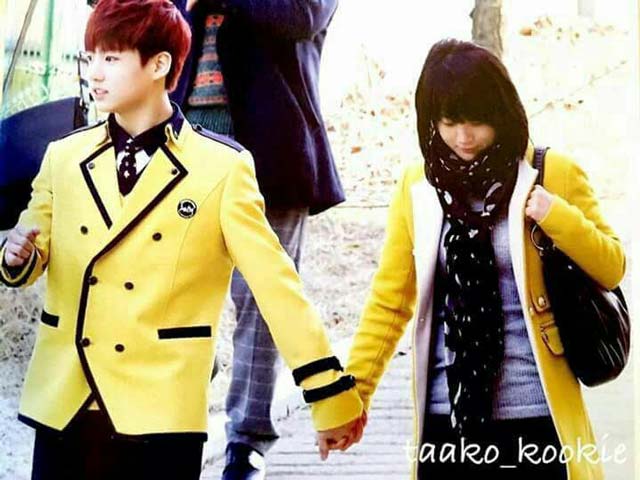 3. Childhood is "ruined"
When he was a child, to convince Jungkook that Santa Claus was real, his father dressed up as Saint Nick. On Christmas Eve, Jungkook can feel Santa's beard brushing his face.
Unfortunately, this "miracle" backfired! Instead of convincing Jungkook, the beard makes him realize this Santa is fake!
4. Often exercise with mom
The house is full of athletes!
5. Keep the habit from a young age
In Camping Vlog, Jungkook revealed that he always complimented good food when he was young.
"Every time I eat delicious food, I always compliment it. Dad said I've always been like that. Always: Delicious, delicious!" – Jungkook.
6. In 6th grade, his hobby of b-boying brought him to… BigBang
"At a talent show, I saw b-boys and fell in love with dancing and searching for videos. When seeing BigBang's video: Those are the most amazing people. I thought so. And I wonder how to be like them" – Jungkook.
It is true that talent and personality are forged from a young age!