He glows wherever he goes!
BTS's Jungkook just arrived in Qatar for the 2022 Qatar World Cup promotion schedule. Lucky ARMY were able to greet him at the airport and see his gorgeous unedited visuals in person. Check out 7 moments below showing how stunning he is even in fantaken photos and videos!
1. He excitedly greets fans through the car window upon arrival.
He arrived full of energy and was very polite to staff and fans.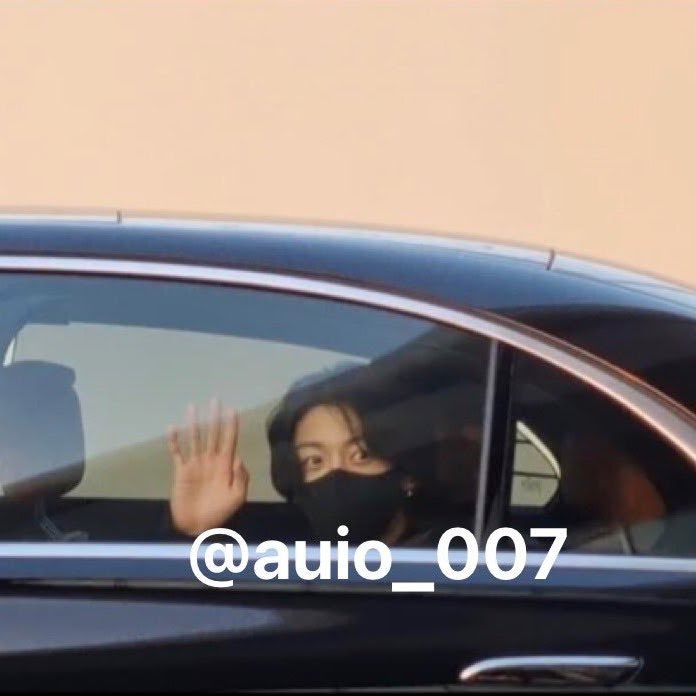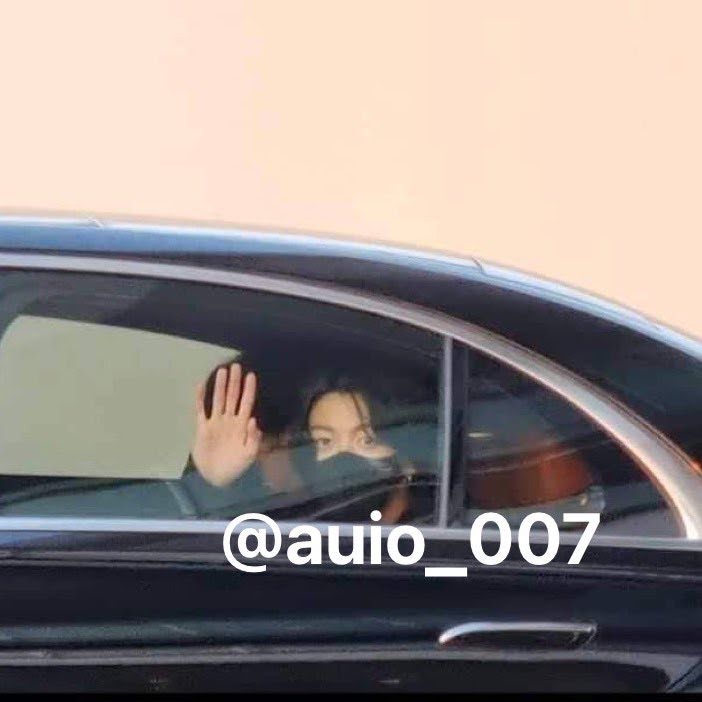 2. He's so precious receiving a bouquet of flowers at the airport!
Flowers for a flower boy.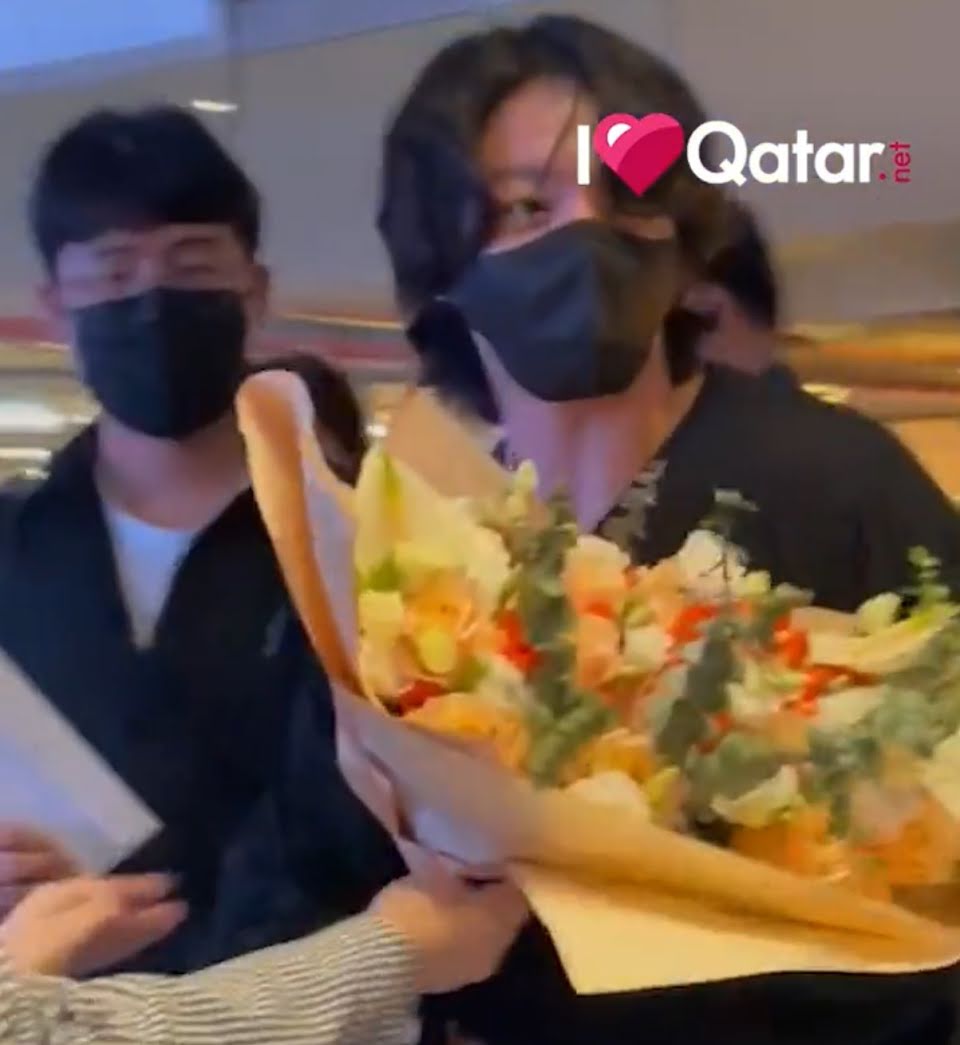 3. Anyone could spot those big eyes and know it's Jungkook.
He's so precious!
Jungkook in DIA, Qatar earlier #jungkook #qatar #jk #bts pic.twitter.com/J0yVBbyaG9

— Auio_007 (@Auio_007) October 24, 2022
4. He's so handsome and cute walking in the elevator.
I spy with my little eye…the Golden Maknae!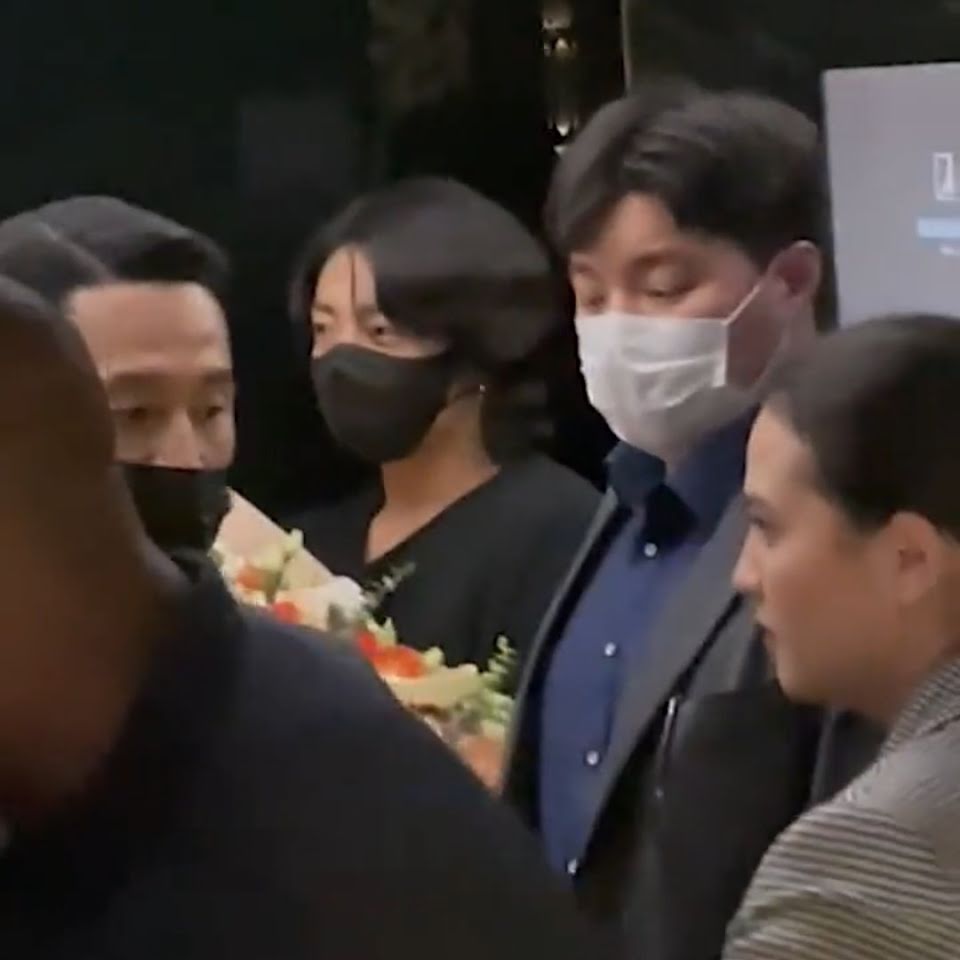 5. Enjoy your time in Qatar, Jungkook!
This whole video shows how kind he is to those around him.
JUNGKOOK IN QATAR pic.twitter.com/Hop3PM4M00

— 緣分 (@Myu_kookv) October 24, 2022
6. Only the luckiest fans got to run into him.
Imagine seeing this in the car next to you!
7. Even before he left, he showed off his unmatched visuals.
Jungkook is always stunning!
OMG JEON JUNGKOOK pic.twitter.com/wX3qCE0k76

— yoonkook archive (@yoonkoous) October 24, 2022