Cher Calvin, Emmy Award-winning host of KTLA news, shared that many people from all over the world ask her if they can buy her car.
The thing is, BTS V got his hands on her car while BTS performed the street performance of The Late Late Show with James Corden.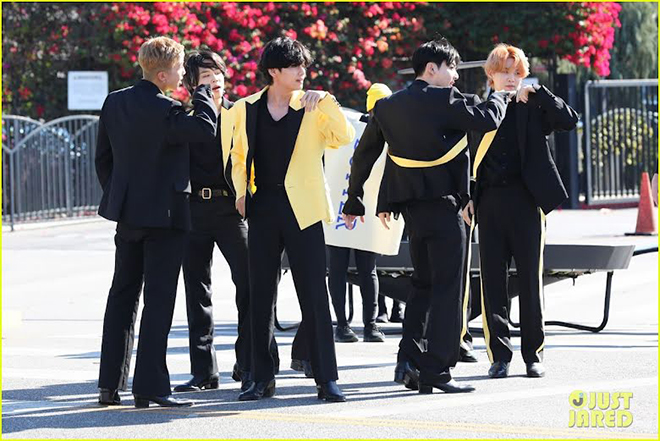 On November 23, Cher Calvin shared on her Instagram a video of the BTS members performing on the street for James Corden's show.
On this day, BTS participated in the recording of The Late Late Show with James Corden and performed in the Crosswalk Concert.
In this segment, the BTS members perform a short while the traffic is stopped at a red light.
The cars that stopped at the red light were lucky when they were able to sit in the front seat to watch the BTS group perform.
One of these lucky individuals is news presenter Cher Calvin.
In the video she recorded, the members were seen touching the hood of her car while they were performing.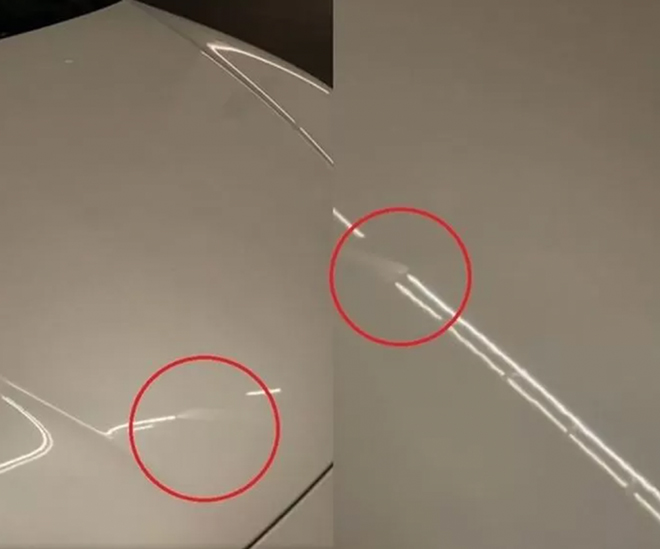 After the performance, the news presenter shared her experience with the Crosswalk Concert and took a picture of her hood with V's handprints.
Cher also said that many fans around the world have contacted her and expressed their desire to buy a car with V's fingerprints.
Some people showed their love for BTS V with the comments, "I will never wash the car" and "I will transfer the money now, so please sell me the car".