They thought it was a ghost!
BTS's Jin just went from Worldwide Handsome to Worldwide Spooky, thanks to one ARMY and her standee.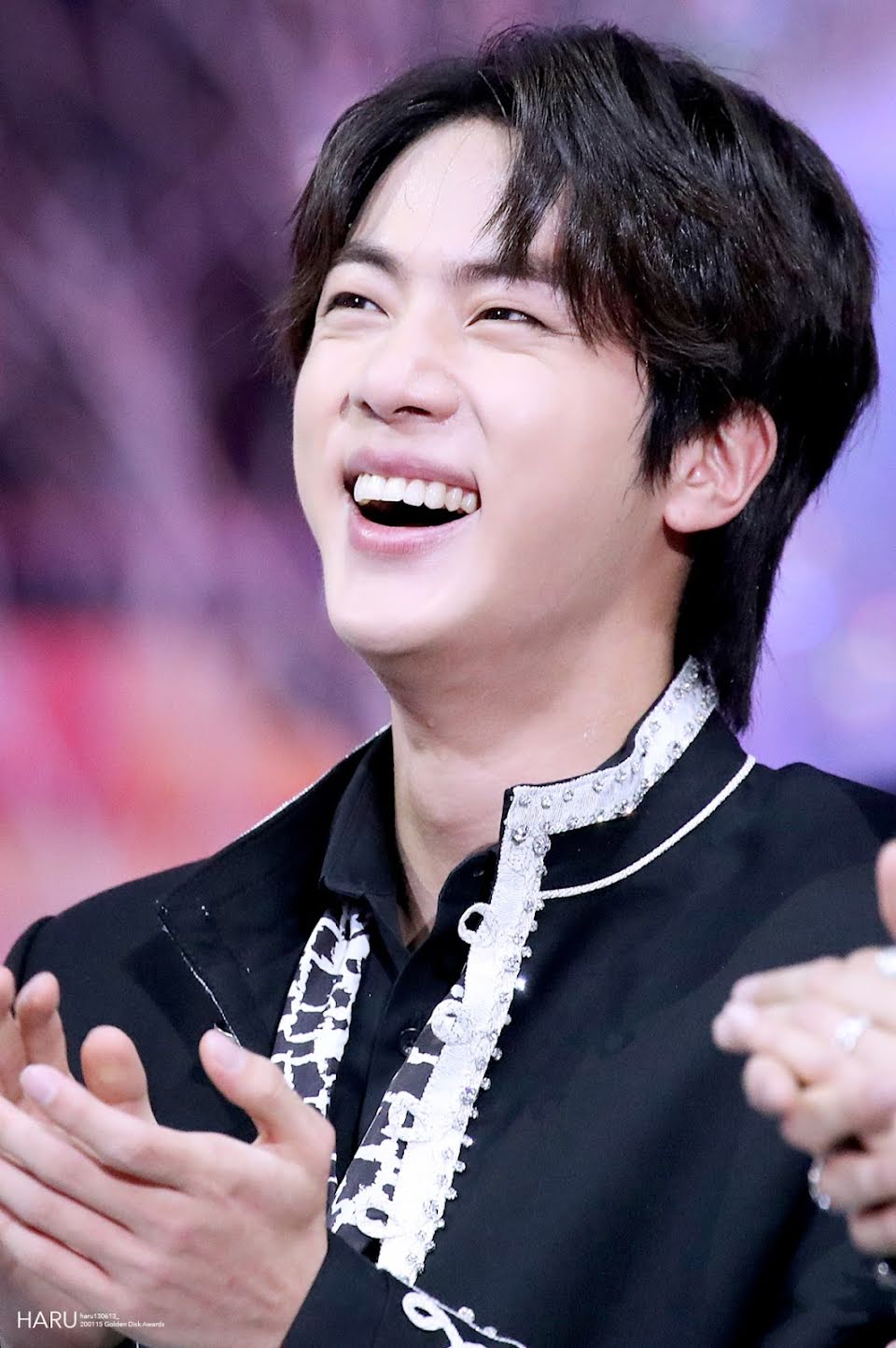 Life-sized cardboard cutouts are popular novelties for K-Pop fans. You can use them as party decorations, merch displays…and scaring your neighbors senseless?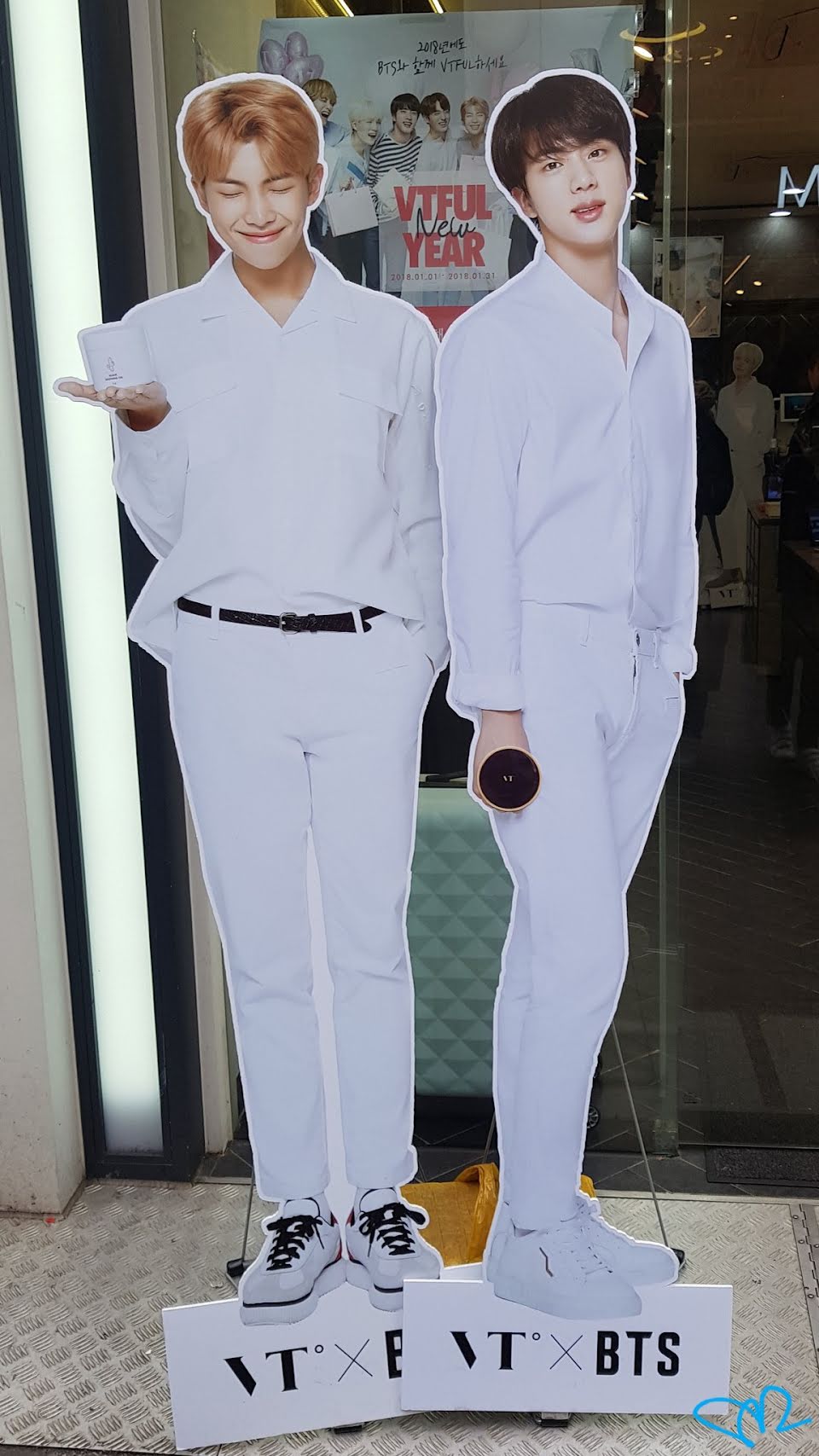 A TikTok user in the Philippines, @snowlight711, shared a hilarious ghost story in her "first and last TikTok video." She was contacted by her building administrator at 11:30 PM one night after residents expressed concern. They had spotted a ghost lurking at her window for four days straight. It turns out that this specter was none other than Jin in all his cardboard glory!
Residents mistook this standee's hazy silhouette for something sinister, and it's easy to see why! The ARMY was a little embarrassed but took it all in stride.
They saw a man standing at my window and watched and for four days they said they saw that. How can I tell them that Kim Seok Jin is just my standee

— Standee Owner
As if that wasn't enough, this strange incident became national news in the Philippines. GMA News covered the story that now has fans cracking up around the world!
Watch the TikTok that started it all here…
…and the news segment here.