With his outstanding appearance and outstanding talent, V has become a role model for many people. Not only fans but also role models for other K-pop stars!
Here are 5 idols who confirmed V as a role model for them to learn and follow.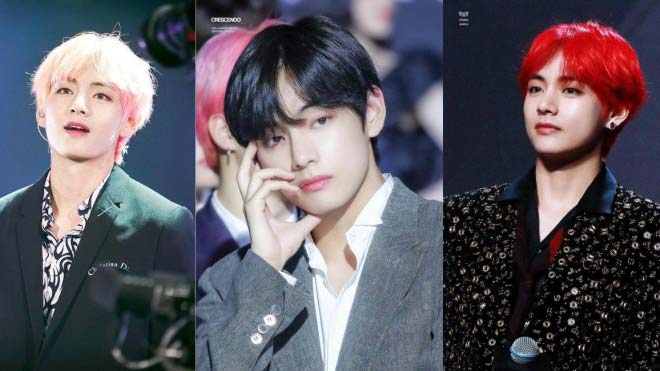 1. Park Ji Hoon
Park Ji Hoon once revealed that V is the male idol he admires and is also a model for him to follow.
When participating in KBS2's program " Happy Together ", Park Ji Hoon confessed, "I have a lot of respect for BTS sunbaenim V. His expression on stage is really great."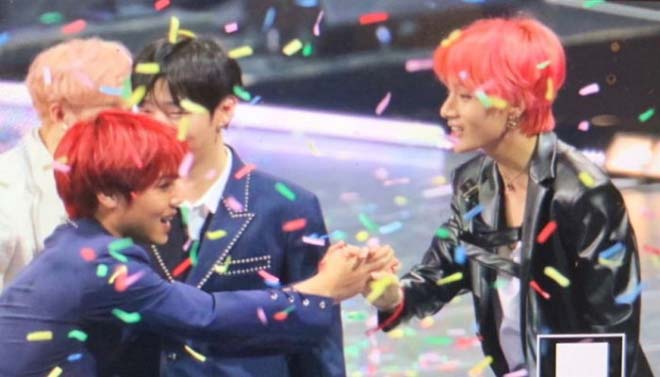 After V learned about this, the two became closer. They greet and give warm hugs when they meet at a certain music program. Park Ji Hoon also claims to be a successful fanboy.
2. Young Hoon (The Boyz)
Young Hoon The Boyz is also a big fan of V. In a TV show, the guy who surprised everyone by Young Hoon's phone screen was BTS's V. Indeed, Young Hoon's admiration for V is huge.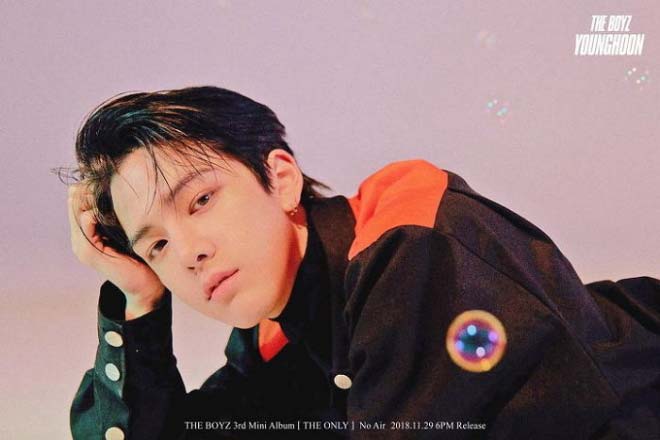 3. Jae Hyun (Golden Child)
Member Jae Hyun of the group Golden Child also chose V as his role model.
In an interview after taking pictorials, Jae Hyun confessed, "V sunbaenim V's airport fashion is so beautiful as if someone designed it for me. I saved sunbaenim's photo on my computer with my thoughts in mind. I thought: I must dress like this."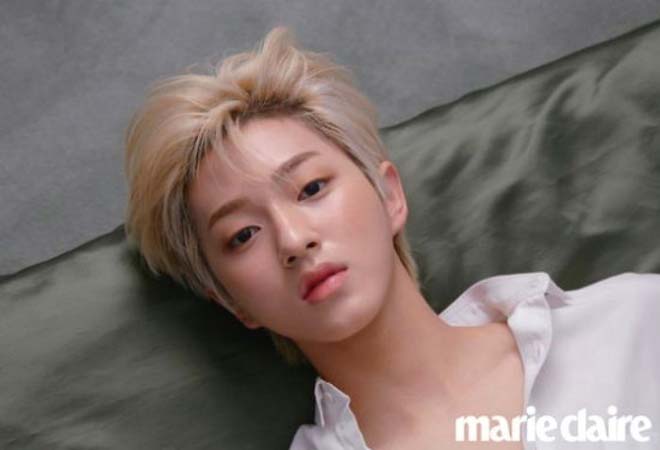 4. Byun Hyunmin (RAINZ)
Byun Hyunmin of RAINZ also said that V is his role model.
On his personal social network, Hyunmin once posted a picture of V hand-drawn by the male singer with the status line: "Senior that I respect V very much, I will always cheer for you".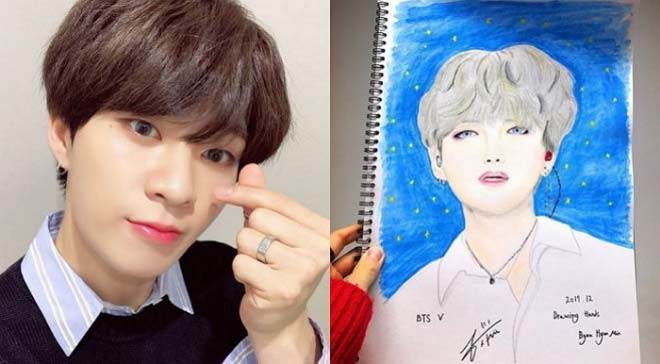 5. Bao (Lucente)
Member Bao of rookie group Lucente also revealed that he is a fanboy of V.
In an interview, he replied, "I really like BTS, especially senior V. Every time my group covers BTS sunbaenim's song, I definitely have to sing V's part."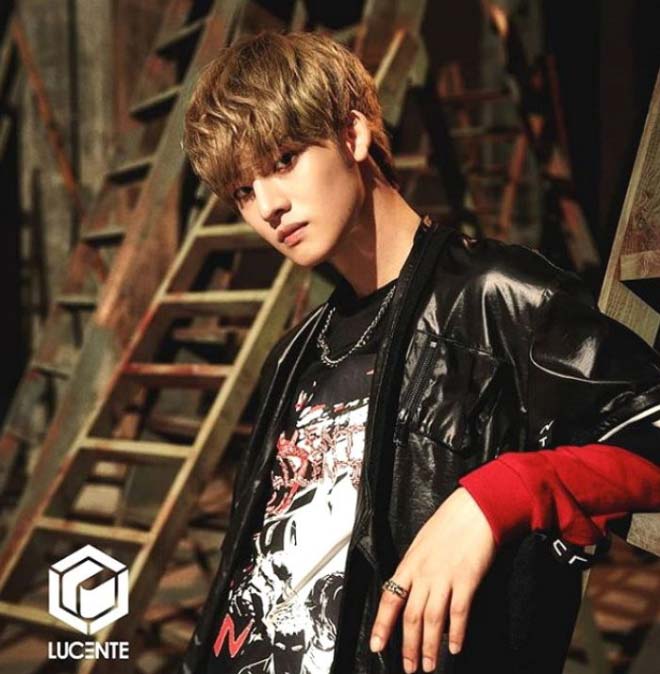 This proves that he is a huge fan of the BTS member.