Not only possessing the best talent and visual, V's interest in BTS members is also highly praised by fans.
BTS's kind personality is extremely proud of ARMY. However, fans have all noticed that V seems to be the most caring member of the group when from time to time he wholeheartedly "takes care of" his teammates.
Specifically, once, when he saw J-Hope's lips were dry, V immediately pulled out a lip balm from his pocket and asked J-Hope to apply it.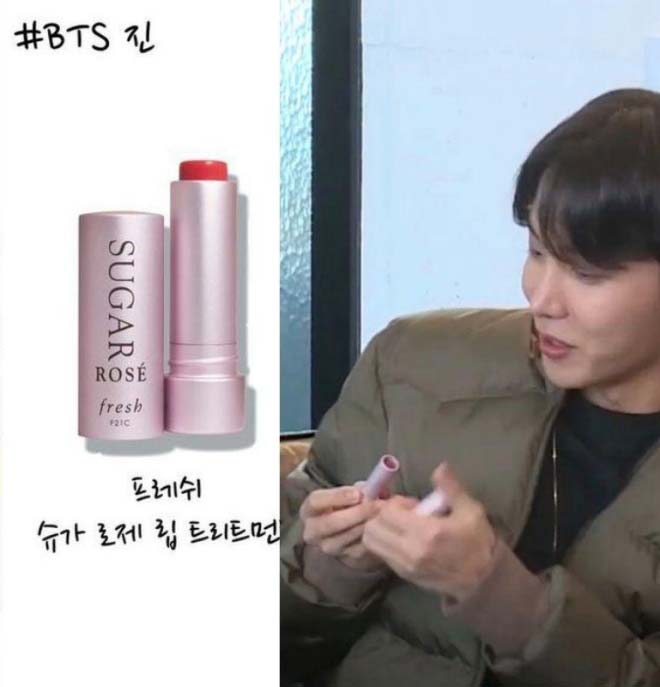 Another time, when he saw that Jin had to hold the microphone while holding the script, V quickly volunteered to hold the script for Jin so that the eldest brother of BTS would not be tired.
In addition, when there is delicious food, V will give it or feed it to the other members. The person who often receives delicious food from V is probably leader RM!
When V noticed that Suga was wearing socks but no shoes or sandals. He quickly gave Suga his slippers to avoid getting his socks dirty and leaving him barefoot!
Once, Jin was separated from the rest of BTS at an airport. But when V realized that, he intentionally wanted to jump over to Jin.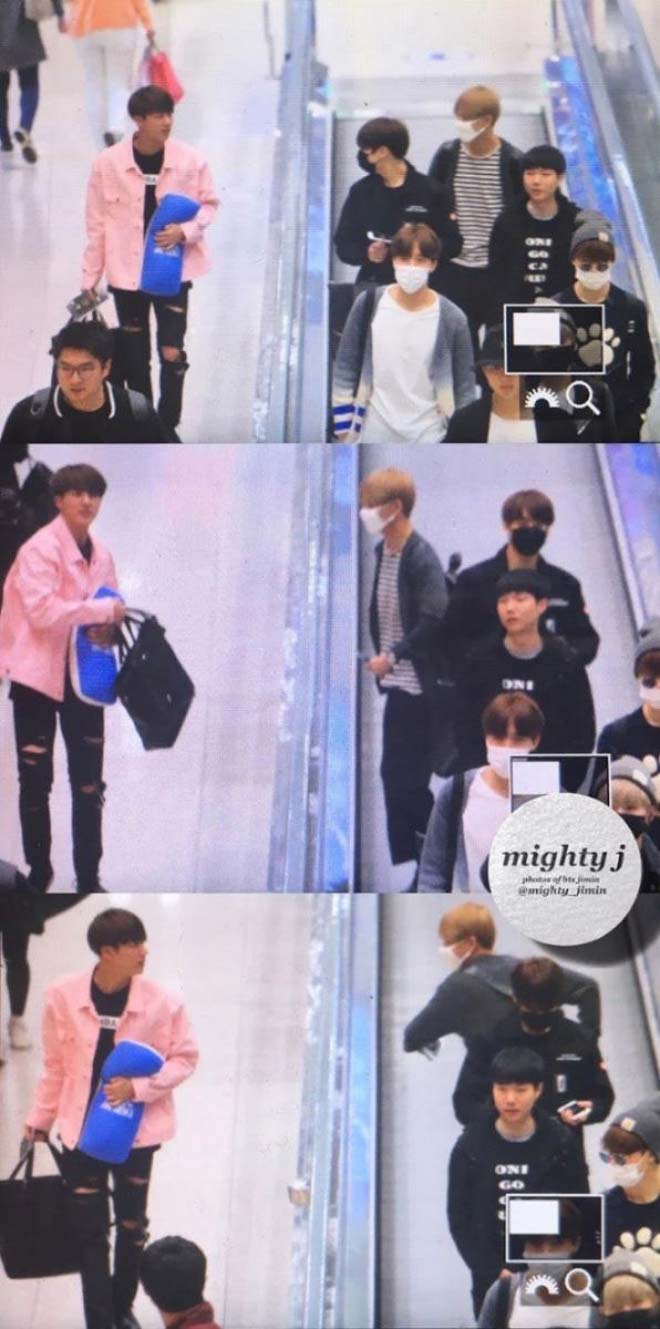 And when they were close, Jin laughed happily. Even V even offered to hold things for him!