Hyundai estimated the staggering amount BTS contributes to the economy each year.
Earlier today, it was announced by BIGHIT MUSIC that BTS's Jin withdrew his request to delay his military service and would be enlisting before the end of the year. The announcement also stated the rest of BTS would "carry out their military service based on their own individual schedules."
The news has been met with proud reactions from many ARMYs, who are taking the announcement in stride and pledging their support for the group; promising to be by their side as we wait for the group to reconvene as seven around 2025.
The announcement effectively stopped the ongoing media and netizen debate about the possibility of South Korea's government granting BTS an exemption from their mandatory military service, which the group didn't request.
Conversations have continued about whether they should be exempt for the honor and appreciation they have brought to Korean culture globally.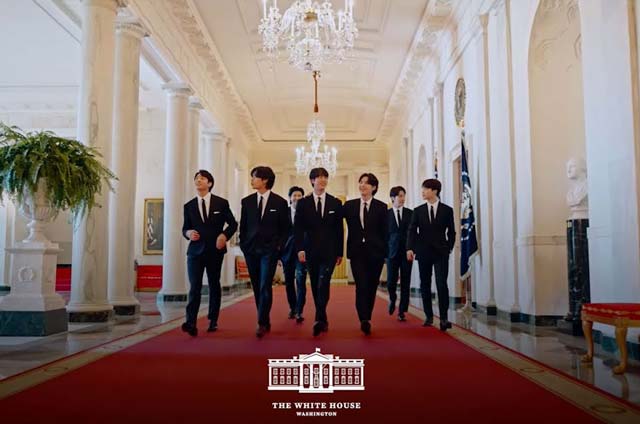 Soon after the announcement was made, HYBE Label's CEO released a statement addressing concerns from investors after news of the group's upcoming enlistment.
We have always been aware of the eventuality of mandatory military service, and we have long been making preparations to be ready for this moment. In the short term, individual activities for several of the members are planned into the first half of 2023, and we have secured content in advance, which will enable BTS to continue their engagement with fans for the foreseeable future.
— Park Jiwon, CEO of HYBE Labels
Investor concern is understandable, especially after research conducted by Hyundai in 2018 showed BTS brings in over $3.6 billion USD to Korea's economy every year.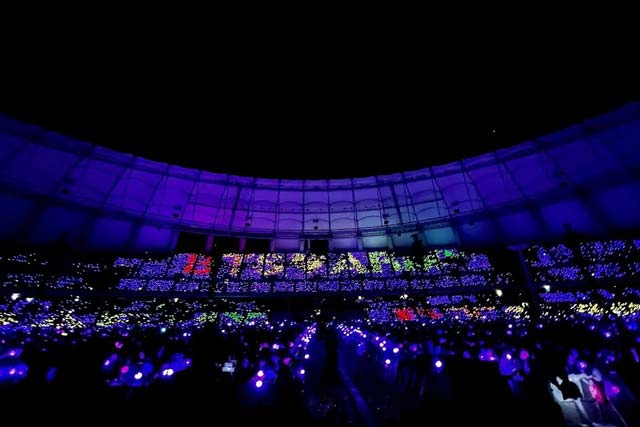 Analysts project that BTS will have contributed a staggering $29.1 trillion USD to South Korea's economy between 2014 and 2023, continuing to prove just how substantial of an impact the group has.
Outside of their financial impact, the group continues to raise awareness and love for Korean culture through their music and actions. Their decision to proudly serve their military service for their country is just another way they're making Korea and their fans around the world proud.
Check out the article below for BTS's former manager's statement regarding the group's announcement: