BTS' Jungkook was named the most streamed K-pop solo artist before being accused of a change on Spotify .
ARMYs around the world are demanding answers and clarifications from Spotify after BTS songs were removed from Spotify Wrapped.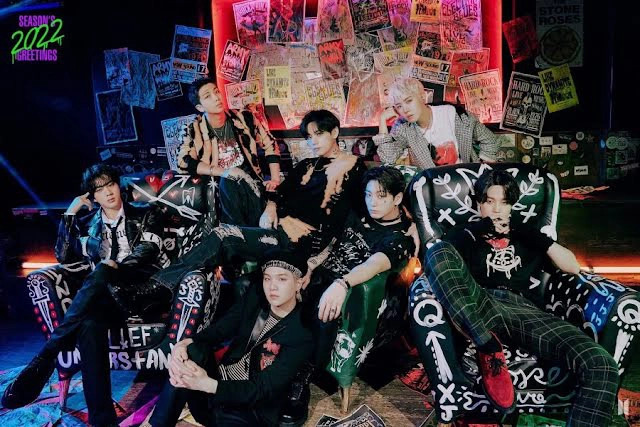 Specifically, fans noticed that the song "  Left And Right " by Charlie Puth and Jungkook and "My Universe " by Coldplay and BTS were removed from the group's total streams, leading to changes in BTS's " Spotify Wrapped " results. .
Music fans around the world are eagerly awaiting the launch of Spotify – Spotify Wrapped – a feature of the music app that allows fans to see trends in the music they listen to.
Spotify Wrapped  also provides listeners with information about genres that interest them, including K-pop.
Initially, BTS' Jungkook was shared as the most streamed K-pop artist on the app, with over 600 million plays on the songs he has released or featured.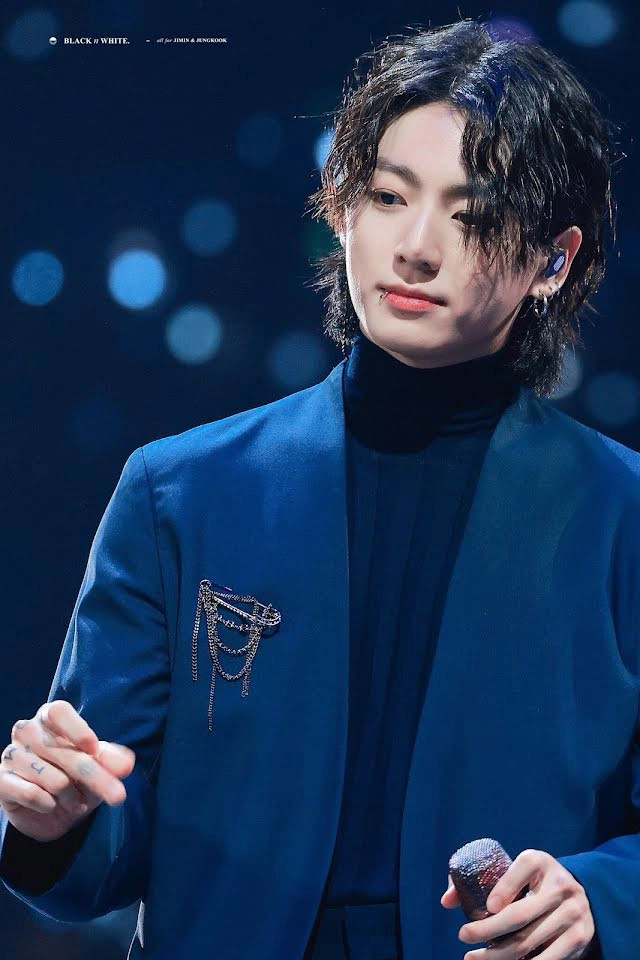 Jungkook also ranked 9th on the list of "top 10 K-pop artists".
BTS also ranked first on the "Top 10 K-Pop Artists" list as well as appearing on worldwide lists such as "Top Groups of 2022" and "Top Songs of 2022".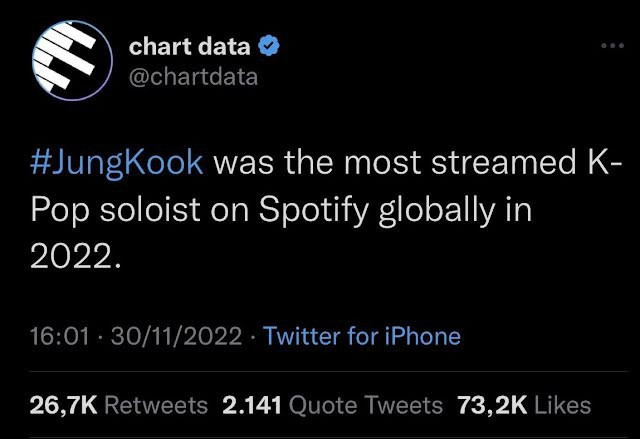 The day after Spotify Wrapped was released, fans noticed that there were changes to the rankings and total number of streams that BTS had as a group and individually.
First, Jungkook is no longer included in the "top 10 K-pop artists" list and his stream has changed dramatically.
The most streamed K-pop solo artist has also been announced.
Upon closer inspection, ARMYs discovered that streams for Jungkook's collaboration song Left and Right were allegedly no longer included in his overall streams.
Left and Right currently has over 400 million streams and accounts for the majority of Jungkook's individual artist streams.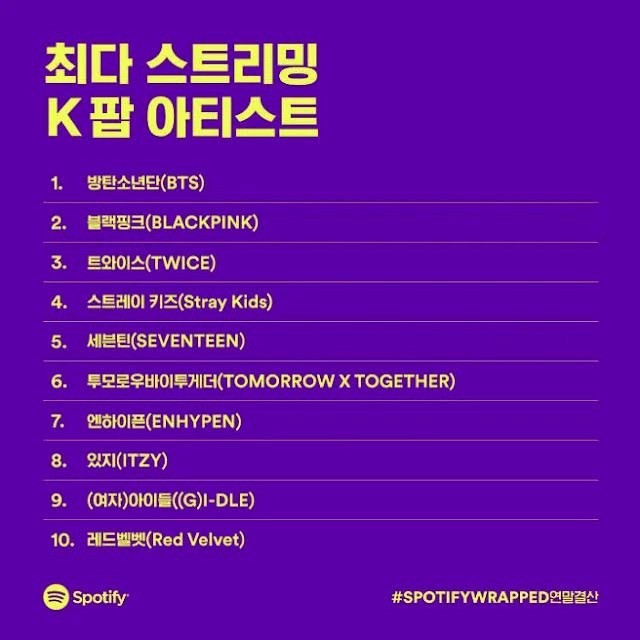 In addition, fans also discovered that many collaboration songs no longer count towards BTS' total streams, including Bad Decisions, Sexy Kukim, That That, and My Universe .
As a result, ARMYs trended several related topics on Twitter, including "Jungkook is the most streamed solo artist", "My Universe" and "Left and Right".
While the BTS group's rankings aren't affected by this change, fans are demanding answers as to why some songs' live streams no longer count.
There has been no response from Spotify yet.