ARMY's "confession" of BTS's youngest member Jungkook deserves a warm welcome!
BTS has turned down many marriage proposals from ARMYs throughout their career. Despite being rejected by male idols time and time again, ARMYs still don't give up!
At the Permission To Dance On Stage concert in Los Angeles, California (USA), an ARMY drew attention with a sign with Jungkook's pet dog Bam.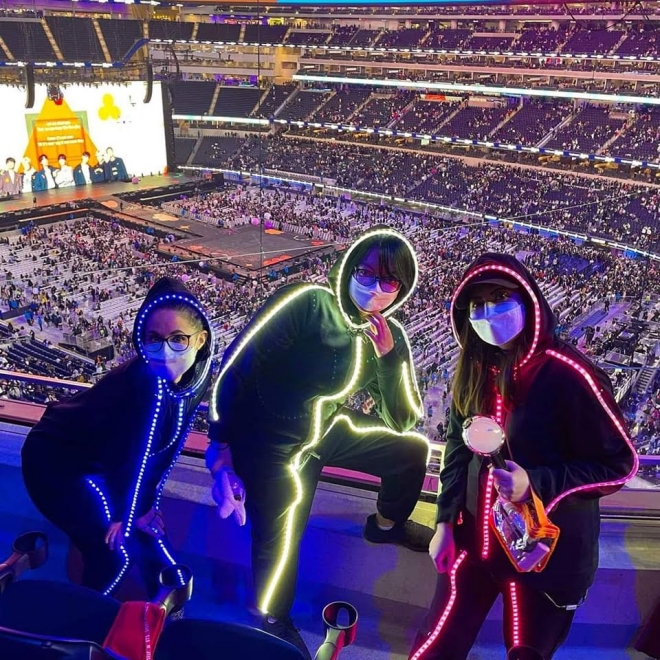 Especially the words on this sign: "Bam needs a mother".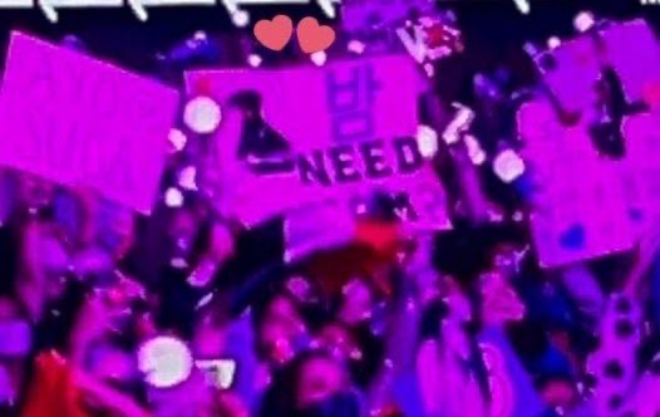 Because he is the owner of the dog, Jungkook is called "father" by ARMY. Thereby, the meaning of the above sign is a "confession" from ARMY, with the desire to be Bam's "mother" as well as Jungkook's wife or lover!
'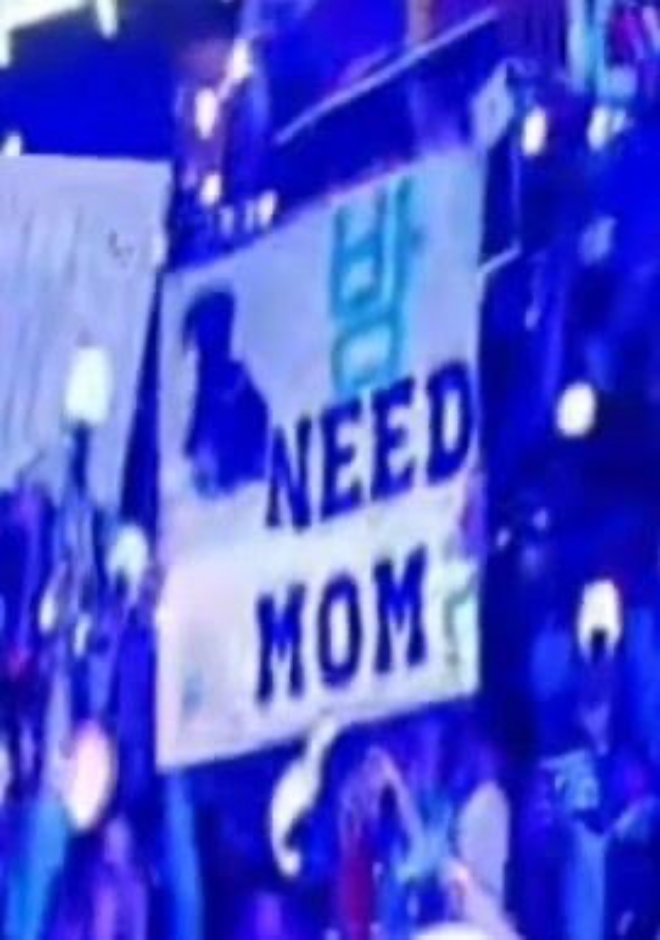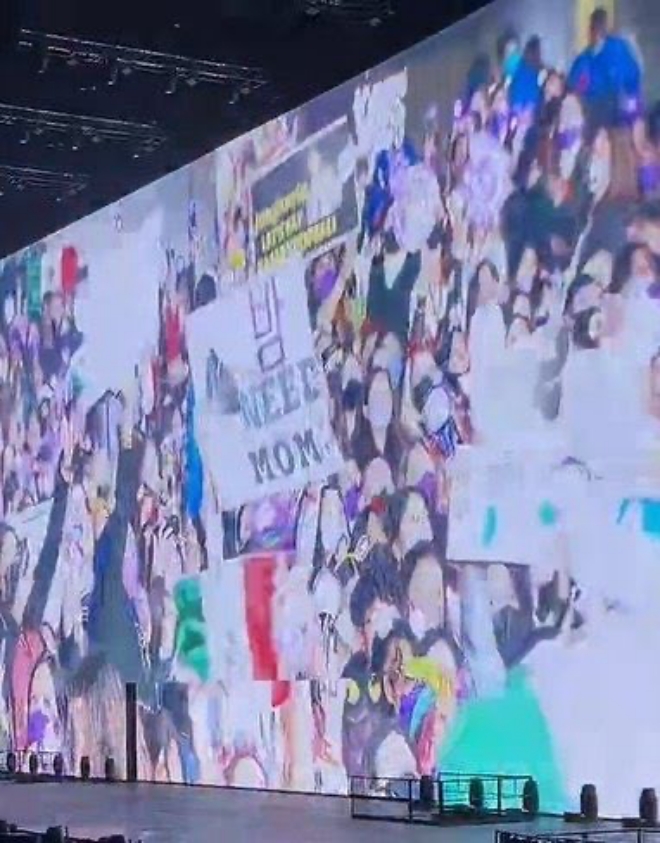 After that, the image of this sign was shared all over social networking sites, making the keyword "BAM NEED MOM" top trending on Twitter.