Today, February 18 is the birthday of BTS's lovely dancing machine, J-Hope, and ARMYs couldn't be more proud as J-Hope increasingly shows himself as a god. Enthusiastic, talented and hilarious. On the occasion of J-Hope's birthday, let's review his growth journey through 10 photos.
1. J-Hope is always so cute
J-Hope has always been a cute person. This childhood photo proves that he has always been adorable since he was a baby. 
Do you think J-Hope would have guessed he would become a global superstar?
3. J-Hope is always working hard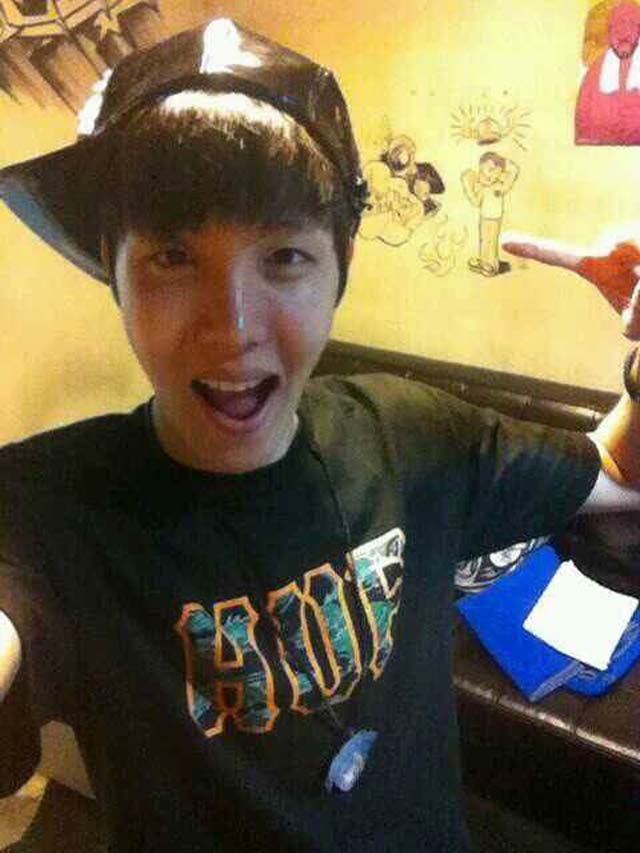 Fans feel lucky and excited when J-Hope persevered in pursuing his passion for choreography and became a trainee! Despite the talent he has, he still tries and works hard every day to hone his abilities as a trainee, and eventually becomes the much-admired J-Hope of BTS.
4. Even when he debuted, he was always professional when performing
When BTS debuted with "No More Dream," J-Hope performed professionally on stage! With his natural charisma that attracts people, he has become an eye-catching performer.
5. "I Need U" showed a different side of J-Hope
J-Hope has always been the sunshine of BTS. With "I Need U", he was able to show a different side of himself and proved that he can convey a wide variety of emotions on stage.
6. J-Hope of the "Wings" era with surreal beauty
The release of the album "Wings" marks an impressive new image of J-Hope and BTS, as the group expands its activities globally.
The weight is on J-Hope's shoulders with the opening song for this album – "Intro: Boy Meets Evil". Impressive dance moves and captivating rap lines make fans constantly remind us of the "legendary" J-Hope that makes us remember forever.
7. Talented solo artist
J-Hope has once again proven his talent as an artist with the mixtape "Hope World". He prepared meticulously, and all his efforts paid off. ARMYs still keep listening to the songs in the mixtap over and over again even though 4 years have passed.
8. From intern to teacher
J-Hope personally taught his choreography to the song "Fake Love" to the trainees on the survival show "Under 19". Having had a hard time as a trainee, J-Hope understands the difficulties the trainees face and knows exactly how to help them put on a great performance. Obviously, J-Hope is not only a great performer but also a lovely teacher who inspires his students.
9. Legend of K-Pop
By now, J-Hope has proven himself to be a legend! Many young people in the industry admire and aspire to achieve achievements like him, and just like the name J-Hope, he always gives hope to ARMYs to do their best every day.
10. King of Instagram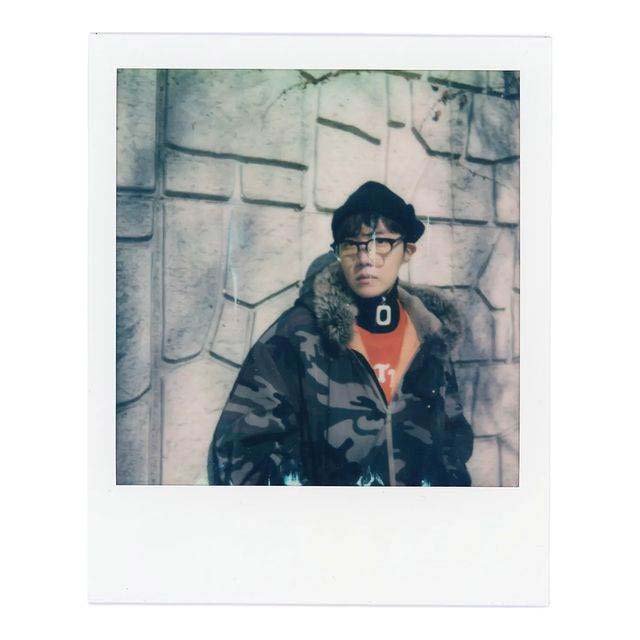 J-Hope opened his personal Instagram account in December and posts a lot of content for his fans. Through life updates, he loves and connects with ARMY every day.