"Because the members and ARMY accept all of me."
Today, BTS released their final "Proof of Inspiration" teaser.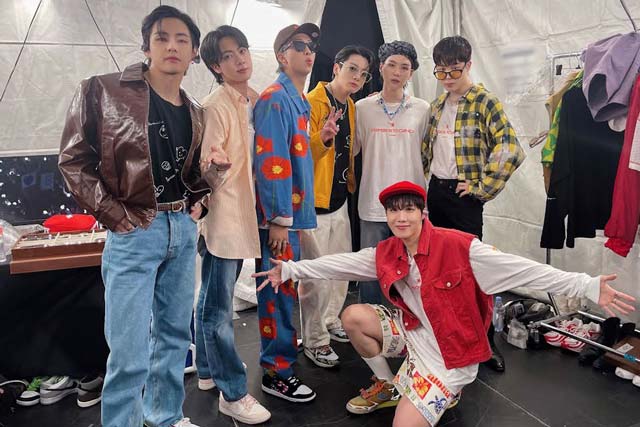 Today was J-Hope's turn as he explained why he chose songs "Outro: Her" and "Outro: Ego" for BTS's upcoming anthology album, PROOF.
J-Hope explains that "Outro: Her" was meant to be a love song, but fans found a deeper meaning in the lyrics. Fans interpreted the theme as "feeling the pressures of having to reshape who I am for 'her.'"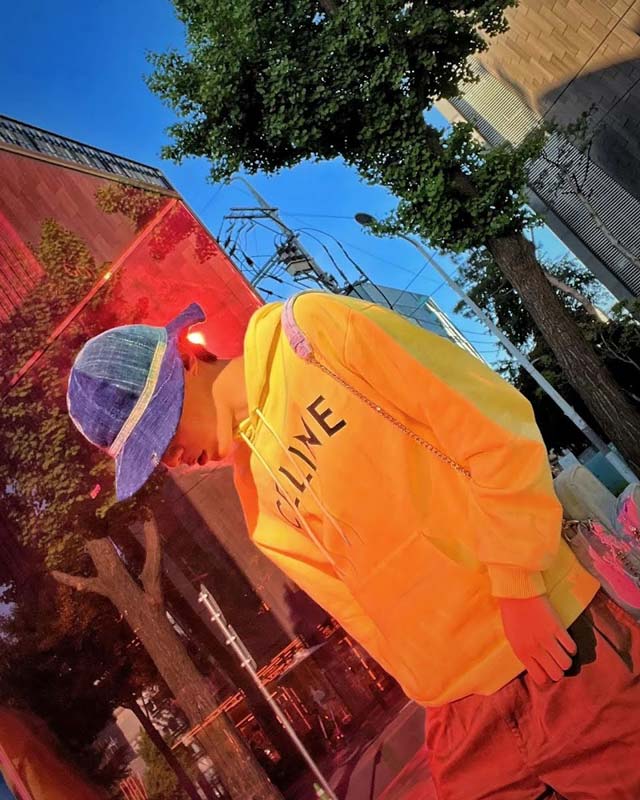 While there can be many interpretations of the lyrics, J-Hope shared that he most related to the part of the song that talks about wearing a mask to hide part of one's true self. An example of this would be Suga's verse in the song, "I can never take off the mask because the me behind this mask is not the one you know."
There are times when I have to wear a mask to hide the sides of myself that I don't particularly want to show other people.
⁠—J-Hope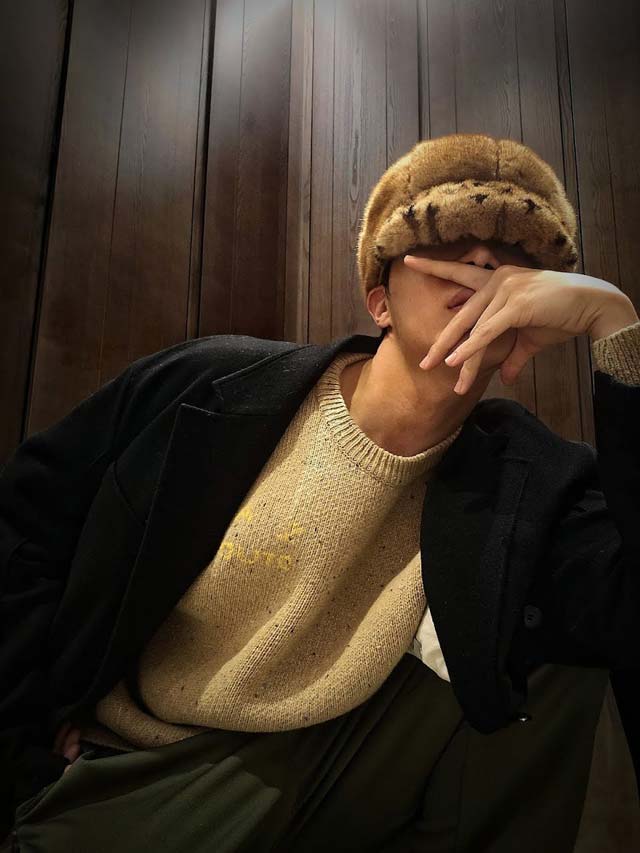 The theme is also explored in "Outro: Ego." In J-Hope's lines in the song, he discusses his struggles on the journey from beginning as trainee Jung Hoseok to becoming BTS's J-Hope. He reflects on his doubts and the pain he faced as he worked hard with BTS to earn their worldwide status.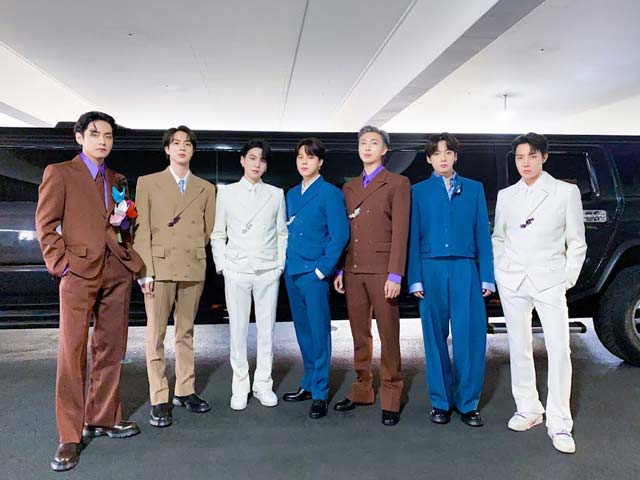 As a result of the unconditional love and support J-Hope has received from BTS and ARMY, J-Hope was able to accept and show all sides of himself.
Because the members and ARMY accept all of me. Who I am, just as I am.
⁠—J-Hope
Because of this, J-Hope's ego is his "Proof."
#BTS #방탄소년단 Proof of Inspiration – 제이홉 (j-hope) #Proof_of_Inspiration #Proof_of_jhope #BTS_Proof #jhope #제이홉 pic.twitter.com/RLSUZmTOG2

— BIGHIT MUSIC (@BIGHIT_MUSIC) May 22, 2022