In the latest addition to the Artist-Made Collection, a photo of an item designed by BTS' Jimin has been officially posted.
The first design released was a simple but meaningful purple hoodie with the words "You" on the front and the words "Never Walk Alone" on the back. 1 alone).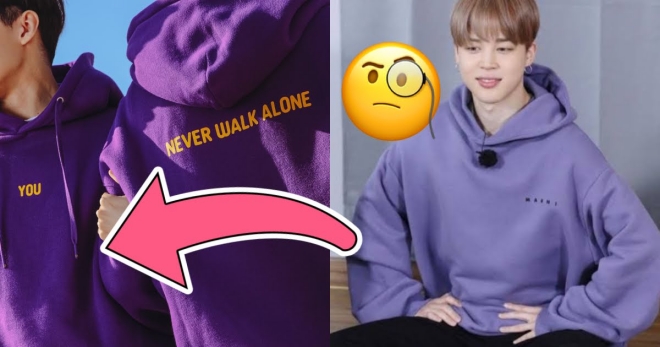 This line is taken from the album You Never Walk Alone – a re-release of BTS's WINGS album. According to HYBE Entertainment's website, You Never Walk Alone carries "a message of warm consolation and hope for the suffering youth of this generation".
In addition, ARMYs also find the little details on the hoodie that make them emotional.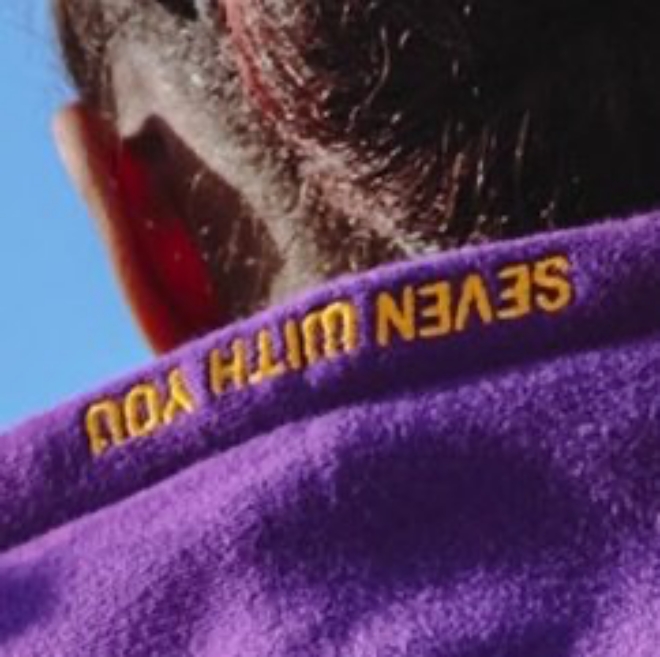 First, on the hat part of the shirt, there is also the words "Seven With You", referring to the 7 members of BTS who will always be by your side to support ARMY.
On the drawstring of the hoodie, Jimin includes the number "13" (BTS's debut date). This favorite number was also put on by Jimin on the second design item, which is a beautiful red carved earring.