BTS' parents were present at BTS's Permission To Dance On Stage concert in Seoul.
BTS had a lot to get done at their most recent concerts: sing, dance, make ARMYs stop their hearts.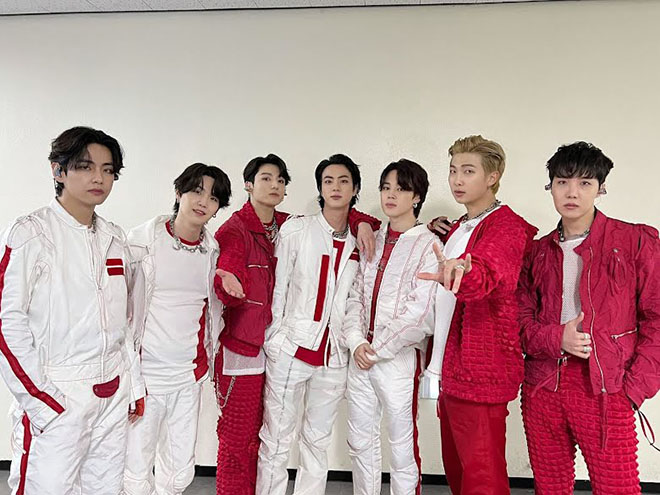 However, they are not the only ones carrying out the "mission".
On March 10, 12, and 13, thousands of K-ARMYs flocked to the Olympic Stadium in Seoul to watch BTS live after two years.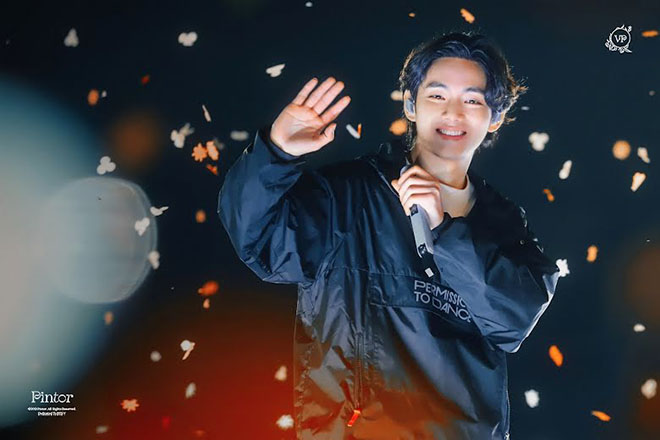 Among these fans are the parents of BTS. During one performance, V took a moment to thank his father and ask him to perform a very important task.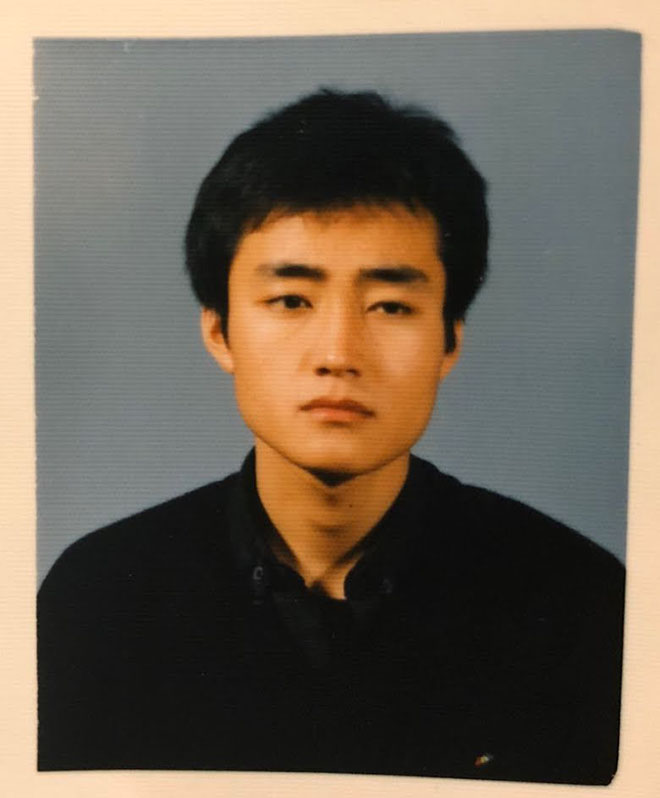 Photo of V BTS's father in his youth
"Dad" – V called. "Father say hi to my father Hoseokie, dad." Through the sound, fans can understand that V's father and J-Hope's father are sitting next to each other during the performance.
Although the camera failed to capture the parent's reaction (which is really unfortunate) J-Hope's voice breaking can be heard in the background of this clip.