The BTS boys are currently resting, which means that V will celebrate his birthday with his family this year.
V is currently one of the most loved K-pop singers in the world. Today (December 30) he celebrates his 26th birthday.
And ARMY doesn't hesitate to make BTS members' birthdays the best. This year, ARMY groups around the world also have big plans for V's birthday.
However, a part of the male singer's Chinese fans have crossed all limits to express how much they love the BTS members.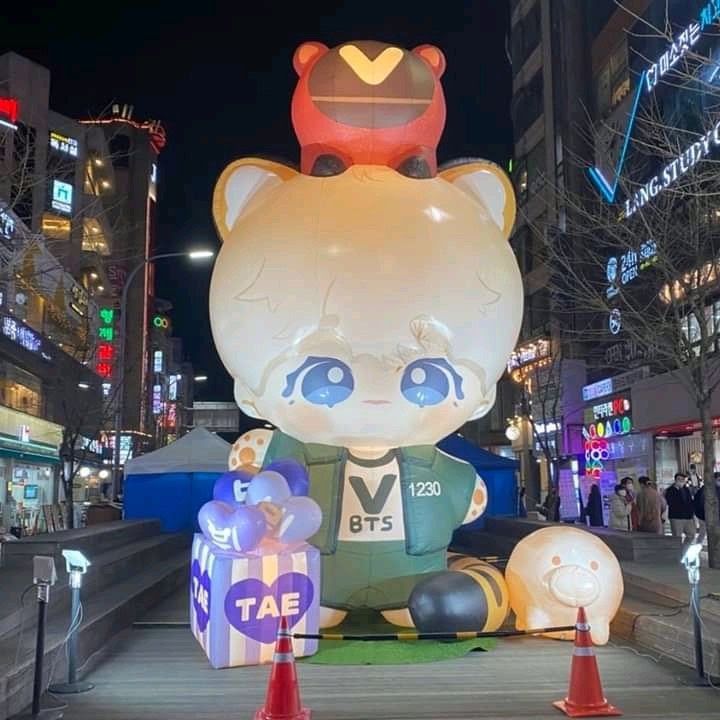 This year, V's birthday was advertised in Forbes magazine . Thus, V became the first Korean artist to have a birthday advertisement in a top magazine.
This result is thanks to V's Chinese fan base. According to Forbes , the price for their full-page print ads is as low as $50,000. The issue of this month's magazine was released on December 14.
Not to mention, China Fan Club – Baidu VBar – will hold a 3-minute birthday promotional light show at 1 a.m. on December 30 along with V's title song "Inner Child" to celebrate. congratulation.
Since December 21, a billboard with the image of V appeared in New York City's Times Square, which includes photos and videos of the BTS member, along with the message "Happy Birthday" V.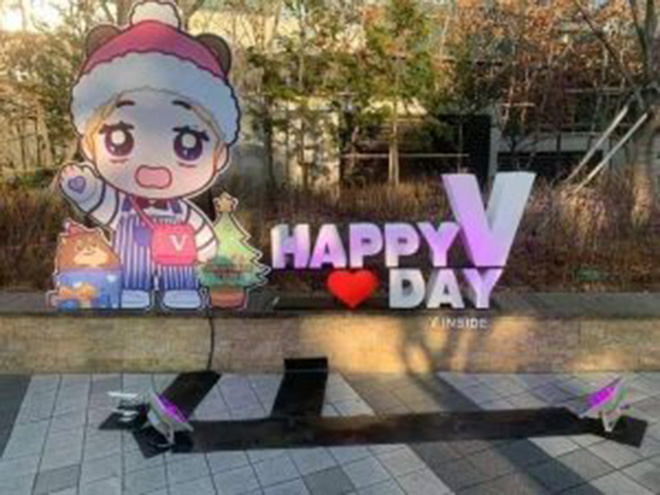 Worth mentioning, when BTS performed on Dick Clark 's New Year's Rockin 'Eve With Ryan Seacrest , V saw his birthday message.
Meanwhile, in Sinchon, Seoul, there is a giant Taehyung doll for ARMYs to take pictures with.
Notably, V's happy birthday video will be displayed on the world's tallest building Burj Khalifa in Dubai – for the second year in a row.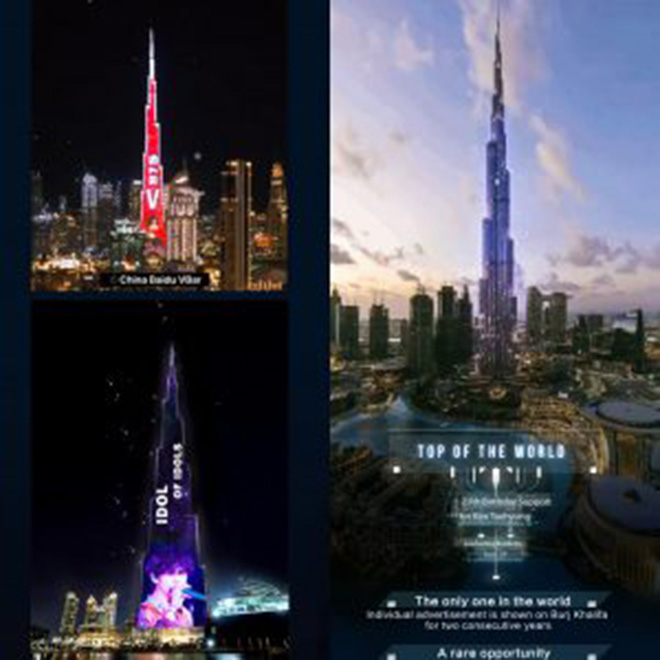 Burj Khalifa is the tallest building in the world with a height of 828m and 163 floors, visited by 90 million people annually.
More than 1 million LED lights are installed on the entire exterior wall to display dynamic LED performance.
On V's birthday last year, V was surprised when he had his first personal birthday promotional light show at Burj Khalifa as a Korean celebrity, demonstrating his position worthy of the title. King of K-Pop around the world.
At the time, this news emerged as a hot topic in the Arab world, and received the attention of media around the world, including Gulf News, the largest media outlet in the UAE.