Some fans recognized the error immediately. Others have missed out completely.
From clothes to cars, BTS appears in the advertisements of top brands around the globe.
However, one of their latest promotional images was not well received by some fans.
As a brand ambassador for Coway – the Korean manufacturer of household vacuum cleaners – BTS promotes water and air purifiers.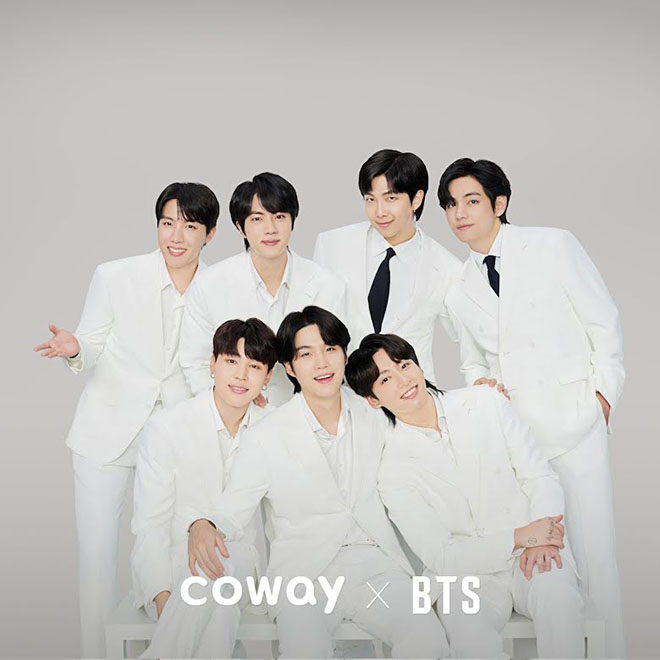 For BTS's latest ad campaign, the member donned a light, white ensemble that complemented their matching dark hair.
At first glance, there doesn't seem to be anything out of the ordinary in this photo, but keen-eyed fans noticed that Jungkook's appearance has undergone a slight change. (Not talking about "mullet" hair).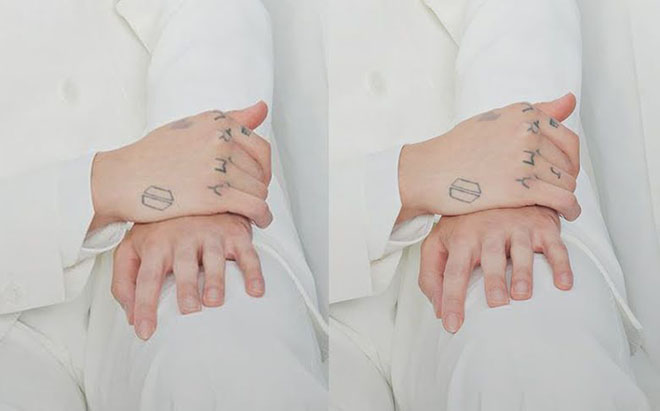 The "J" tattoo on Jungkook's ring finger has been removed.
Fans quickly spotted Coway's error, demanding an explanation.
Coway has now apologized for the mistake and corrected the image, adding the "J" tattoo back to Jungkook's hand.
Coway explained that the missing "J" was unintentional, an error made when correcting Jungkook's skin tone.
Even experts make mistakes sometimes.