The representative of Big Hit Music has spoken out about rumors that BTS will perform at the inauguration ceremony of the newly elected Korean President.
The representative of the management company of the popular group said, "The company noticed the rumors through many news channels. But as far as we know, BTS has not received any invitations of any kind. awake".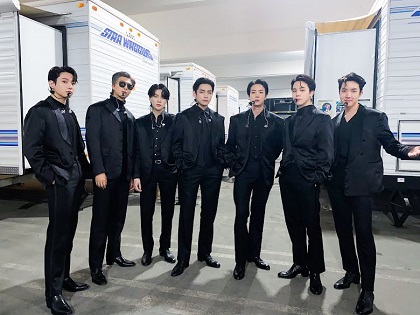 Earlier this week, former congressman Park Joo Sun, who was in charge of preparations for the president-elect's inauguration, received a question on a radio program: "Will BTS perform at the ceremony? ?".
In response, Mr. Park Joo Sun said, "We are discussing this."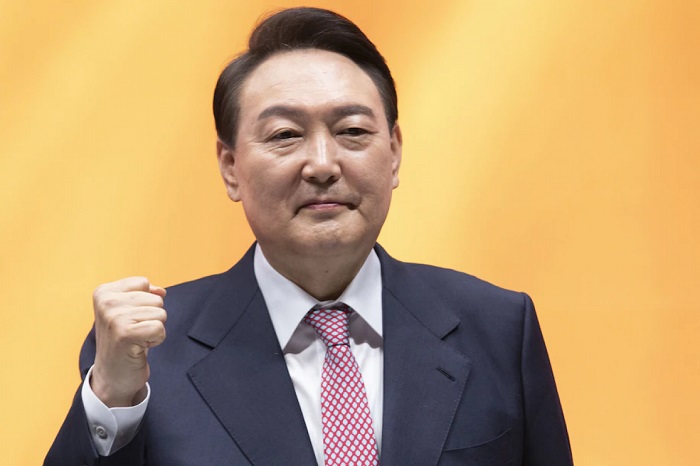 Meanwhile, the inauguration of President Yoon Seok Yeol will take place on May 10.