Big Hit Music, the agency of BTS, will respond to the infringement of its artists' rights. The agency stressed that their would be leniency.
On Dec 28th, Big Hit Music posted a notice on Weverse with the title, "Update Notice on Legal Proceedings Against Violation of Artist Rights."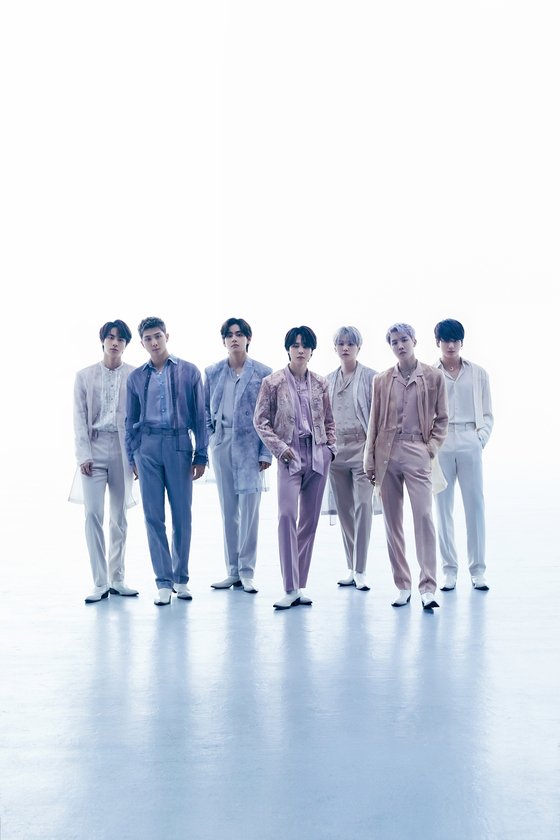 In the post, Big Hit disclosed the progress, saying, "Our company regularly initiates legal proceedings against perpetrators of malicious activities related to BTS, including defamation, personal attacks, sexual harassment, the spread of groundless information, and ill-intentioned criticism."
Big Hit added, "We have recently filed additional criminal complaints against postings with personal attacks and defamation using new information provided by fans as well as collected through our monitoring initiatives."
In addition, Big Hit claimed it had "found an increase in malicious postings in comment sections of entertainment and other news articles of portal sites and specific online community websites and included them in the complaint."
"We are also taking legal actions against malicious postings about the artists across all channels, including social media and online communities," the agency stressed.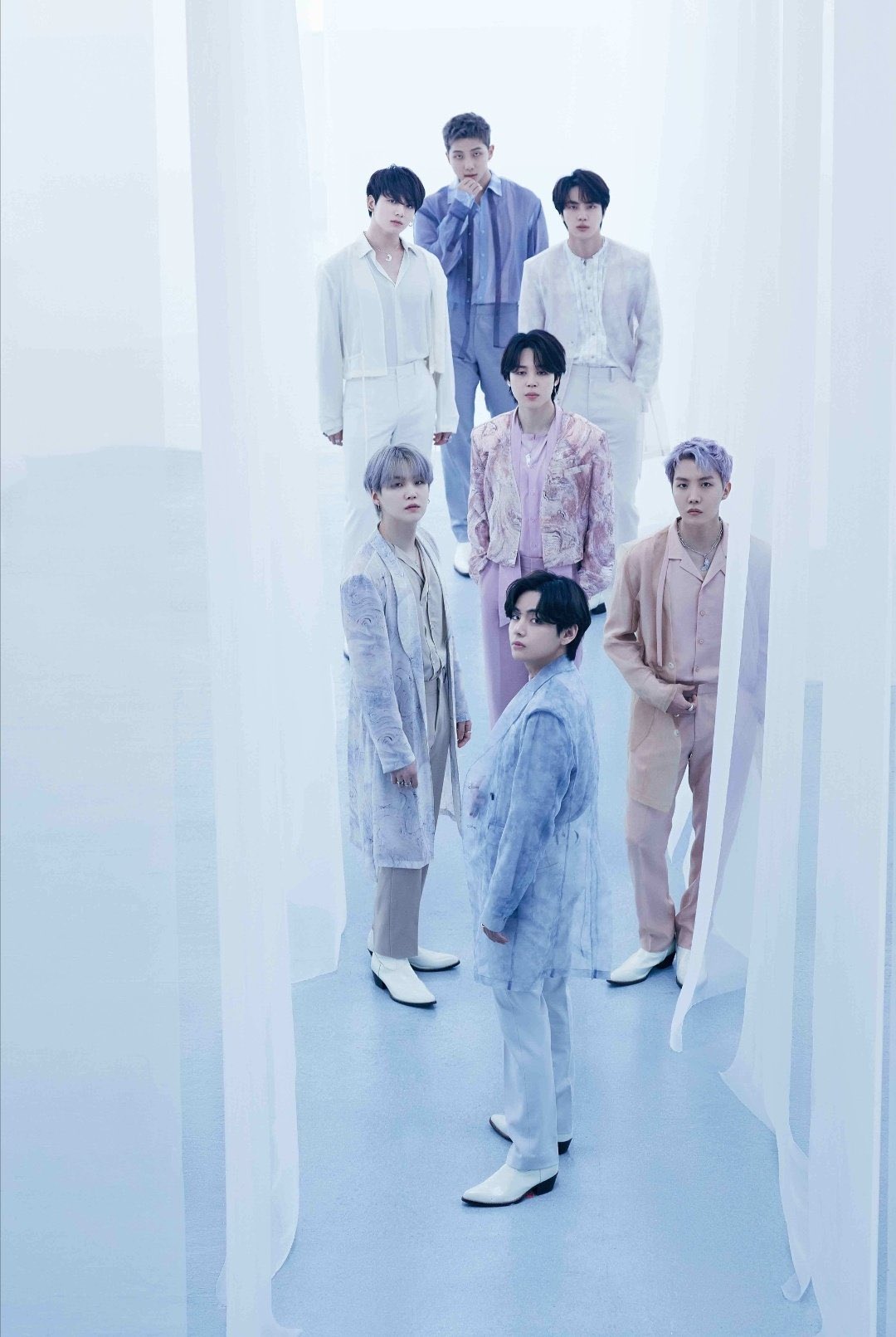 In this regard, Big Hit added that the suspect, whose case was recently sent to the prosecution, was found guilty of insulting and has been punished by law. In response, the company drew a line that there would be no leniency, saying, "We will also continue to take strong measures against malicious postings on all members even as they are fulfilling their military service."