Happy birthday, Jimin!
BIGHIT MUSIC celebrated BTS Jimin's 27th birthday by releasing 20 photos of him during his greatest achievements throughout the past year. Check them out below!
1. The White House
We're so proud of him!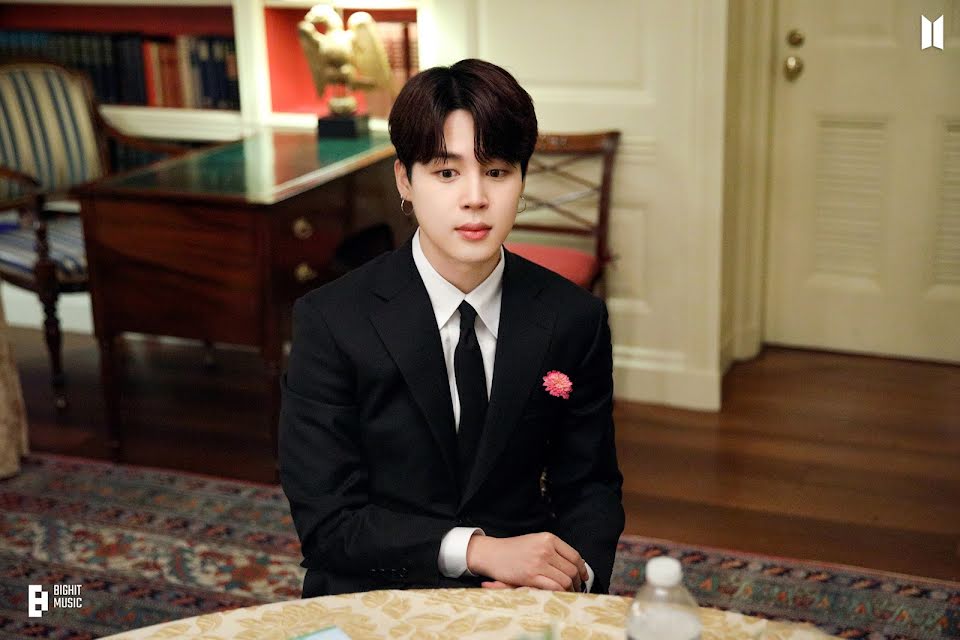 2. PERMISSION TO DANCE ON STAGE
This outfit will forever be iconic.
3. "Yet To Come (The Most Beautiful Moment)" MV
The best is truly yet to come for Jimin!
4. Rehearsal
How can he look so perfect, and it's not even showtime yet?!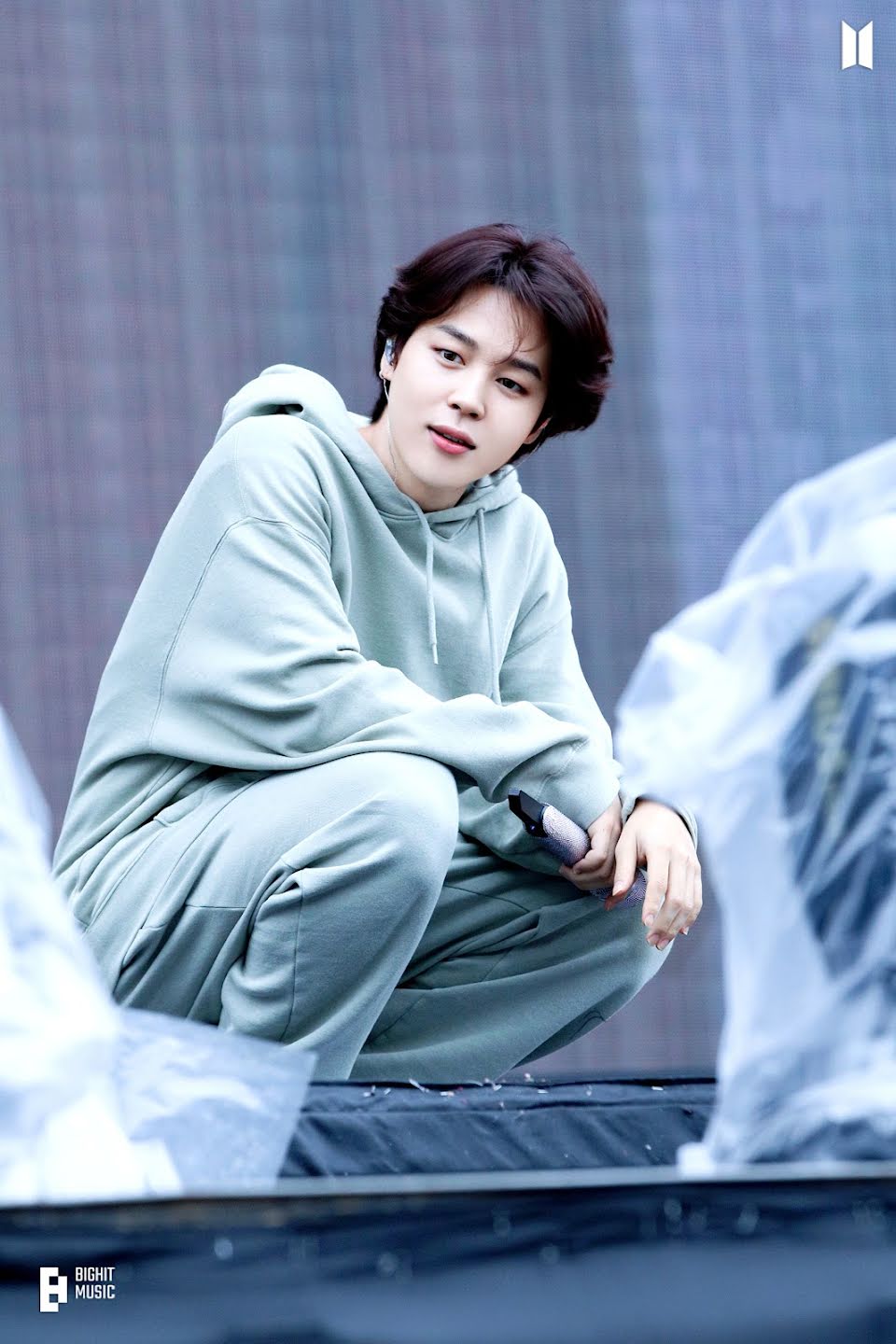 5. Louis Vuitton
The fashion brand made a wise choice by making him an ambassador.
6. J-Hope's Jack in the Box Listening Party
It should be illegal to look this good.
7. Sound Check
Those live vocals are insane.
8. Practice
Practice makes perfect, which he already is, so…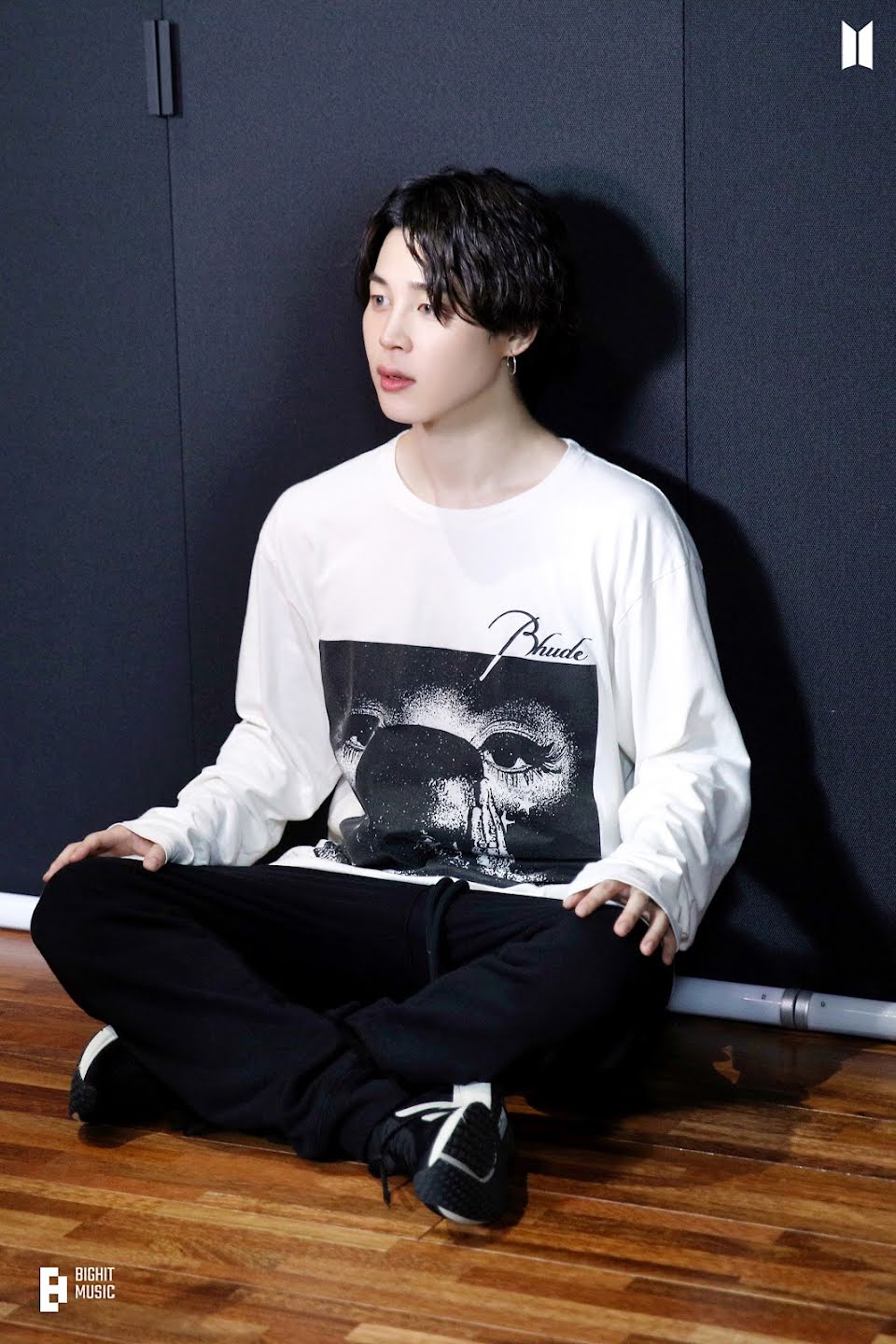 9. Power Nap!
Traveling can be exhausting, honestly.
10. Performance ready
He eats CDs for breakfast.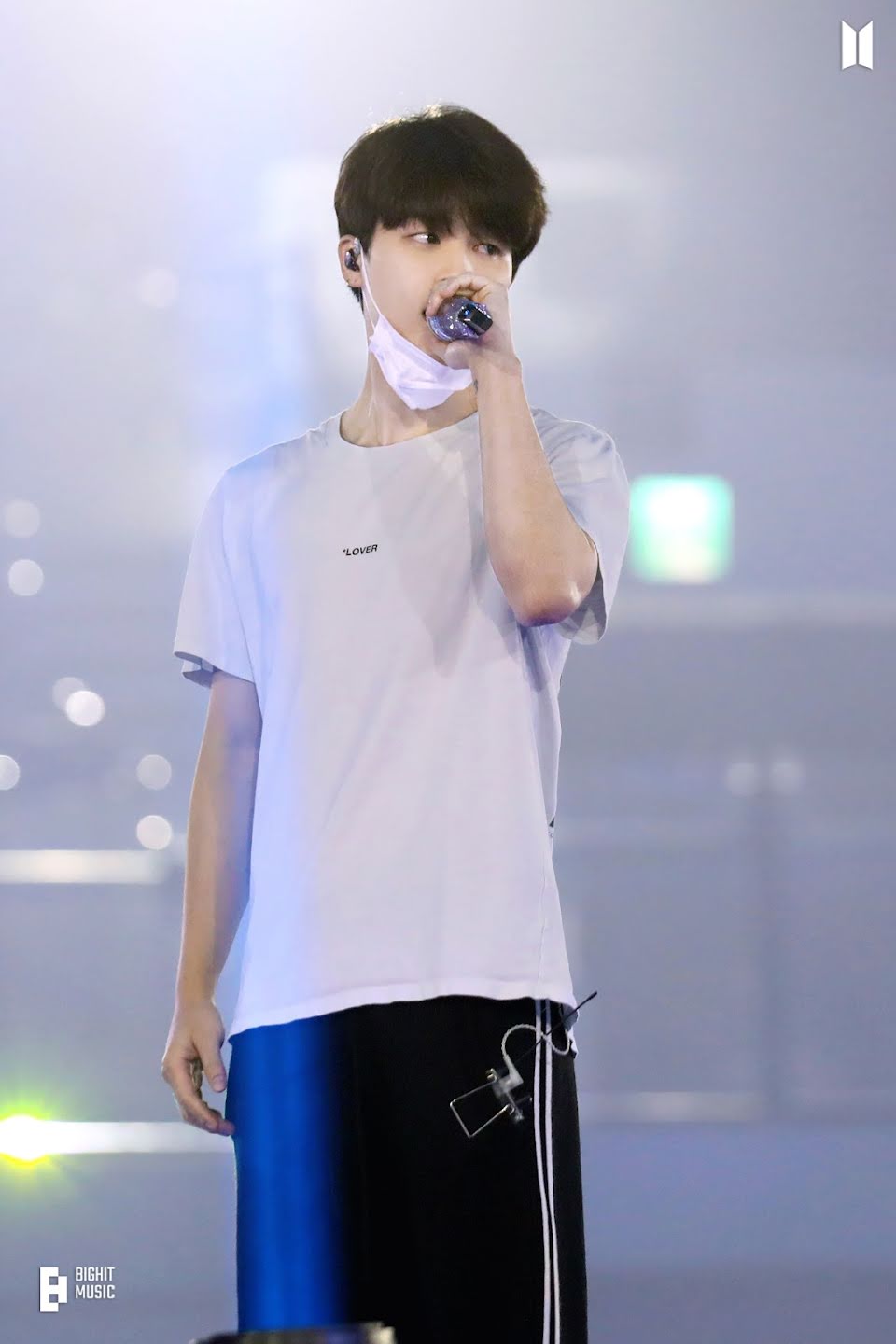 11. Playing with a puppy!
Two cuties, one photo.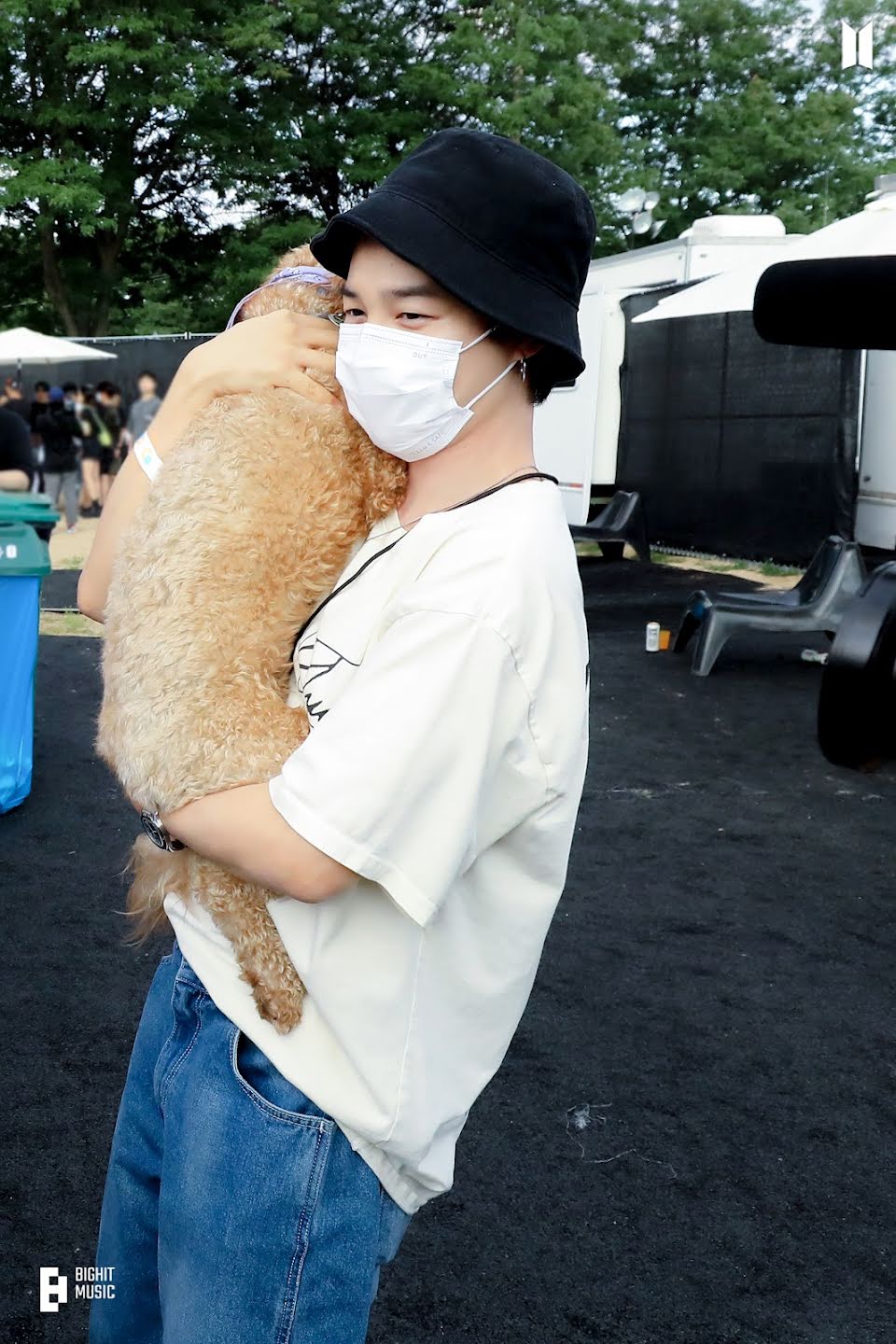 12. Proof Live
Blue is his color.
13. 2022 KBS Music Bank
This smile can cure all.
14. 2022 M Countdown
He's literally glowing.
15. Man in Black
When we say, we like "bad boys…"
16. Suit and tie
James Bond, who? We only know Park Jimin.
17. 2022 SBS Inkigayo
Who needs roses? Jimin is the flower we need.
18. Happy birthday, Jimin!
We wish you the best always.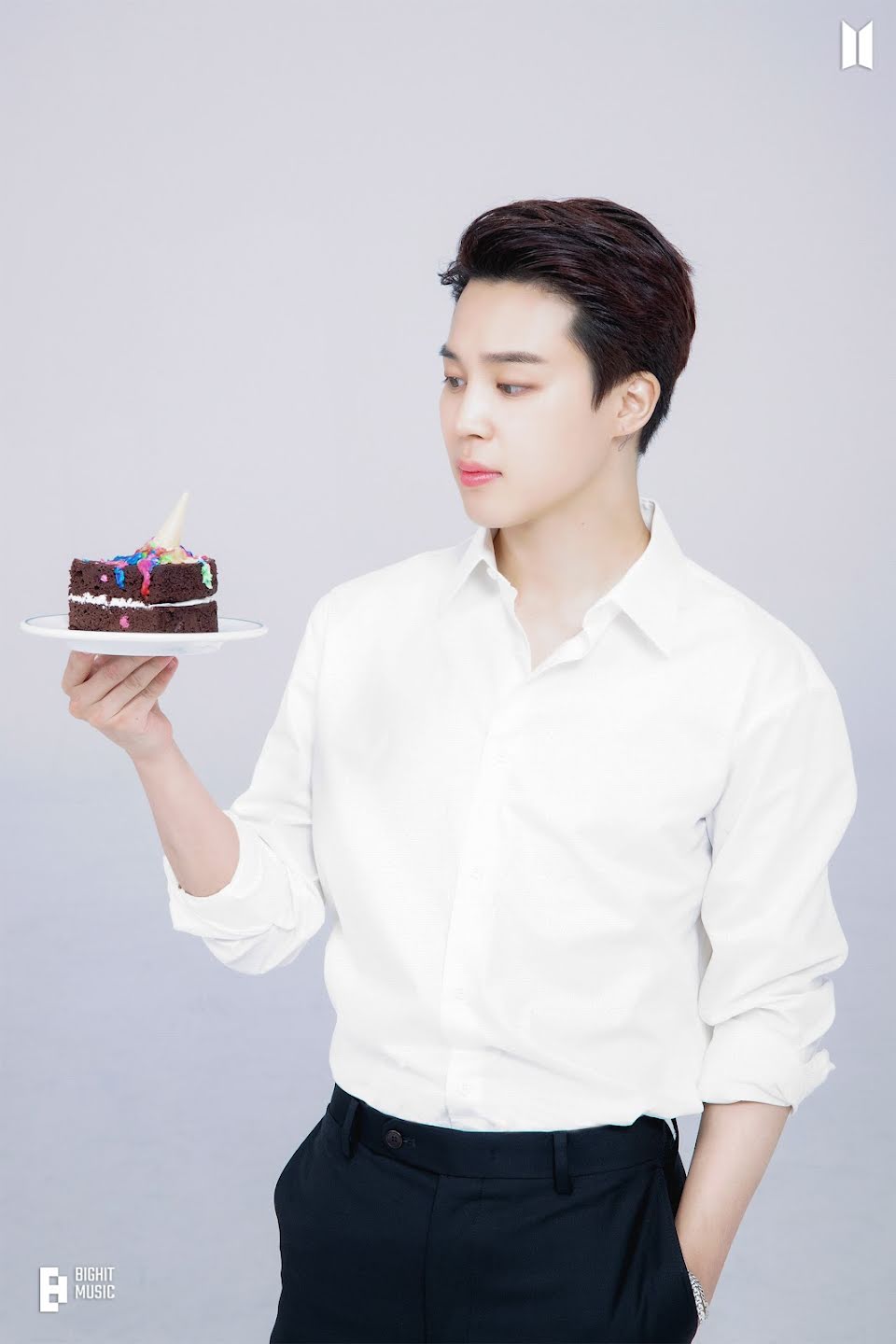 '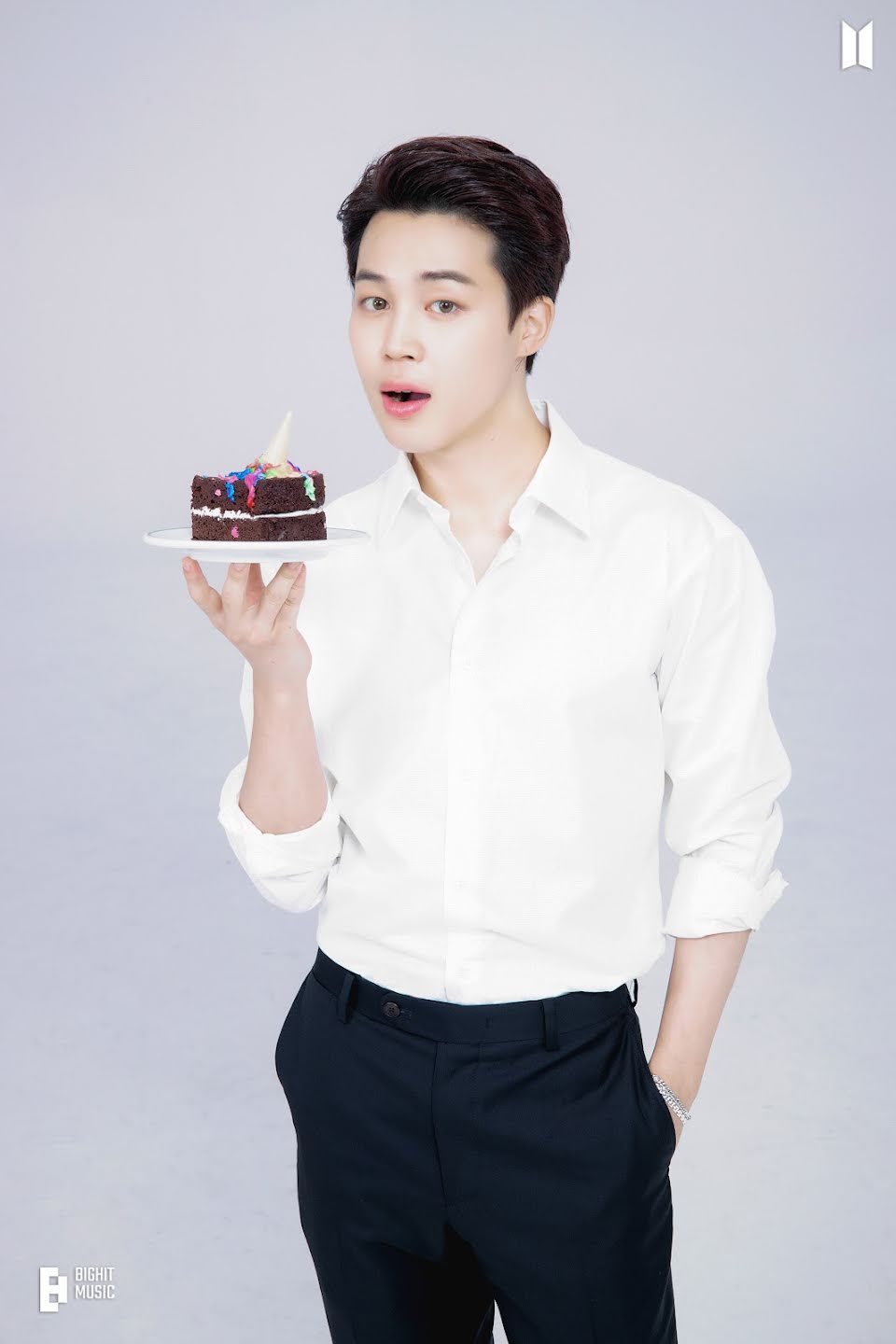 '