Can you guess who they picked?
When BLACKPINK returned to the music scene with "How You Like That" in June 2020, part of their promotions was their Twitter Blueroom interview. Fans asked them questions before the recording started, and they answered all of them honestly while playing simple activities.
One of the topics a BLINK touched on was the member they'd want to become in another life: "If you could live as another member, who would it be and why?"
Without thinking about it for long, most of them chose none other than Jisoo!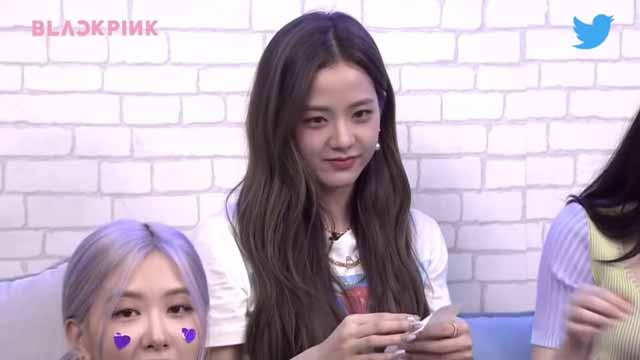 Lisa said that it was her carefree attitude that she envied the most.
I would be Jisoo unnie. I want to be able to play games all day.

— Lisa
Jisoo agreed with the maknae's words, saying that she lives a good life of loving food and games. Upon hearing this, Jennie also picked the eldest member as the person she'd want to be like.
I want to be able to eat so many food even at night or in the morning. She even ate kimchi fried rice and dumplings this morning.

— Jennie
Even Rosé ended up picking Jisoo as the member she'd like to live as! She was particularly impressed by her healthy habits: "For me, also Jisoo unnie. I wish to also be her because she wakes up early".
As for the most popular member herself, Jisoo chose Rosé as the one she'd like to become the most. The main vocalist's talent in the guitar and piano was what inspired her.
For me, these days I want to be Rosé…because I want to learn to play musical instruments. I also want to play at least one.

— Jisoo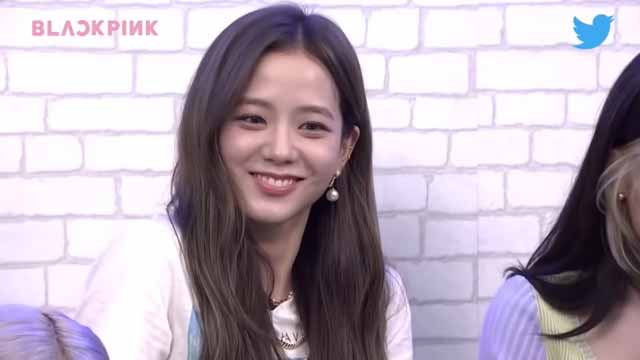 If you want to see BLACKPINK's full conversation, check out the video below!