YBE Corporation once again attracts the attention of netizens with a "high-quality" canteen for both staff and artists like BTS, TXT…
On January 22, a post on an online community site with the title "Quality Canteen at HYBE" attracted much attention.
The post includes photos of various dishes from the company's cafeteria that are offered at the extremely affordable price of 2,000 KRW (nearly $2).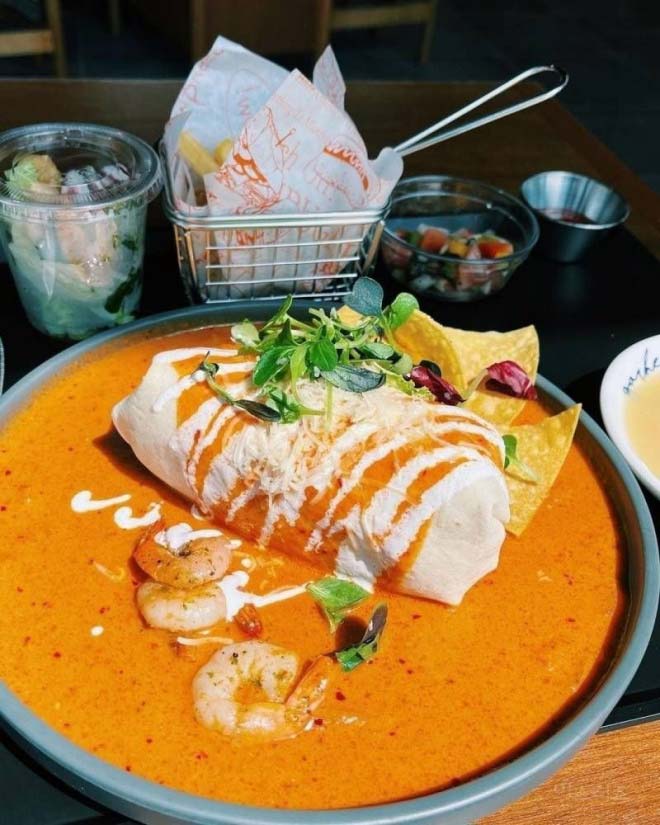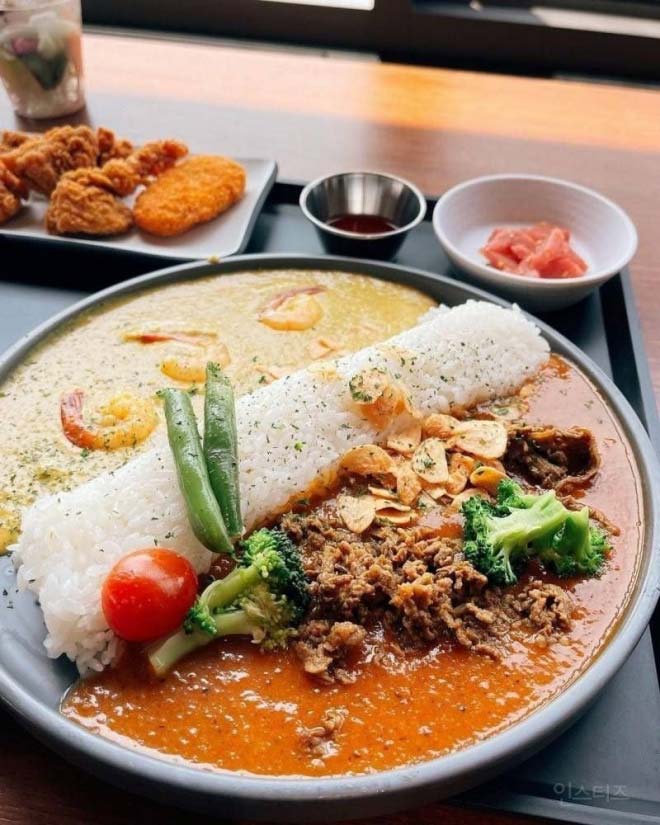 Artists from Big Hit Music, BTS's J-hope, and TXT's Taehyun also showcased delicious food at the company's cafeteria, as seen in the images below.
After viewing the post, netizens left many comments including:
"Because CEO Bang Si Hyuk is a foodie."
"I'm even full when I look at these pictures. But I'm so jealous of their staff."
"HYBE takes good care of their artists"
"Quality can't be beat".
"I heard that HYBE pays their employees the highest in the industry."
"Yes, I have never seen a HYBE employee complain about their cafeteria."