Congrats BTS!
BTS broke 3 Guinness World Records last month!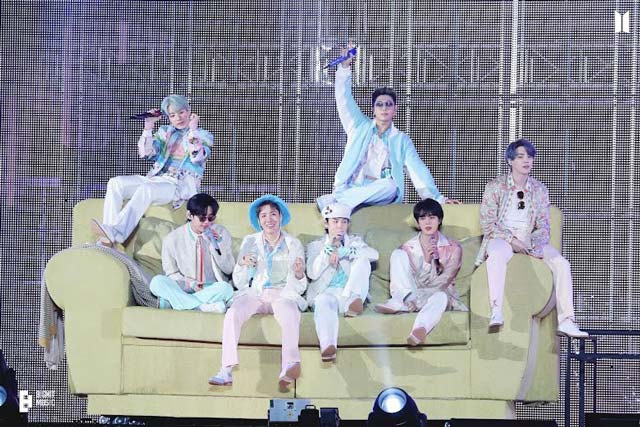 As of February 2022, BTS smashed their own record for the most followers on Instagram for a music group. They set the record back in April 2021 with 40,220,226 followers on their official Instagram account. In February 2022, they broke the record with 60,151,959 followers.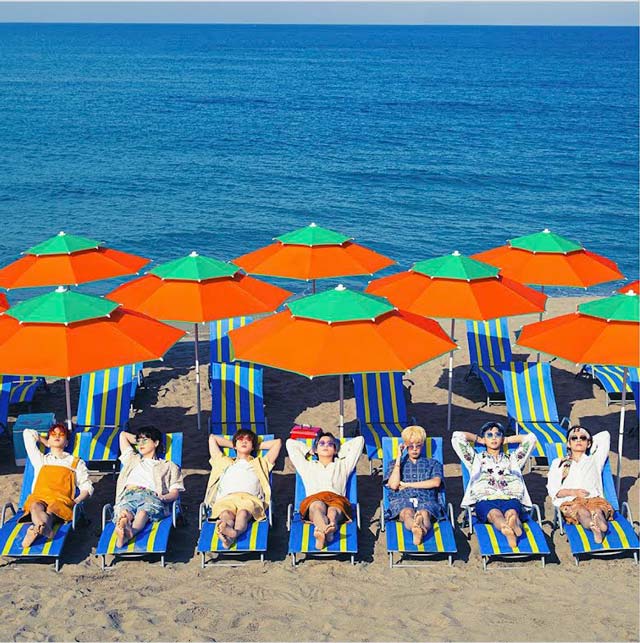 BTS also recently earned the record for the most followers on TikTok for a music group. They are officially the most followed music group on the platform, and they had 45.7 million followers in February 2022. They are also the 16th most followed account out of all of TikTok's users, excluding TikTok's own account.
BTS's official Twitter also became the account with most followers on Twitter for a music group in the history of the platform. The record was previously set in 2017 by One Direction with 31,747,631 followers. BTS broke the record in February 2022 with 44,167,059 followers.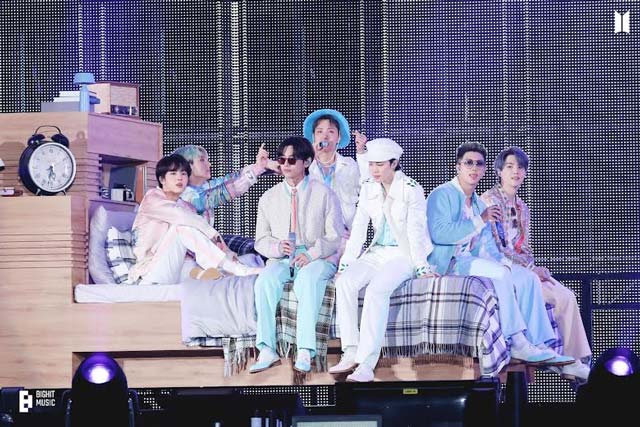 Congrats BTS!