While many people constantly see BTS as having reached a more epic level, the boys have surprised them once again.
BTS is currently one of the biggest artists in the world with millions of fans. Therefore, the group's concerts are also on another level when they have to find venues that can accommodate hundreds of thousands of people, partly meeting the needs of the powerful army of ARMY.
BTS members have now arrived in the US to prepare for the North American tour Permission To Dance On Stage – Las Vegas, which will take place on April 8-9 and April 15-16 at the $1.9 billion Allegiant Stadium.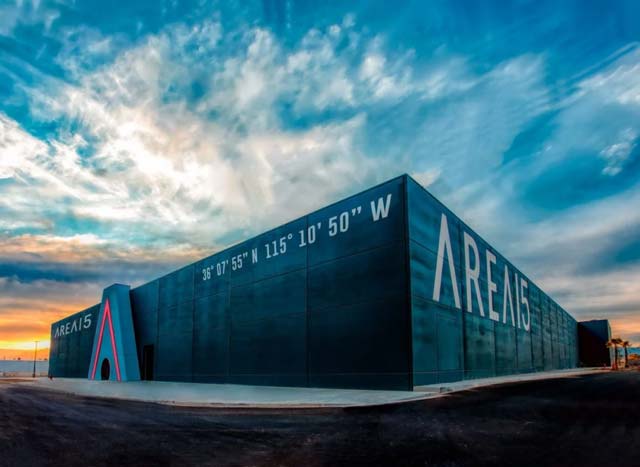 As the date of the show drew near, the details of the Las Vegas concert were recently revealed, causing netizens to drop their jaws in amazement. Not only the stadium where the concert is held is extremely spectacular, the goods and related events are also raised to a new level.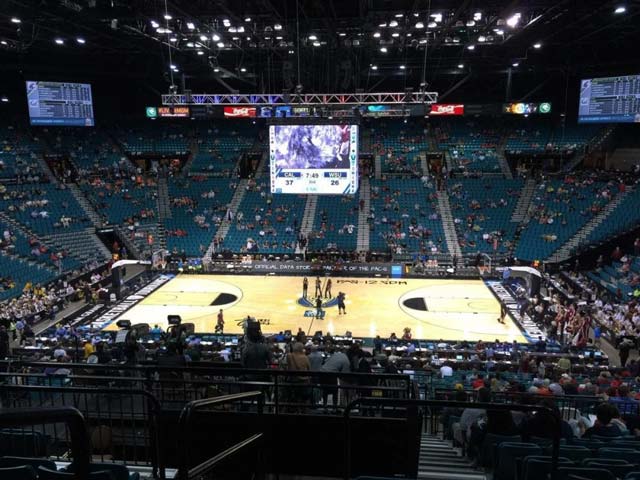 A photo exhibition will be held and many items will be sold at the pop-up shop that opens in Arena14, an entertainment complex.
Michelin-starred chef Baek Seung Wook will personally design all menus at the pop-up cafe, where ARMY can enjoy BTS's Korean dishes.
In addition, ARMY can watch the Fountains of Bellagio water concert during BTS concert days.
There will also be a party after the concert at the Las Vegas Club. Tickets are on sale now. All BTS items and clothes are allowed at the door.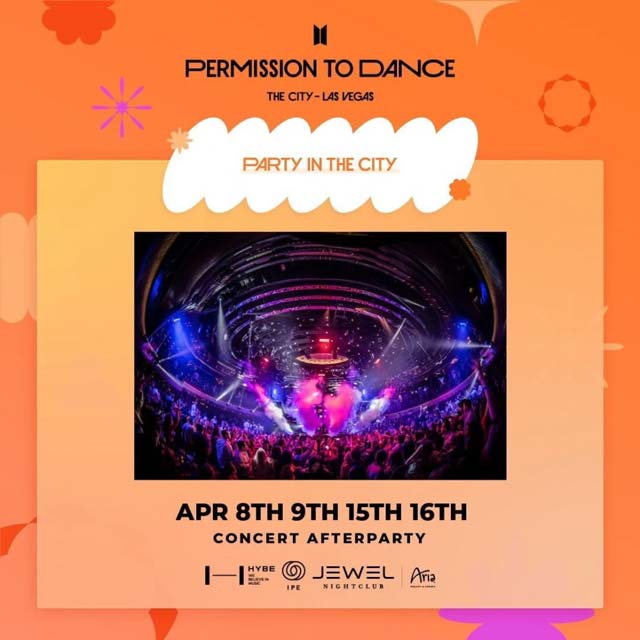 In addition, 11 hotels affiliated with MGM Resort have prepared BTS items in the room in limited quantities. (Currently, all BTS themed rooms are booked).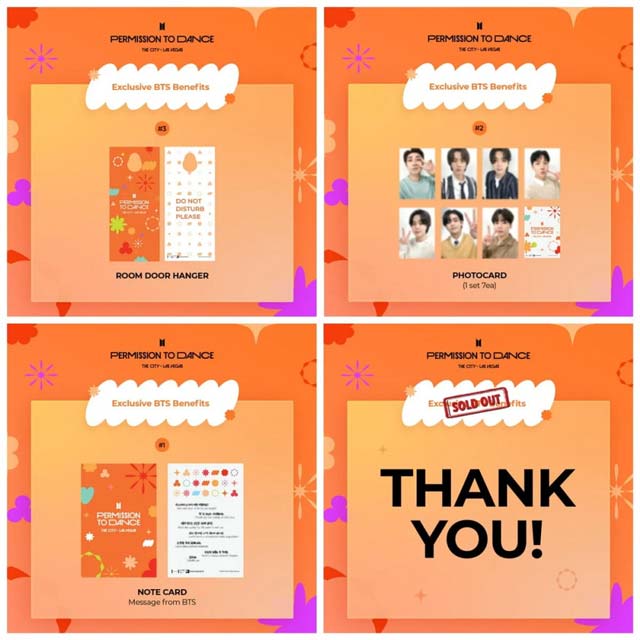 BTS hotels and merchandise will be prepared at locations near Allegiant Stadium. The governor of Nevada even posted a congratulatory post for BTS, sharing the excitement ahead of the big event.
Needless to say, netizens were completely stunned by the level of this BTS concert:
– I'm not an ARMY but I still admire it. Never happend!
– It feels like the whole city is preparing to welcome BTS. Heaven for ARMY. So jealous!
– It's beyond imagination. I wouldn't be surprised at all if there's a BTS park that's bigger than Disney soon.
– Unreal! Can't imagine such a scene.
So proud, right ARMY?