The final concert with all 7 BTS members is being turned into a documentary and is expected to premiere in 2023.
CGV – the largest cinema chain in Korea – revealed that they will be releasing BTS' online concert in Busan this year in the form of a documentary. Yet To Come in Busan  is also the group's last full 7-member concert before the eldest Jin enlists in the army.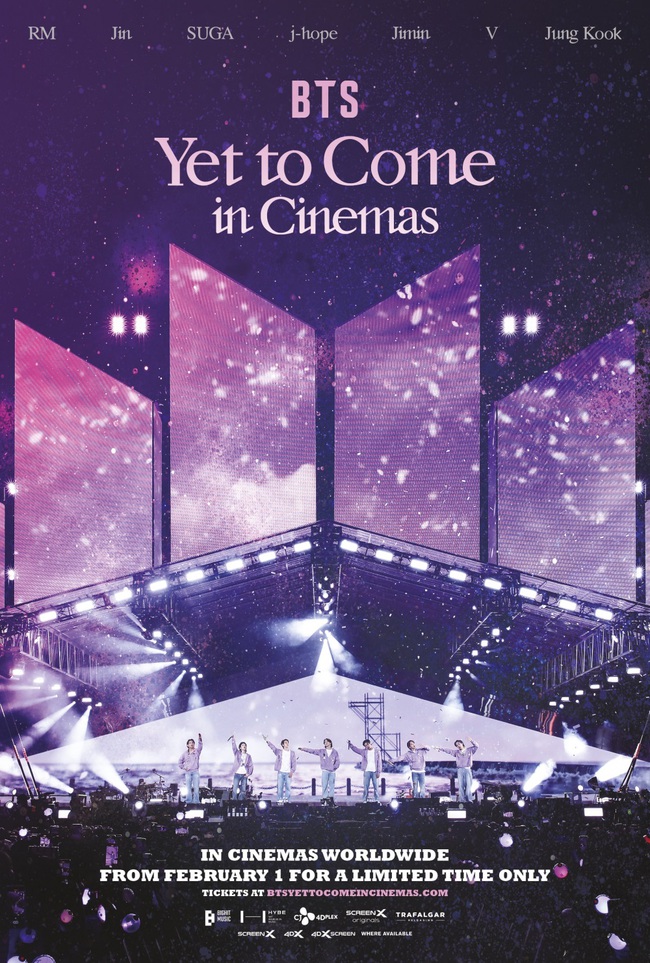 The movie BTS: Yet To Come in Cinemas will be a panorama of the world's top boy band concert held in Busan on October 15.
The length of the film will be 103 minutes and ARMY can fully watch the group's different hit music stages such as RUN, Run BTS, Dynamite, Boy With Luv …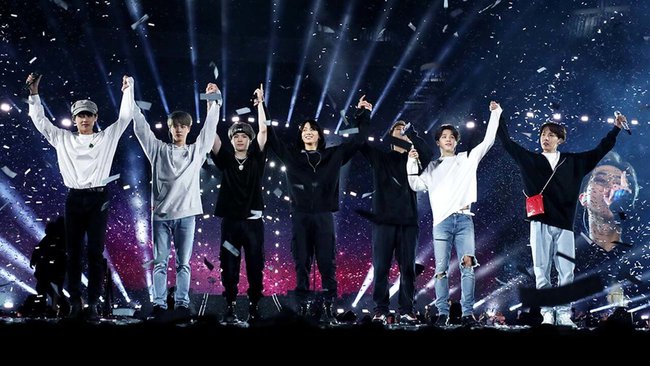 Performances will be released through footage effects and stage editing that can only be viewed in theaters. The film was not only released in Korea but also in many countries around the world.
BTS: Yet To Come in Cinemas will be shown in cinemas globally from February 1, 2023, for a limited time in more than 110 countries and territories.
The screenings on February 4 will be exclusively for ARMY with the name "Lightstick Show", where audiences can use BTS' signature glow sticks and experience the feeling of being directly involved, in harmony. himself into the music of the boys. Tickets will go on sale on January 10, 2023.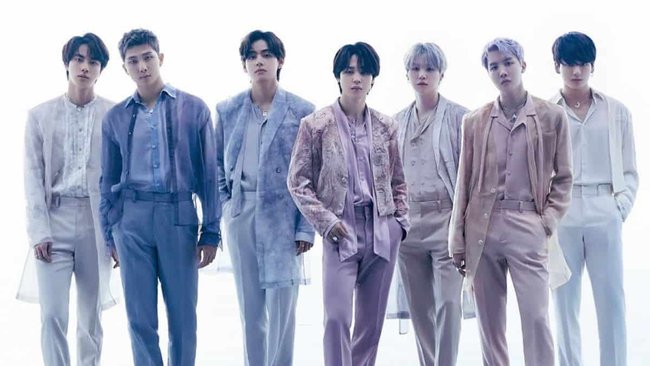 In addition to the standard format, BTS: Yet To Come in Cinemas will be released in various special formats, including ScreenX and 4DX, where the effects recreate the live concert atmosphere. Even released in 4DX Screen format, a combination of ScreenX and 4DX.
Marc Allenby – CEO of Trafalgar Releasing (one of the film's investors) – said: "We look forward to working together again with partners CJ 4DPlex and HYBE to bring the concert at BTS's inspirational Busan on the big screen in this special movie.
The boys' appearance to audiences is always a great fit for the cinema, and we're thrilled to welcome fans from all over the world to this not-to-be-missed celebration."
According to the producer, with this documentary, fans can fully experience the concert through the magnified screen with 3 different angles and the moving and moving chairs. music of BTS.
BTS' Yet To Come MV :