And we don't blame them 😍
Unless you haven't been on the internet for a few weeks, you've likely heard that BTS is having their long-anticipated comeback with the anthology album PROOF on June 10!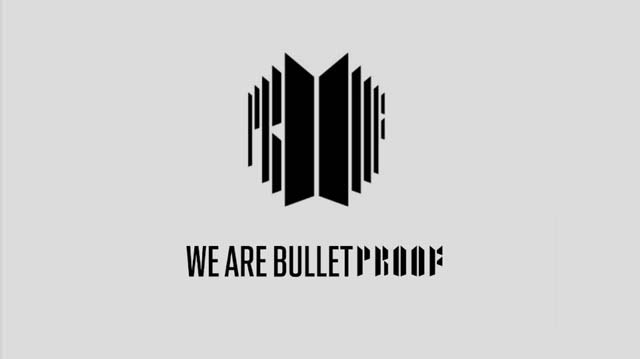 Earlier today, they released some new information for the comeback, including the comeback schedule and the cover for the lead single, Yet To Come (The Most Beautiful Moment).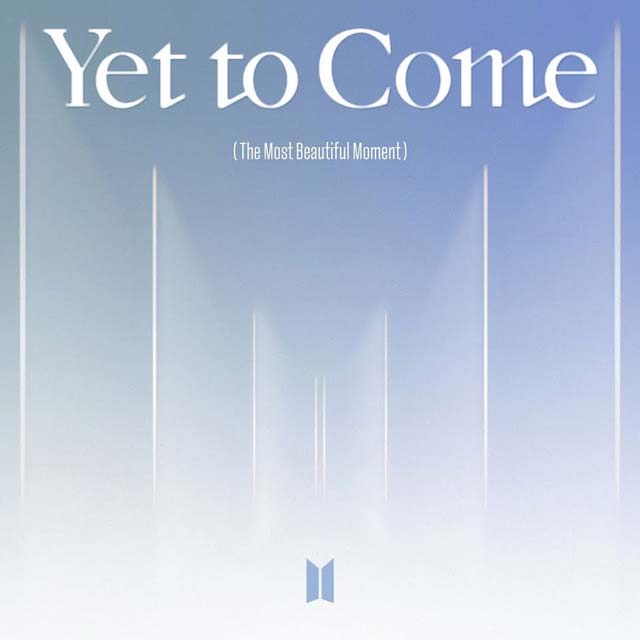 The title for this teaser immediately had ARMY hyped up, because it suggests that BTS might finally be returning to their beloved "HYYH" or "The Most Beautiful Moment In Life" era, which lasted from 2015 until 2016.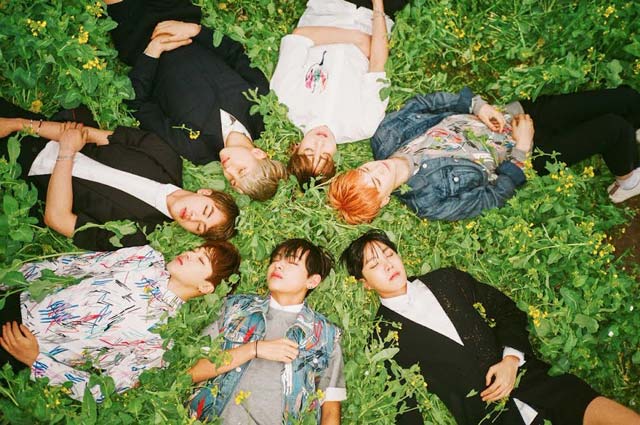 Because of this potential throwback, fans are hopeful that some style choices from the era might come back as well, with the top choices being the hairstyles of two of BTS's members.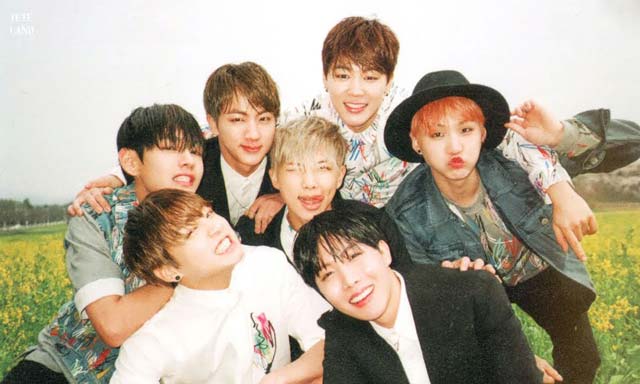 During the "HYYH" era, Jimin at one point had beautiful bright orange hair…
ORANGE HAIRED JIMIN SOON 😭 pic.twitter.com/EDWh0Piu8v

— gallery of j.m 🪞SET ME FREE 17.3 (@pjmngallery) May 6, 2022
… While Suga had his iconic mint color!
him with mint hair color🤍#SUGA pic.twitter.com/UwuPxChpWy

— hourly yoongiieess (@93minyoongiyoon) May 2, 2022
ARMYs have flooded Twitter with requests for these two looks to make an appearance in BTS's comeback, and it's easy to see why.
Please make a comeback mint yoongi and orange jimin😭😭😭 pic.twitter.com/0mIy3Lv5EA

— riaanggg𖤐(ia) (@tanniesforlife) May 6, 2022
And if we get orange Jimin and mint Yoongi again… pic.twitter.com/F5rBVrTcxP

— rima⁷ 🪞 (@taetkimi) May 6, 2022
HYYH IS NOT COMPLETE WITHOUT ORANGE JIMIN AND MINT YOONGI. pic.twitter.com/2ZV9aiTQHY

— aysa⁷ on main (@minniekyuu_) May 6, 2022
BTS has gained millions of fans across the world since these early days, and new fans deserve to get to see these looks in the current time!
Does that mean mint yoongi and orange jimin are coming back 👀#YetToCome #BTS_Proof pic.twitter.com/DIOiMbAy20

— Heena 7 SET ME FREE ON MARCH 17 🪞 (@13_moonchild_) May 6, 2022
THE BEST vid of Orange Jimin & Mint Yoongi. Period.
pic.twitter.com/3d3JU6Sq9R

— ⟭⟬Karin⁷⟬⟭ (@drakd88) May 6, 2022
https://twitter.com/gothyjeon/status/1522602966263697408?ref_src=twsrc%5Etfw%7Ctwcamp%5Etweetembed%7Ctwterm%5E1522602966263697408%7Ctwgr%5E%7Ctwcon%5Es1_&ref_url=https%3A%2F%2Fwww.koreaboo.com%2Fnews%2Fbts-jimin-suga-fans-begging-return-iconic-looks-proof%2F
Only time will tell if ARMYs will get what they want, but whatever style choices that BTS makes, it's bound to be unforgettable!