The boys of BTS are known for their strict and extreme diets. They have made shocking revelations about their "crazy" diet.
From fasting to strange habits, BTS seems to be trying to stay in shape at all costs.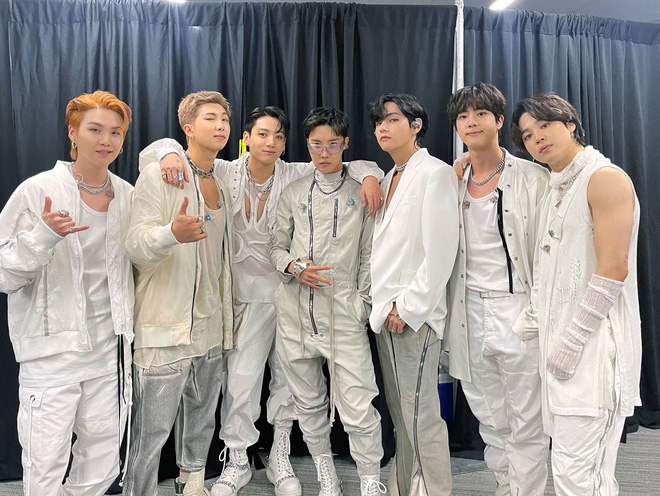 As a fashion lover, J-Hope pays special attention to his appearance.
Talking about his diet, J-Hope revealed that he controls his food intake to stay in shape.
Meanwhile, Jungkook didn't eat anything for 5 days before filming the MV Butter but only drank water.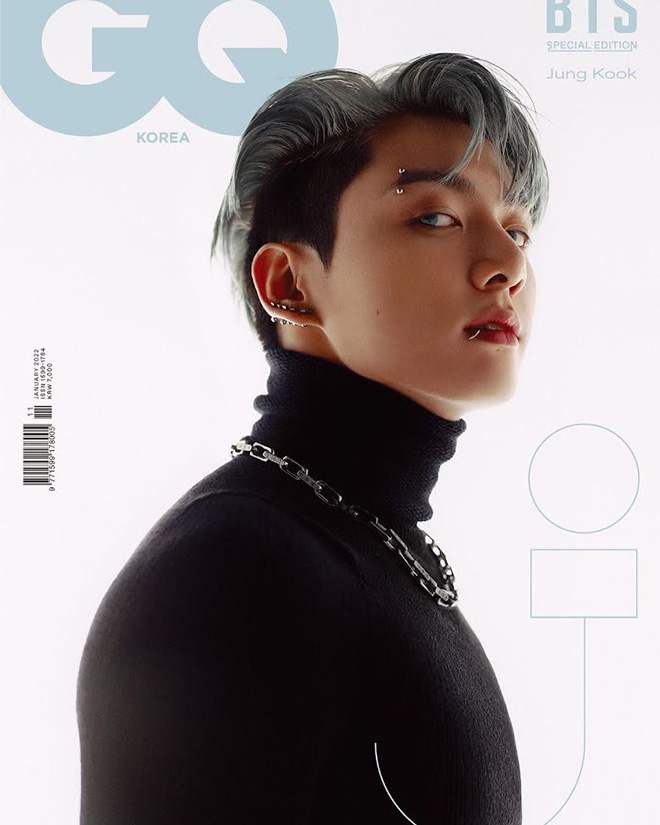 And Jimin in 2018 revealed that he had lost 6.8kg in 2 years. He also made the shocking revelation that he fainted during practice.
Leader RM has an interesting story about dieting. He lost weight because of a girlfriend who only likes slim guys.
In addition to reducing eating, RM also exercises to lose weight.
V guy always adheres to the gym regime very seriously before every filming.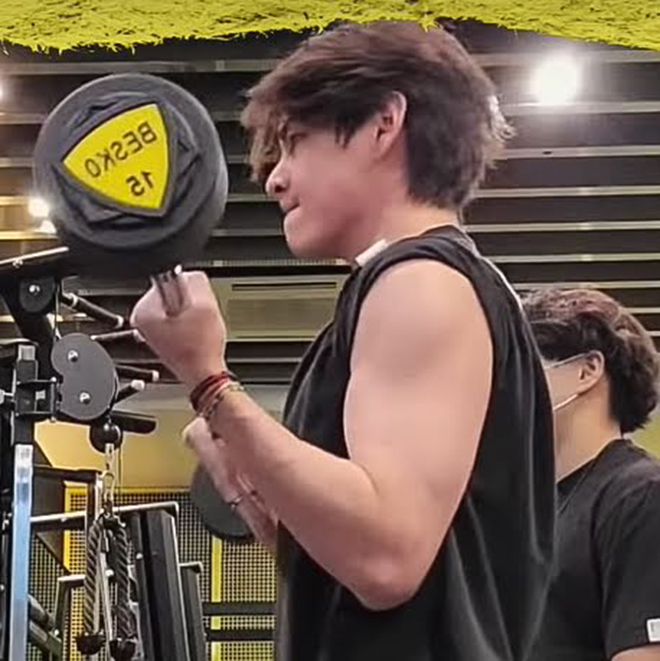 V revealed in an interview that he likes to eat fatty foods but he also reduced his diet before filming the video.
Suga stops eating after 6pm and this is the secret he revealed to the press. His way to lose weight is to not eat late at night and exercise regularly.
The oldest brother Jin revealed that for 2 years he only ate 2 chicken breasts/day and ended up losing 7kg of body weight.