No one will criticize Kpop anymore if they really know what kind of people BTS are!
Surely no one was surprised when BTS starred in Twitter's year-end recap. But ARMYs would be extremely proud that BTS not only has the most retweeted post, but also because it carries a very important message.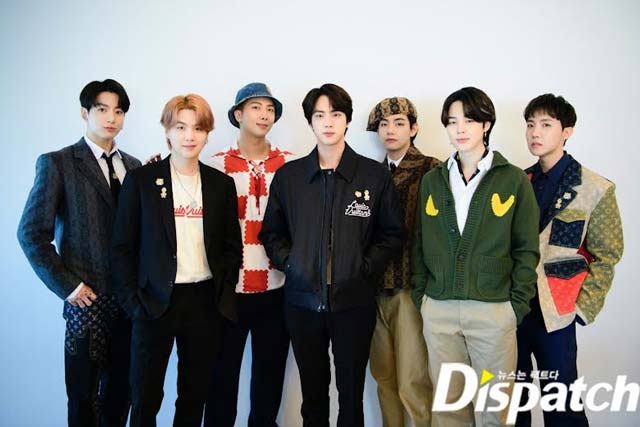 BTS and ARMY together dominate many categories of Twitter, but the highlighted category is the most retweeted post of 2021. In that post, BTS voiced their support for the Stop hate Asians movement after witnessing it. an increase in racist attacks against the Asian diaspora last year.
This article was retweeted over 1 million times and reached over 2.5 million likes. It includes two images of BTS' statement on the matter, one in Korean and one in English. The words show that the boys have conveyed a lot of their thoughts as well as their important role as the most famous Korean artist in the world.
"We stand up against racism. We condemn violence. You, I and we all have a right to be respected. We will stand together," BTS wrote at the end of the letter.
It is extremely reassuring when our children have idols who are as thorough and exemplary as BTS!