The final lineup of artists appearing at The Fact Music Awards 2022 was recently announced, including 2 top K-pop boy groups!
On September 13, the organizers of The Fact Music Awards (TMA) revealed the 5th and final lineup of performing artists for this year's awards ceremony. Two boy groups including BTS and NCT Dream will appear at this event.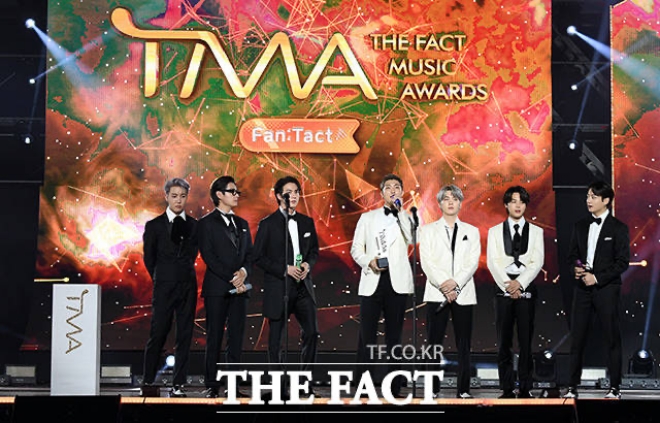 These two artists have once again proven their massive popularity with new releases this year.
On June 10, BTS released a compilation album titled Proof and sold a whopping 2.15 million copies on Hanteo Chart on the same day.
Proof then sold a total of 2,752,496 copies by its 7th day of release (June 16), achieving the second-highest first-week sales in Hanteo history.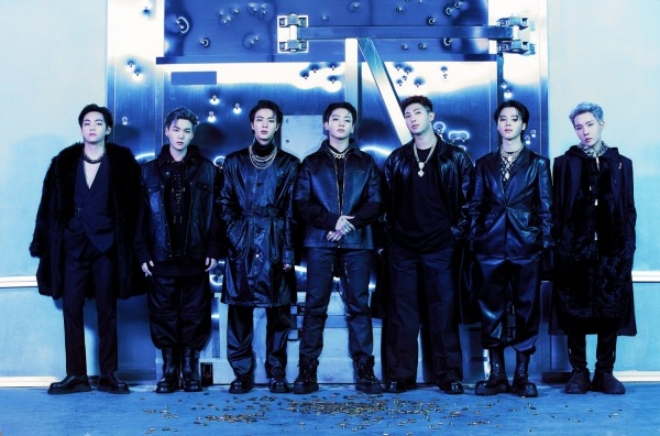 With Proof , BTS has been on the Billboard 200 chart for 12 consecutive weeks through the week ending September 10, as well as on other Billboard charts like World Albums and Top Current Album Sales.
In addition, title songs such as Dynamite , My Universe and Butter are continuously available on both Billboard Global 200 and Global Excl. US The collaboration song Bad Decisions with Snoop Dogg and Benny Blanco also remains on the Billboard Hot 100.
Meanwhile, on March 28, NCT Dream returned with the second full album Glitch Mode , selling more than 2.1 million copies in just 1 week.
NCT Dream also released the repackaged album Beatbox and received many remarkable achievements.
The Fact Music Awards is an award ceremony organized by The Fact and Fan N Star to recognize great contributors to the Hallyu wave. This year, The Fact Music Awards will take place on October 8 at KSPO Dome in Seoul.