HYBE has officially announced after BTS members confirmed to focus on individual activities in the near future.
BTS recently announced to suspend group activities for a while so that they can focus on each member's solo activities in the video titled "Real BTS Dinner". However, HYBE – BTS's management company – seems to disagree with this announcement of the group. This morning, HYBE posted an official announcement regarding this matter. Specifically, the company confirmed that the group will not suspend group activities during the solo period.
"BTS will not suspend group activities in the near future. The members will focus more on individual projects at this time", a notice from the company HYBE.
Meanwhile, BTS's leader RM shared the reason why the group decided to suspend group activities to focus on individual members.
"We had to accept that we had changed. To me, BTS was like within my grasp at the time of On and Dynamite . But after Butter and Permission to Dance , I no longer knew we were a group. What's the music like?" RM shared. He also added that the members no longer understood the message in their music for the fans. This is part of the reason why the members decided to start focusing on their solo activities.
In addition, the members agreed that they wanted to strengthen the definition of "artist" for each individual. Jimin shared his opinion, "We all think about the kind of artists we want to be, want our fans to remember me. That's why we're going through a difficult time now, that's why. is trying to find one's identity. It's a very long and tiring process."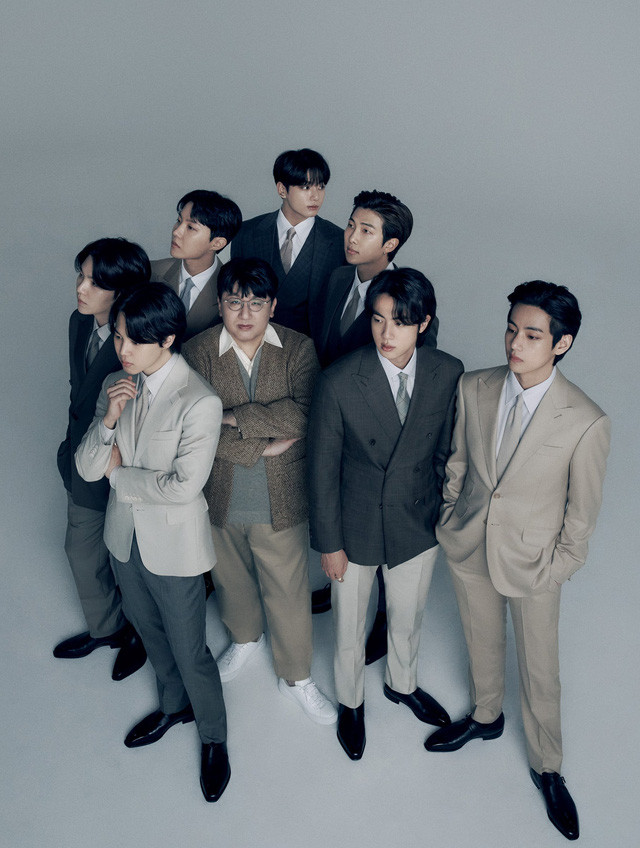 "We'll have time to focus on our solo careers for now. And then, when we reunite as a group again, it'll be an energy like no other." member V shared more.
The newly released BTS song collection album titled Proof is also the end of the first chapter in BTS' journey. After this chapter, the group will go to a new chapter together when doing solo activities and then come back as a group.