As 2022 comes to a close, Billboard looks back on the top-earning musicians of 2021.
BTS has continued to forge their path as a pioneering group in K-Pop. It seems not a day goes by that they're not breaking or setting records, even while the group largely focuses on their individual activities.
2020 and 2021 were monumental years for BTS. What started as an effort to provide positivity to ARMYs around the world adapting to a new normal amidst the COVID-19 pandemic with the release of their first upbeat English-language singles, "Dynamite," "Butter," and "Permission to Dance," BTS rose to even greater heights globally.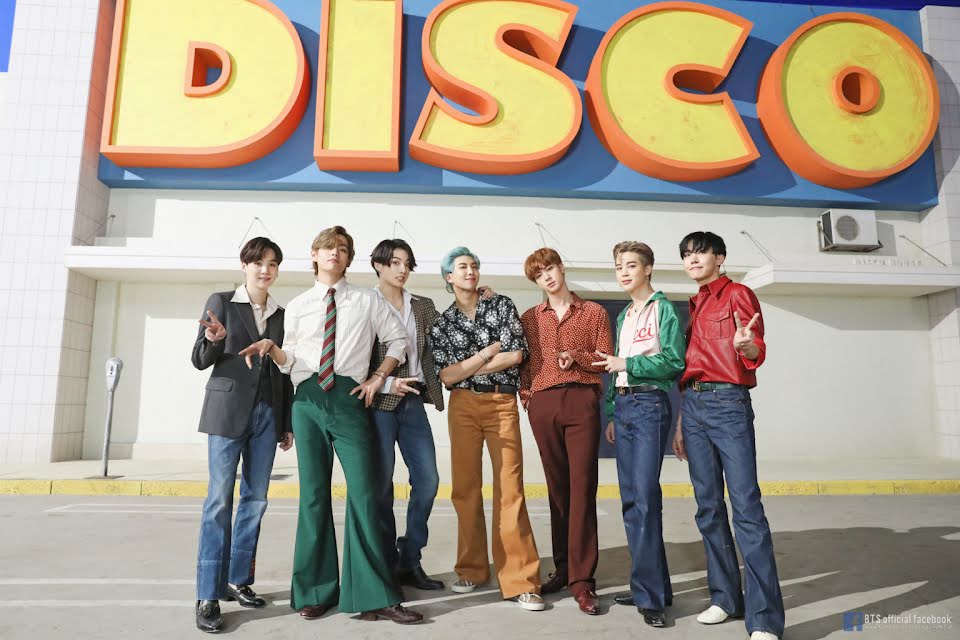 They became the first Korean music group to be nominated for a GRAMMY and perform at the GRAMMY Awards. They've topped global charts, held highly successful world tours, and collaborated with top global artists.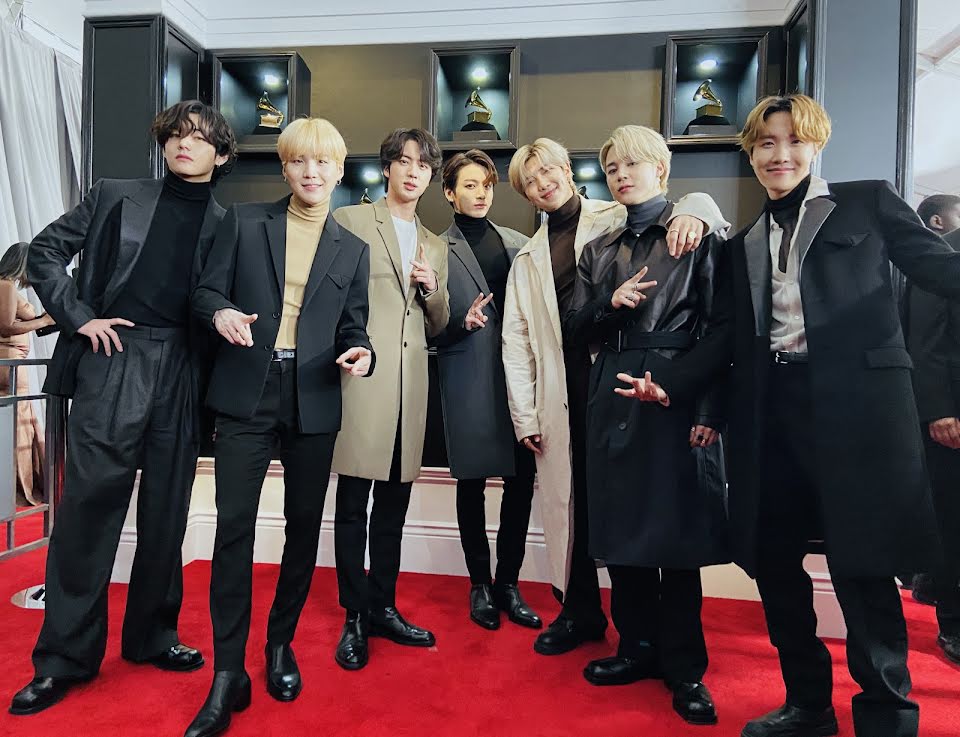 As the group is about to face a new journey in 2023, Billboard looked back on their accomplishments nearly two years ago.
The American music and entertainment publication recently named the top five global money makers of 2021, and BTS took their rightful place among some of their fellow global top stars.
BTS was named the fourth top global earner in music, earning a total take-home pay of $38.4 million USD. They were named alongside Taylor Swift, the top global earner; The Rolling Stones, the 2nd top global earner; Harry Styles, the 3rd top global earner; and Drake, who was the 5th top global earner.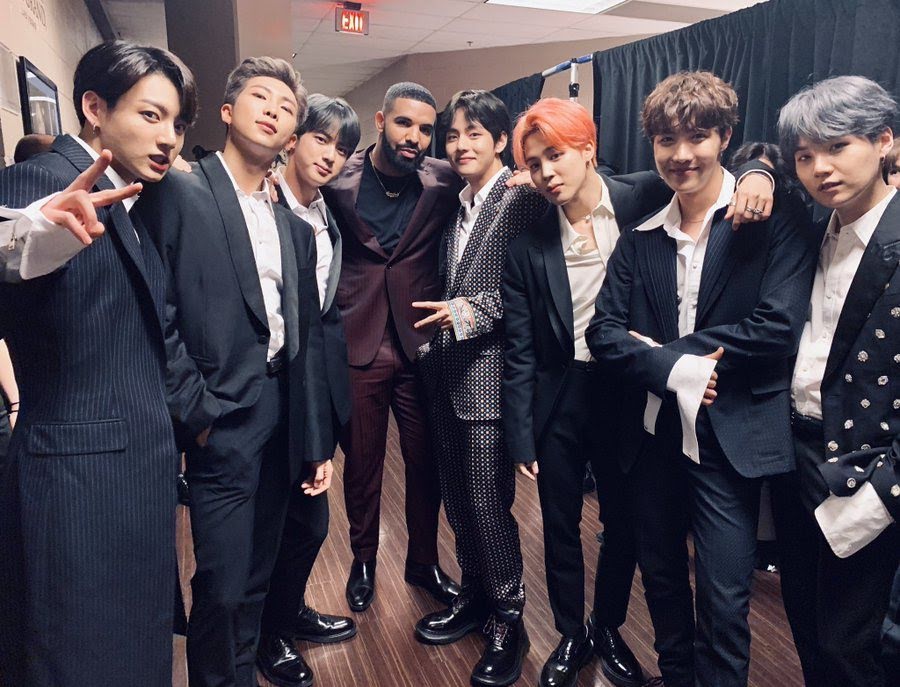 Among the top earners in the U.S. in music, BTS was also ranked and named the 11th top earned, taking home $19 million USD.
For more on how BTS continues to spread global influence during their focus on solo activities, check out the article below!