Fans are anxious that the award show might have used false advertisement for ticket sales.
The 37th Golden Disc Awards are set to be held on January 7, 2023. The second artist lineup of the show was announced on December 14, and BTS's J-Hope was among the artists listed. After the official announcement, many ARMYs rushed to buy tickets to see the artist perform live.
But now fans are apprehensive that they might have been deceived after a JTBC report came out on December 16, stating that J-Hope is not performing at the show. According to the news article, J-Hope will attend the award show only to meet fans.
BTS's J-Hope, who is nominated for the Album of the Year category as an individual and as a group, will also be attending the Golden Disc Awards. J-Hope won't be performing, but he will go to Thailand to meet fans. We look forward to seeing him ready to meet his fans with the anticipation of winning the award.

—JTBC News
Apart from the article, ARMYs also noticed that J-Hope has not shared the official announcement on his Instagram, which he has done for every other solo performance, including MAMA Awards and Dick Clark's New Year's Rockin Eve.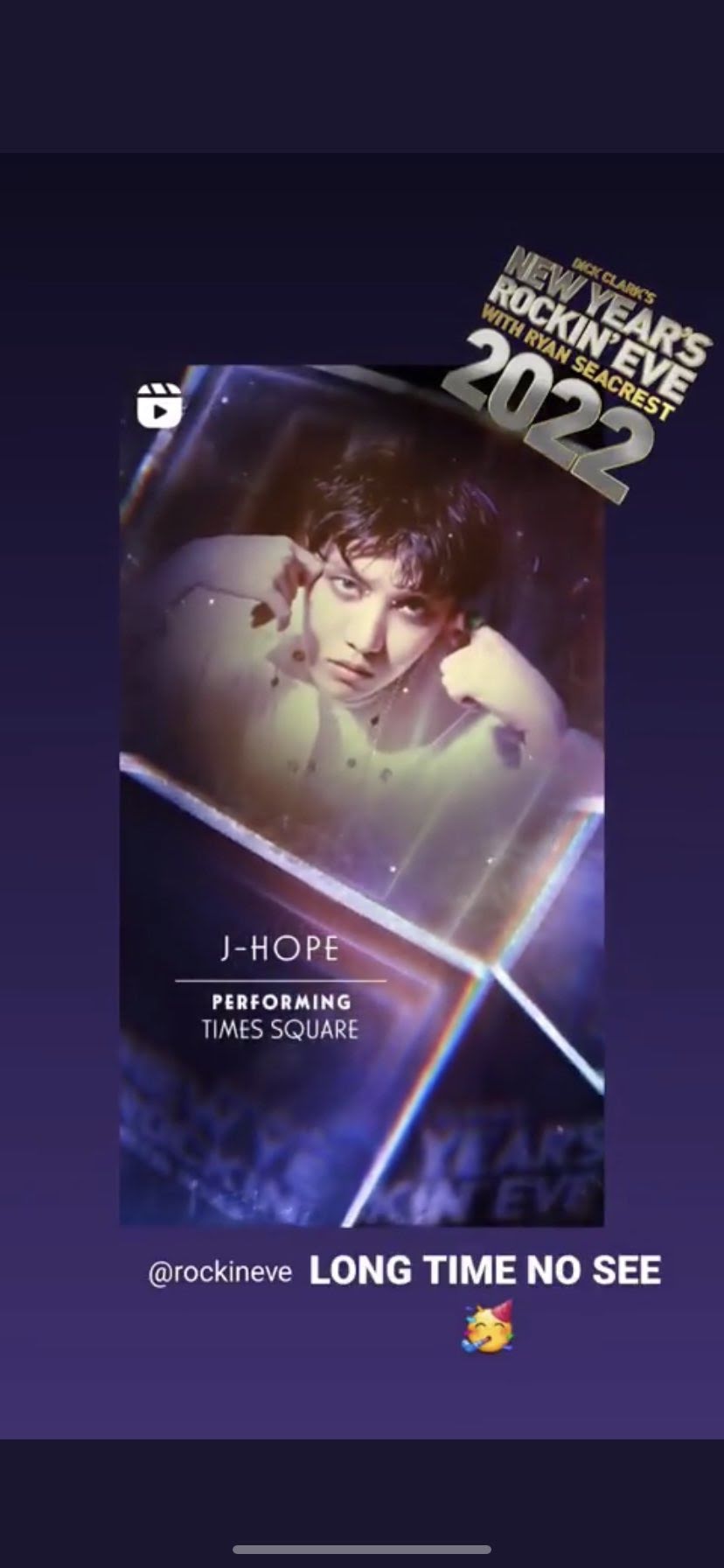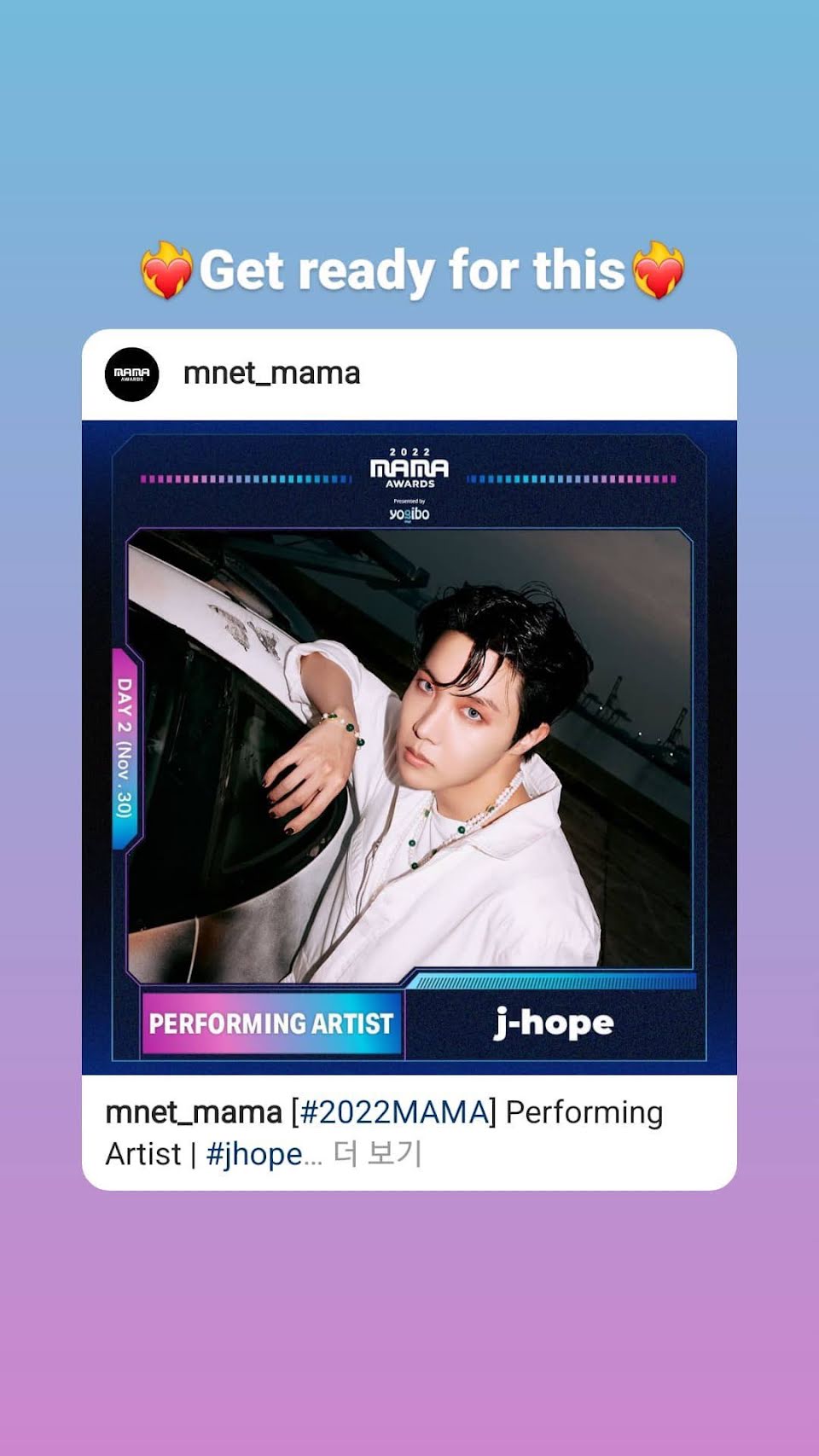 ARMYs are frustrated by the lack of clear communication from the award show. The tickets to the show are listed at around ₩350,000 KRW (about $265 USD) and are non-refundable. Fans feel they have been scammed out of money since they spent so much expecting to see J-Hope perform live.
$400-800??? For an award show??? Without Jhope performance???

Did they use mediaplay so ARMY will sold out those expensive tickets? 😤

— Eruviad07 (@Ervad07) December 16, 2022
Golden Disc Awards has not responded to the issue yet.