This is one of the reasons why many ARMYs love BTS' male idol Jimin!
Recently, Jimin went to Weverse to interact with fans and happened to read an ARMY's post about the difficulties they are going through in life.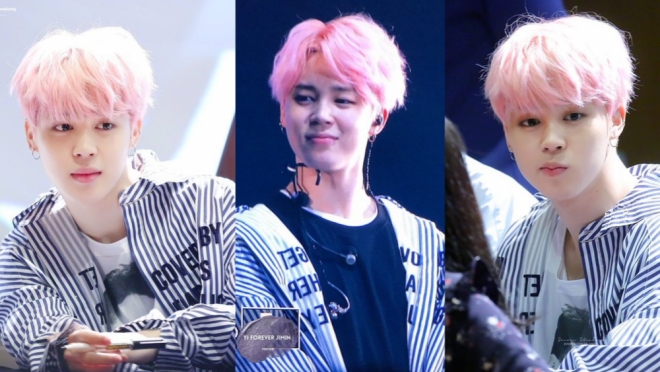 Jimin immediately left positive comments and warm advice for this ARMY and other fans.
After that, fans gave many compliments to the male idol of BTS on social networks, proving that he is not only talented and handsome but also possesses a warm heart.
Immediately, various keywords entered the Global Top trending (trending) on ​​Twitter, the highest with the keyword "Park Jimin" reaching 4th place.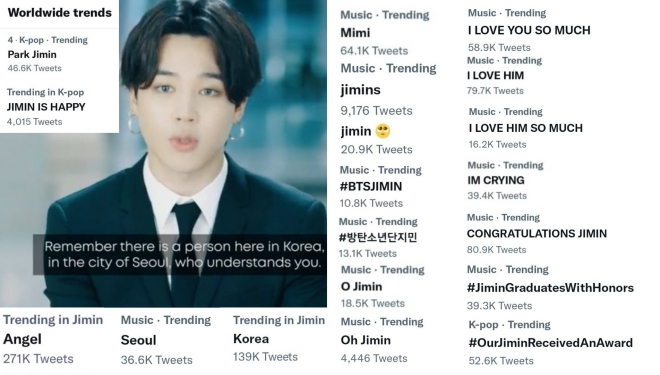 "Jimin chose to reply to a post that wasn't even about him, and gave sincere messages to his fans. It really shows the love he has for every fan. He's so real. being an angel," wrote one netizen.
Another netizen expressed, "He took the time to write a long and meaningful message right on Weverse. Jimin really cares about other people's happiness."