The mystery is solved!
At the end of 2021, ARMYs worldwide rejoiced when the members of BTS decided to create their own Instagram accounts. Each of the members in the group showcased their personalities. It included their choice of username and aesthetics when it comes to posting their pictures.
One member particularly caught the attention of netizens for his Instagram, and it was none other than BTS's Jungkook!
Of course, Jungkook's choice of username became iconic. The idol basically took all the letters of the alphabet, except "J" and "K," and cemented the legendary @abcdefghi_lmnopqrstuvwxyz.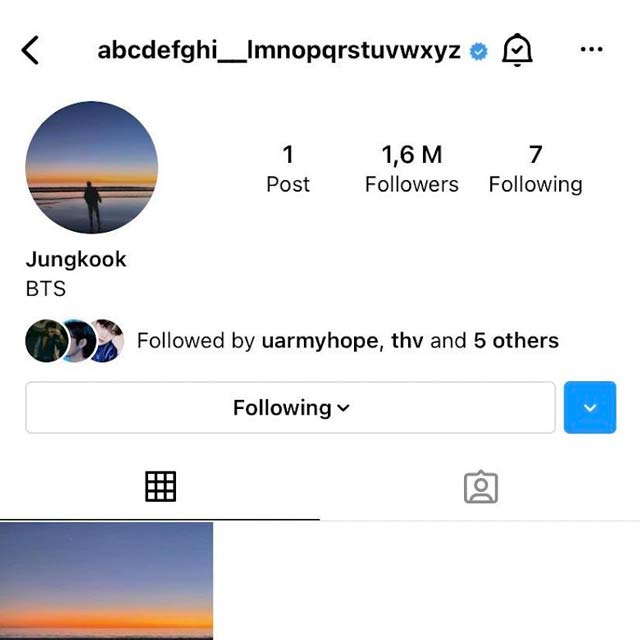 Well, it was soon to come to an end after Jungkook shocked fans on March 16 when ARMYs woke up to see that it had been changed to something simpler with @jungkook.97, combining his name and year of birth.

It seems like the real reason for the sudden change of name has finally been revealed. On March 18, Jungkook surprised fans when he asked ARMYs worldwide to send him questions on his Instagram page with the caption, "What'd be good for me to do right now…"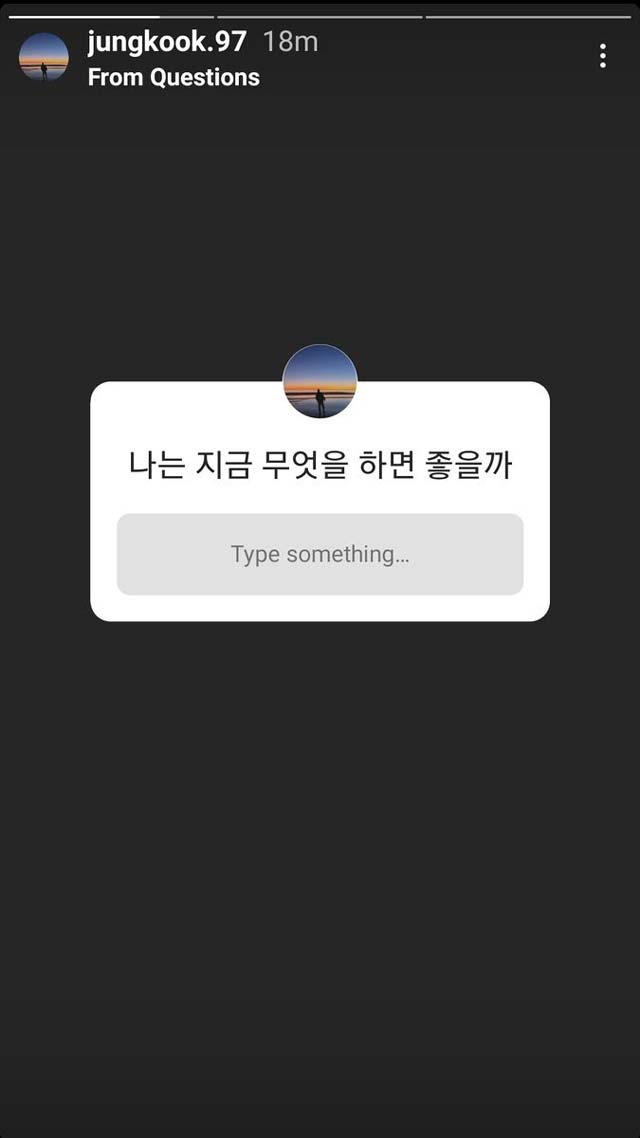 As well as showcasing his love for the K-Drama Business Proposal, and responding to a marriage proposal, one fan didn't seem to have any recommendations but had a question on everyone's mind.
They asked Jungkook why he had changed his ID on Instagram. Although many netizens had their own thoughts, it definitely seems like Jungkook changed it for a relatable reason, as he explained, "Because it was too long…"
There is no denying that Jungkook definitely picked a difficult and long username compared to the other members, including @jin (Jin), @thv (V), and @rkive (RM).

However, when the accounts were first set up, J-Hope even shared just how proud Jungkook was of his username and confirmed that Jungkook's one-of-a-kind ideas are what he's proudest!
Jungkookie why hahaha He bragged so much after making his ID (Username). Our 🐰 said 'Jjwehope look at mine haha it's dope, right!'
— J-Hope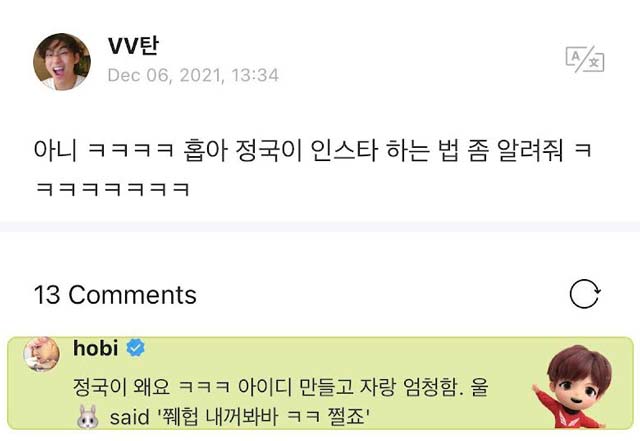 Considering just how long it is and how often Jungkook seems to change phones, it isn't surprising that logging into his account each time and writing out the username could be difficult. Although @abcdefghi_lmnopqrstuvwxyz might be gone, it will never be forgotten.
You can read more about ARMYs' reaction to the news below.